Carsharing seems to interest more and more real estate developers! One thing's for sure, parking remains one of the biggest issues when planning the construction of a new habitation complex. We explain to you why this shared mobility can benefit both to developers and inhabitants.
---
As part of an innovative real estate program, everything is taken into account. The energetic footprint, the access conditions of the site, the launch of additional services (concierge system, etc…). So why not include mobility in this global strategy?
This kind of reflexion is rather new. The study lead in november 2017 by the french research laboratory Audiar found only 16 initiatives of residential carsharing in France and only 1 in Switzerland. The french ones being mostly located in the Parisian region. All accounted for, these projects proposed 27 shared vehicles for 2300 accomodations. A number that proves that these initiatives are democratized in these two countries.
But in almost two years, things evolved. More and more recent property programmes include a carsharing solution in their range of services. This acceleration being encouraged by financial and environmental arguments.
---
Why choose carsharing for your property programme?
---
Less parking spaces
When planning a new construction, including parking spaces can be really problematic, both logistically and financially. Associating a parking spot to a housing can dramatically increase the costs of operation. This is an additional financial charge both for the developer and the inhabitant.
By pooling vehicles thanks to a carsharing service, the number of necessary parking spots is reduced. It also represents a gain of square meters that can be used for other additional services (bicycle parking, laundry room, etc…).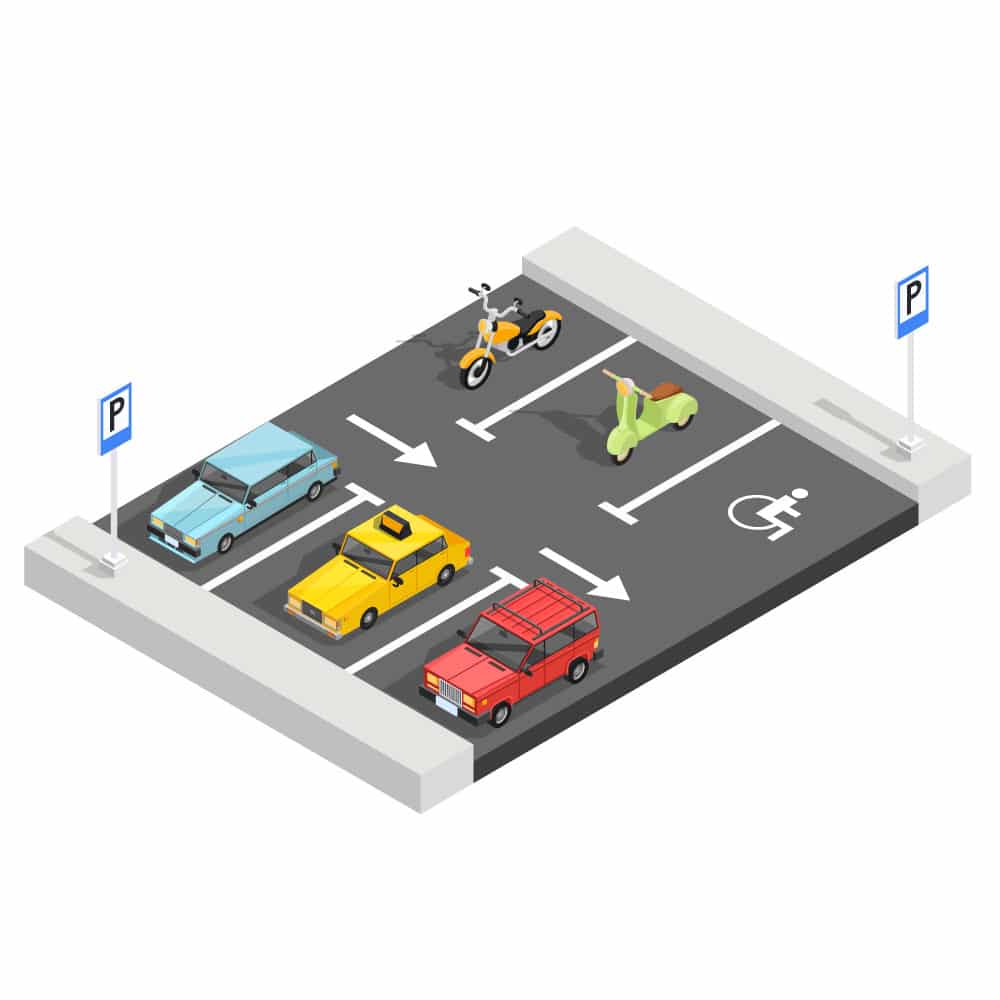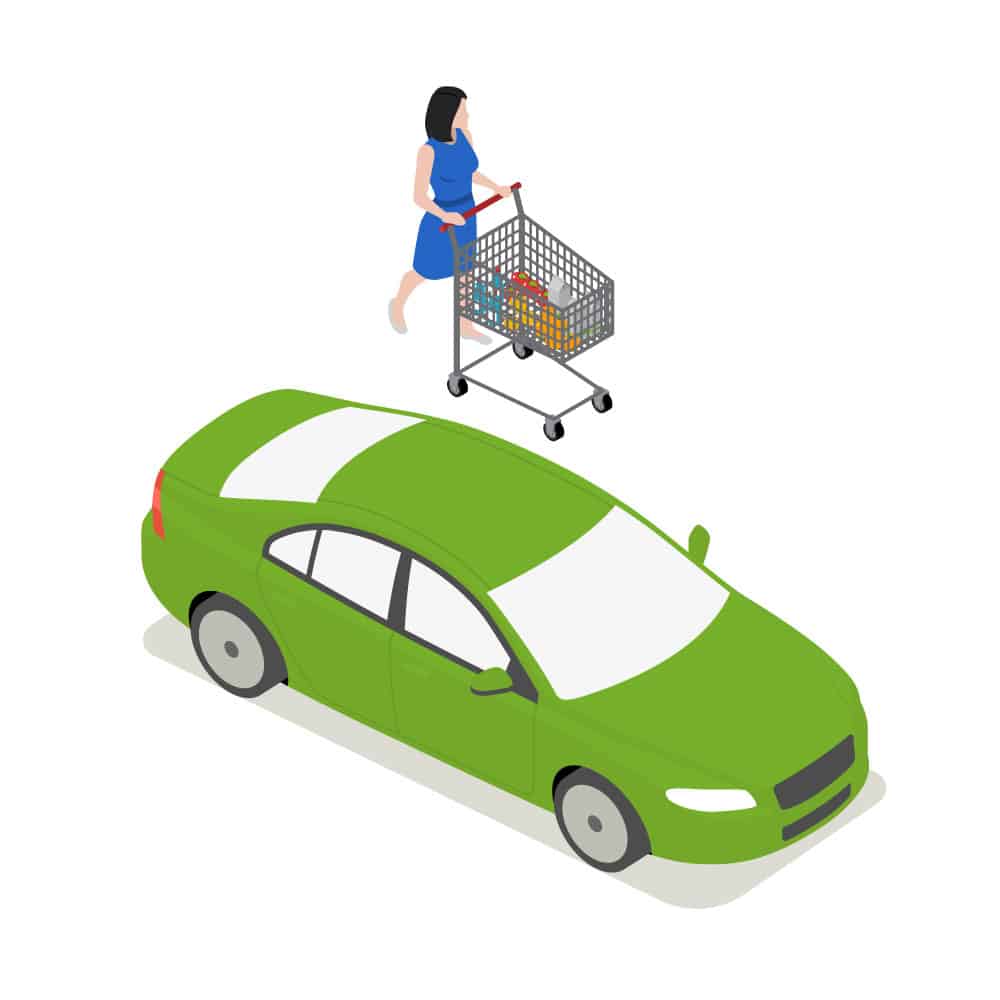 And innovative and convenient service for inhabitants
Concerning the inhabitants, the main goal is to limit as much as possible the use of a second personal vehicle. For this to be possible, the carsharing offer has to be both financially favorable and flexible. Pooled vehicles can be used for outings, shopping or even to go away on weekends.
A classification of trips that, as we will see later, has to be examined before the launch of the service in order to answer perfectly to the needs of the inhabitants. The initiative has to be collaborative to be successful.
A impact on attractiveness and carbon footprint
Offering a carsharing service in a residence can reinforce its attractiveness. It's a new addition to the range of services of the housing complex, that is also good for the planet. Ideal for eco-habitat projects!
Moreover, car sharing can be easily completed with other shared mobilities, such as carpooling and bikesharing.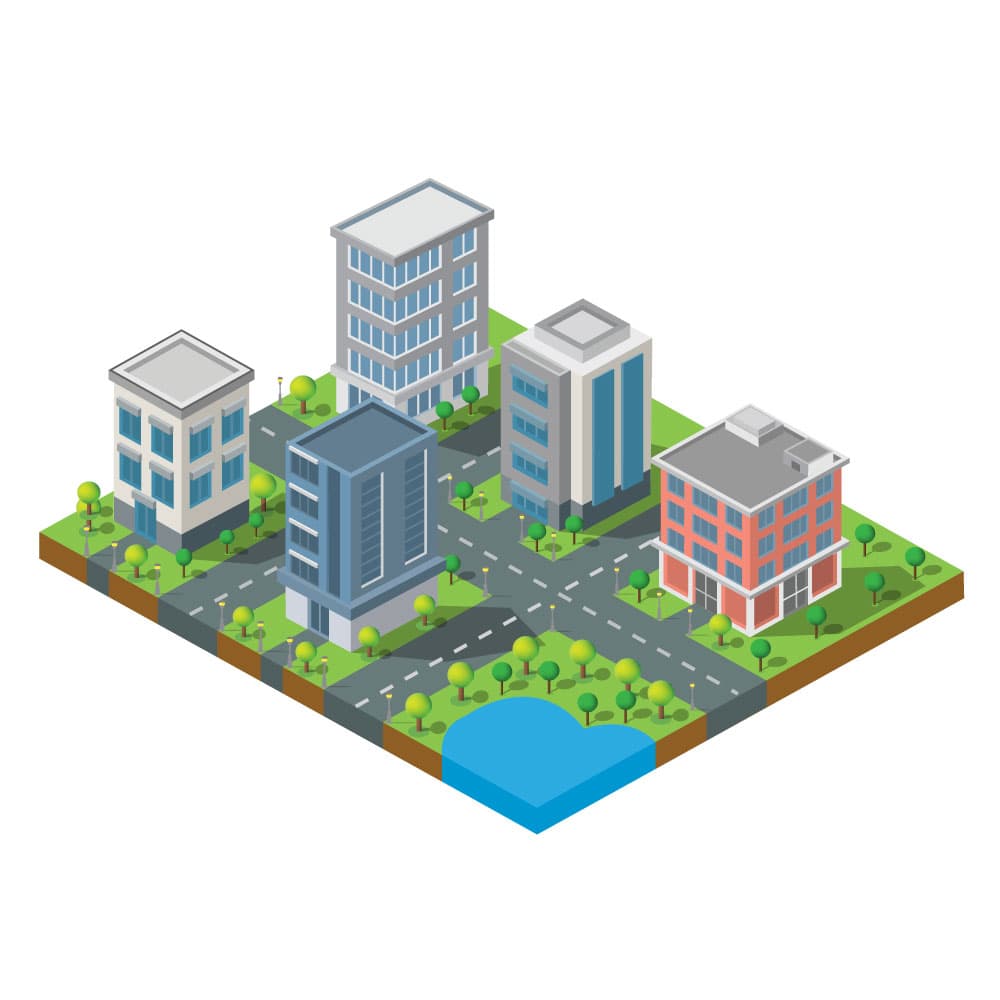 ---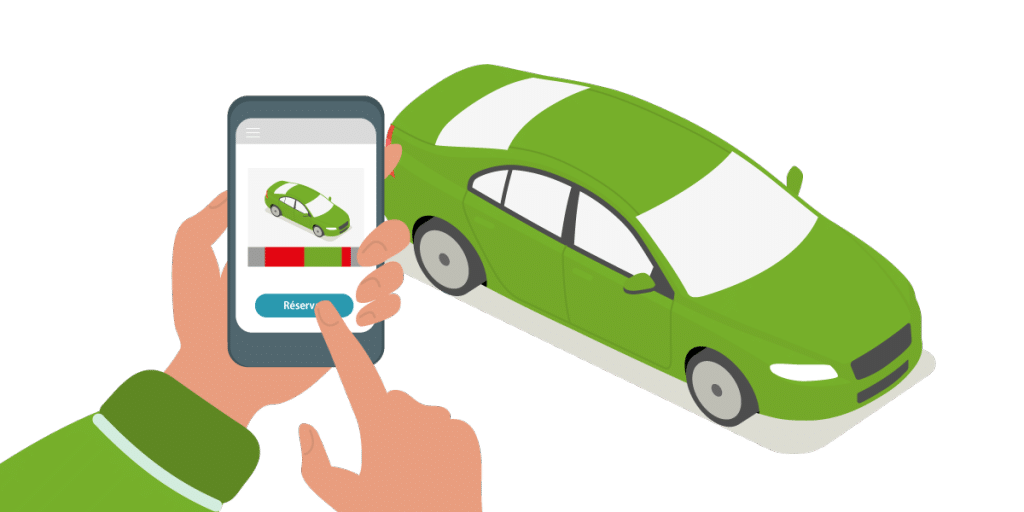 You're looking for a sustainable and innovative mobility for the inhabitants of your property programmes? Ask more information about our carsharing solution e-Colibri™!
---
How to ensure the success of the carsharing service?
---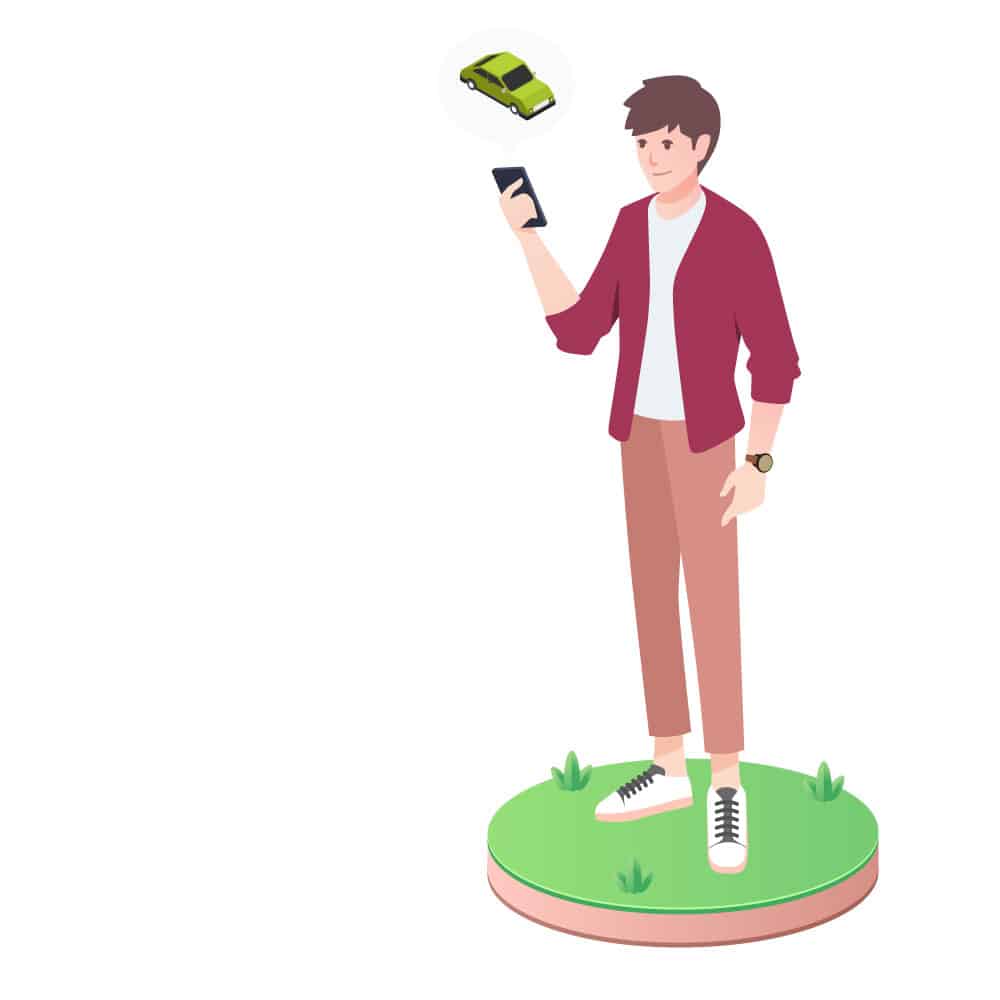 In addition of these elements, one of the goals of carsharing in real estate programmes is to accompany users during the transition from ownership to the use of a vehicle on-demand. In particularly cluttered urban areas, citizens are aware that they need to change the way they travel. But getting rid of an individual vehicle can be a source of anxiety. That's what revealed the study led by Audiar in 2017. In order to reassure, users have to be be well-informed, even before the launch of the new service.
The research agency advices to lead an inhabitant survey to list their actual needs and establish a classification of the most commons travels. With a fitted offer, they are reassured and the adoption of the service is easier. Financial and operational benefits also have to be clearly displayed when presenting the offer.
The survey also shows that households fear that if they give up their personal vehicle their budget dedicated to travels will rise even more. Another source of anxiety is that if they share a vehicle with other people, they will spend much more time organizing their trips.
Therefore, the carsharing offer has to be the simplest and has to involve users in the process.
---
In order to make the launch of a carsharing service smoother, turnkey offers exist. Everything's included to ensure the success of the service!