Our white papers
Our point of view on the B2B mobility market
Find out more about the B2B carsharing market with our two white papers. Confronting opinions from experts and searchers, studies on the subjects but also user experience feedback, these documents give you all the informations to better comprehend this corporate mobility on the rise.
Carsharing white paper
Carsharing guide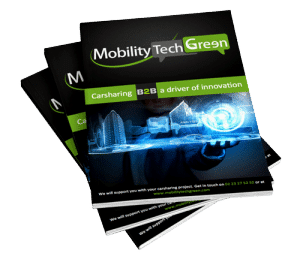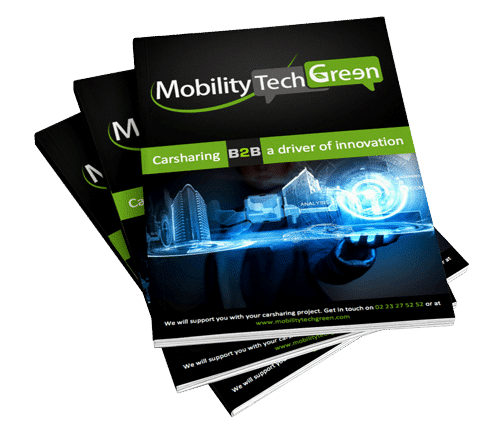 B2B carsharing : a driver of innovation
In this white paper, you will find all the informations concerning the carsharing trends. From the acceptability to technology developments, this white paper describes the corporate carsharing market and its evolutions.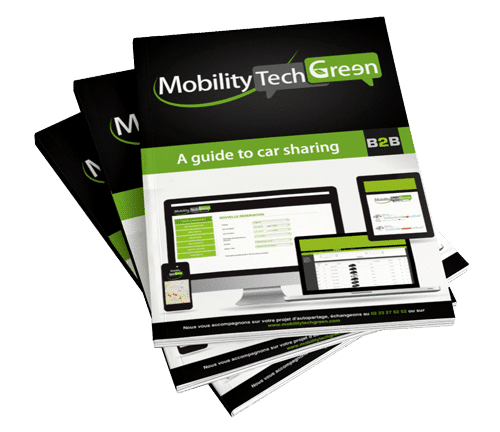 A guide to B2B carsharing
In this guide, You will find all the answers to your questions concerning the integration of corporate carsharing in your company.