Discover our white papers
Find out more about the B2B carsharing market with our two white papers. Confronting opinions from experts and searchers, studies on the subjects but also user experience feedback, these documents give you all the informations to better comprehend this corporate mobility on the rise.
Because our clients are the most qualified to speak about our solutions, discover on this page user experience feedbacks and testimonies
Download our documentation
Do you want more information about our carsharing solution and our mobility offers? Download our free brochure right now!
Our carsharing white papers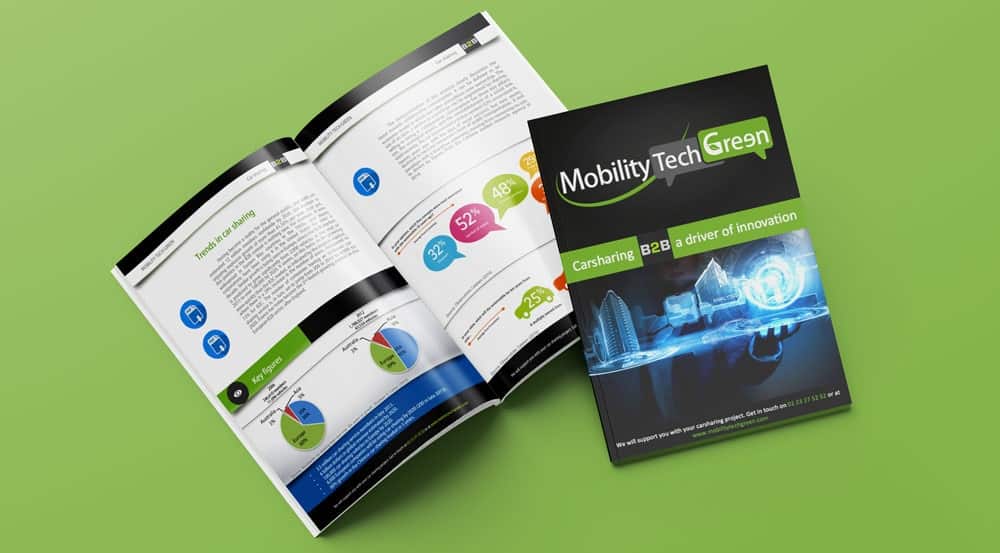 B2B carsharing: a driver of innovation
In this white paper, you will find all the informations concerning the carsharing trends. From the acceptability to technology developments, this white paper describes the corporate carsharing market and its evolutions.