Corporate carsharing for companies and local authorities
Welcome to the website of Mobility Tech Green, the B2B carsharing leader in Europe. Thanks to our 30-25-0-95 program benefit from the best of our technology to fastly and easily reach your fleet optimization's goals.
We wish you a pleasant visit on our website!
Our products
Our case studies
Our clients are our best ambassadors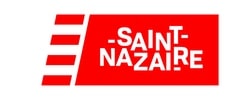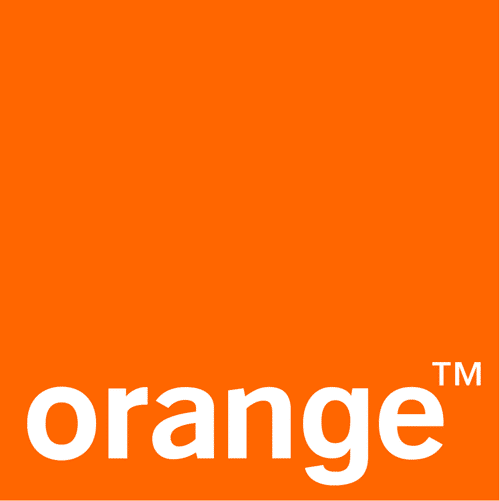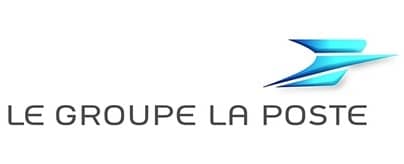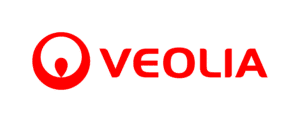 Discover e-Colibri™
Do you need to manage and optimize your vehicle fleet using carsharing? The e-Colibri™ solution gives you all the keys to offer to your employees a convenient mobility service. A fleet management tool
From the registration of vehicles on the administration platform to the billing of additional services, the e-Colibri™ software gathers all the functionnalities of a self-service offer, both for fleet managers and workers. You will have access to a management platform, in order to monitor the activity of your fleet in real time, as well as a booking platform enabling your employees to book a shared vehicle whenever they want, and in just a few clicks! On-board equipments
More than software platforms, e-Colibri™ is also the demonstration of a savoir-faire regarding hardware. In order to make the logistic of your fleet easier and to offer an optimal user path for the subscribers, an hardware kit can also be installed on your vehicles to automatize and secure various processes (locking and unlocking vehicles, taking the keys, data collection…). Our main goal? To accompany you into the transformation of your corporate mobility, thanks to a careful attention to the market and constant innovations. Why choose Mobility Tech Green?
During its ten years of existence, Mobility Tech Green helped large corporations, small businesses and local authorities to transform their mobility. Today, we internally centralize all of our expertise: from software development, programmation of on-board equipements, to training, we master from A to Z the deployment of your service. Always eager to evolve and to expand our solutions, we are very attentive to the news on the market and the feedbacks of our customers to offer services perfectly fitted to the needs of professionnals.
A reinvented corporate mobility
Bye to individual service vehicle! Facing new regulations and new environnemental issues, it is more than ever necessary to rethink the mobility of your employees. We are here to accompany you in this change management.
Thanks to the e-Colibri™ management platform, automate numerous administrative tasks to focus on the essential. A statistics module also enables you to collect precious data about the activity of your fleet.
Vehicles are more used and the turnover is optimized. As a consequence, maintenance costs are better distributed. In average overall fleet management costs are reduced by 30% following the launch of a carsharing service.
Our software platforms benefit from a high level of cybersecurity to protect your data and all the communications between your vehicles and the information system.
User's experience
Besides being a precious tool for the management of your vehicle fleet, the e-Colibri™ solution offers to your employees an accessible and flexible corporate mobility. 
Discover how they will use the service in video →
Our different modes of corporate carsharing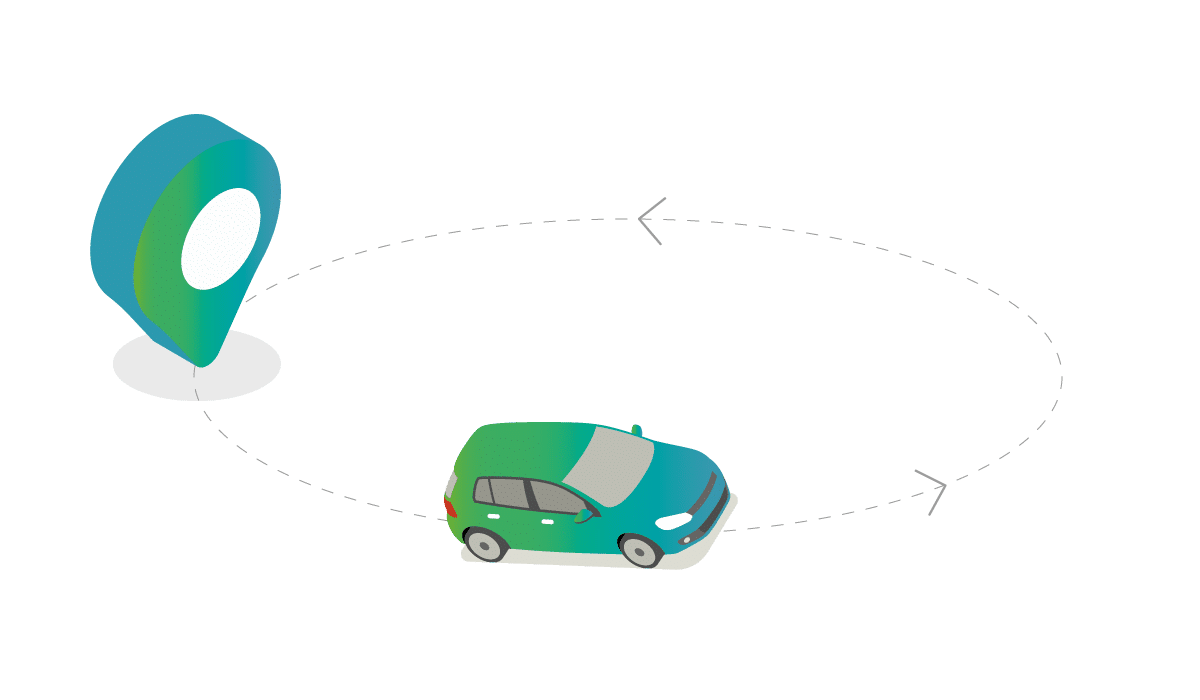 This kind of carsharing is the most common one, corresponding to the historical version of carsharing. The user takes a vehicle parked on a station specifically dedicated to this service and has to return it at the same station. A round-trip carsharing service will often be invoiced via a monthly or annual subscription. It can also be declined as a hourly cost or kilometer cost.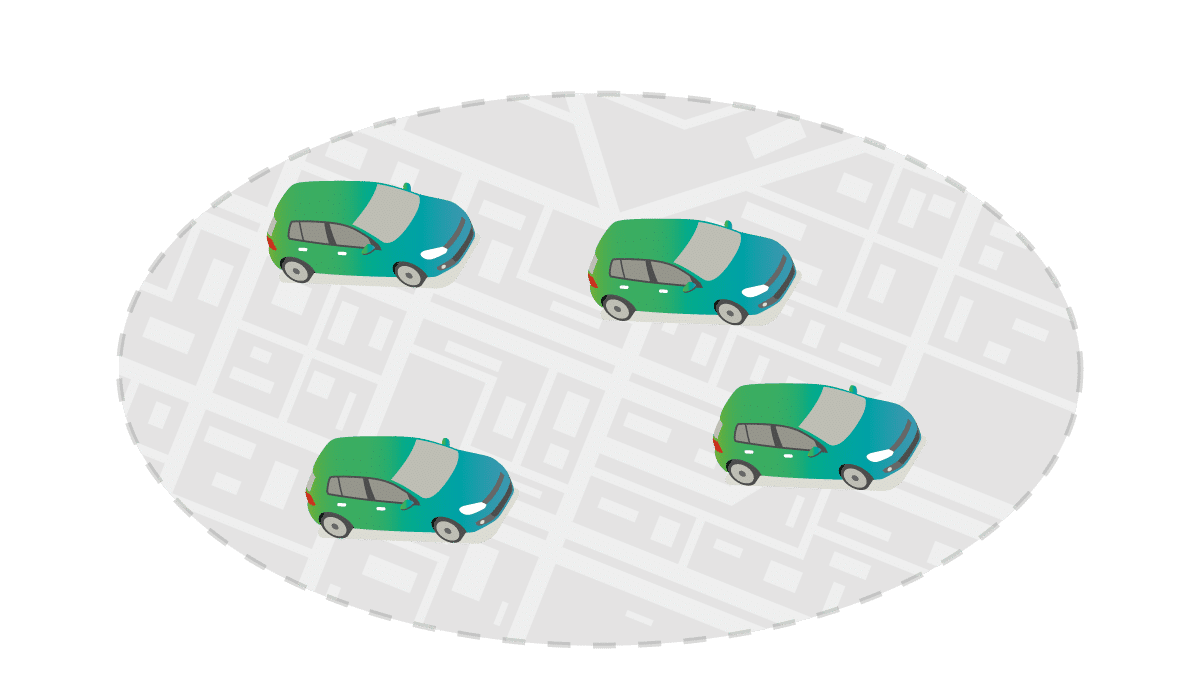 This other type of carsharing makes vehicles available to the users inside a defined area of an agglomeration. The subscribers can spot a disposable vehicle via geo-tracking on their smartphones and instantly book it. This service mostly uses per-minute billing, therefore encouraging short hauls
Between companies
carsharing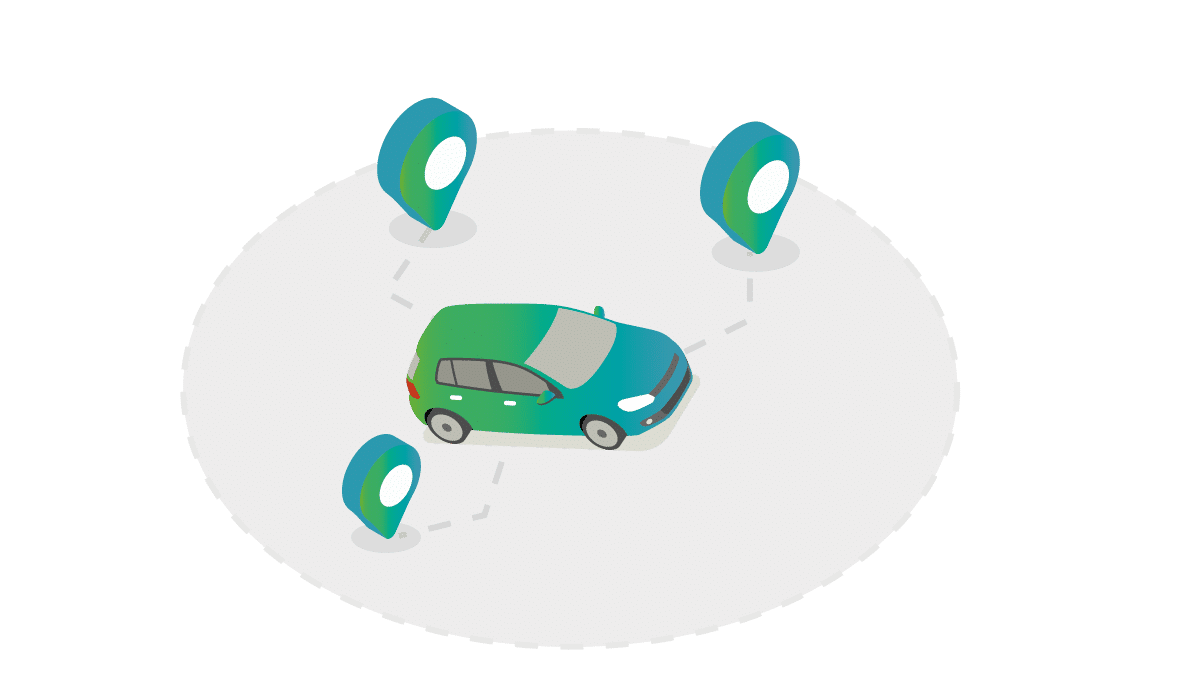 Ideal for commercial or industrial activity zones with a strong urban congestion, this type of carsharing allows companies to share a fleet of self-service vehicles among their employees via an online multimodal platform. The goal is simple: make sure that every employee has access to a vehicle, even when there is an availability problem on one of the sites.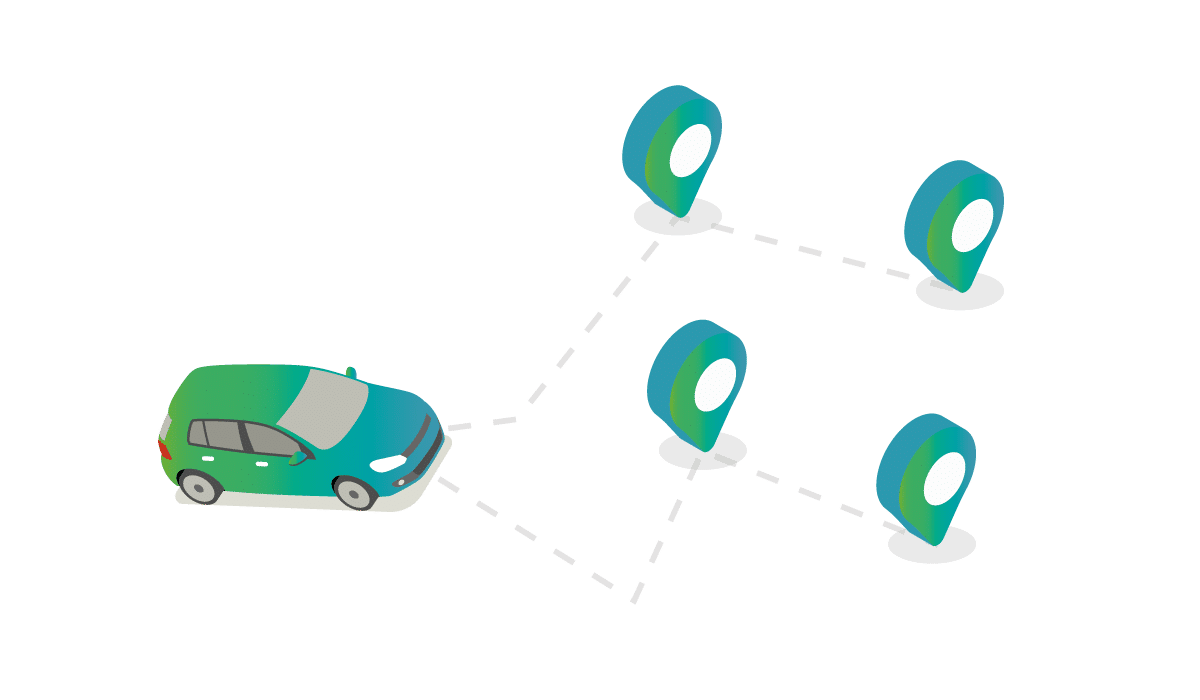 Very similar to the in the loop carsharing model, the one-way concept consists of taking a self-service vehicle and restore it in one of the dedicated stations. It distinguishes itself from the in the loop carsharing in the sense that the user can return its vehicle in any stations of the network.
Do you want more information ?
Download our documentation now!
An award-winning solution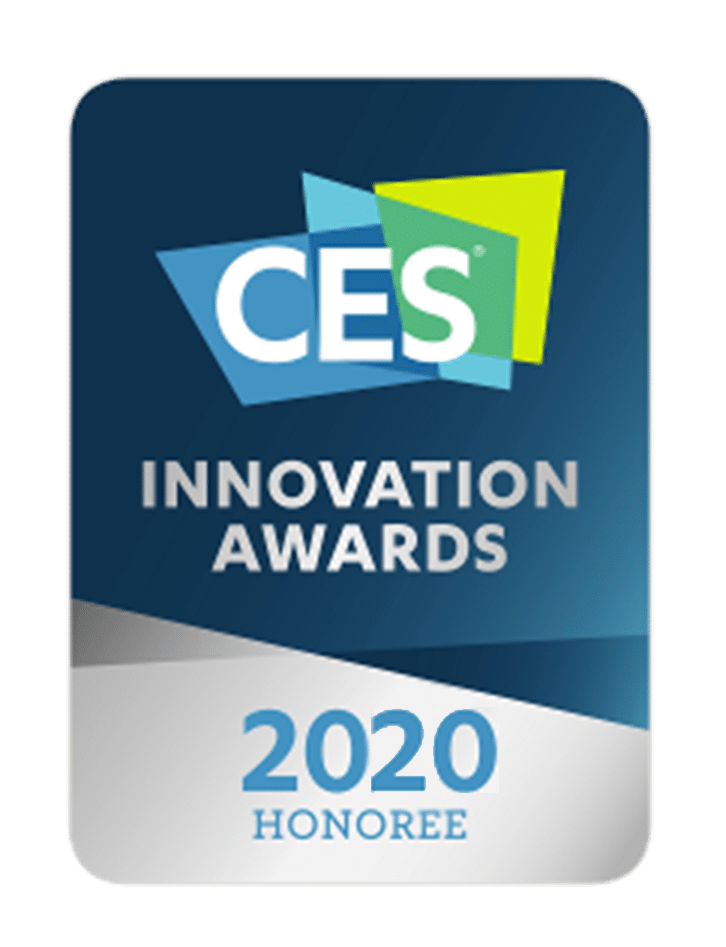 CES Innovation Awards 2020
In the Vehicle Intelligence & Transportation category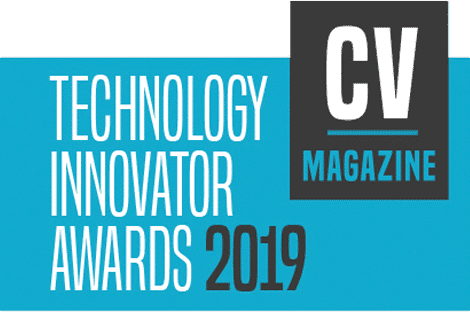 Technology Innovator Awards 2019
Corporate Mobility Innovation Award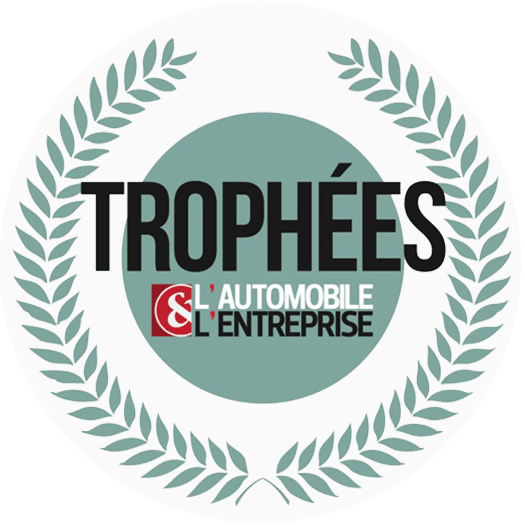 L'Automobile & L'Entreprise 2018 Trophies
1st price in the Service of the year category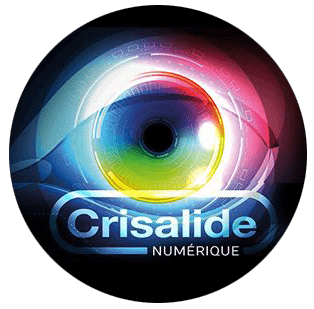 Crisalide Numérique 2016
Laureate in the Green Tech category
Discover all the possible applications of our mobility solutions with the testimonies of our customers. 
A carsharing service with an option to use vehicles on evenings and weekends.
An innovative project to improve the dispatch of the technicians' vehicles for interventions.
A partnership to offer to the inhabitants of Nantes a convenient and on-demand mobility service.
Leader of B2B carsharing in Europe
Created in 2009, Mobility Tech Green today it's :
10 years of experience on the corporate mobility market
7000 vehicles incorporated to our e-Colibri platform™
150 000 users of our solutions
A company that has not finished to surprise you!
More than 150 000 active users!
"We have been working with Mobility Tech Green since 2013 in order to experiment carsharing with our co-workers. This partnership is very successful. Today, more than 4,000 vehicles of our fleet are used in carsharing. The users like how simple it is to book a vehicle. Thanks to e-Colibri™ we can also offer the use of the vehicles on evenings and weekends, as well as carpooling."
"By using the e-Colibri™ back office and by observing the use rate of the vehicles in the statistics module we are able to adapt our mobility offer. Indeed, we can increase the volume of popular models and decrease the number of underused vehicles in order to answer at any moment to the requirements of our employees."