Faced with the objectives of reducing greenhouse gas emissions set by the various governments in Europe, mobility is one of the sinews of war. The introduction of alternative forms of mobility, bans on the sale of fossil fuel vehicles, traffic restrictions in cities, etc. are all issues that directly affect companies and local authorities. These are all issues that directly affect companies and local authorities. So how do you make the energy transition of your fleet serene and relevant? How can you be sure to guarantee the travel needs of your employees? We tell you all about it!
The greening of a business vehicle fleet is a large-scale project. It involves changes in logistics and usage as well as a real financial investment for the company. It is therefore a question of being able to balance compliance with regulations (which guarantees that employees can travel freely), the budget associated with mobility and employee demand.
How to introduce sustainability in your fleet management: a work in steps
The first thing, which we keep telling our clients and prospects, is to carry out a diagnostic and test phase on your fleet. Electrifying the fleet 100% at once in order to meet the new regulations is not THE solution. The answer is unique for each structure and corresponds to a mix specific to its needs.
In order to accompany this phase of change, we recommend working in four complementary stages:
1. Target and segment employees with significant usage
For this stage, you need to identify internal "ambassadors", employees who have company cars and who belong to different departments in your company, in order to have the most global view possible. Involving them in your new mobility project from the outset will make it easier to embrace the change and ensure that the co-construction process is beneficial for both them and your organisation!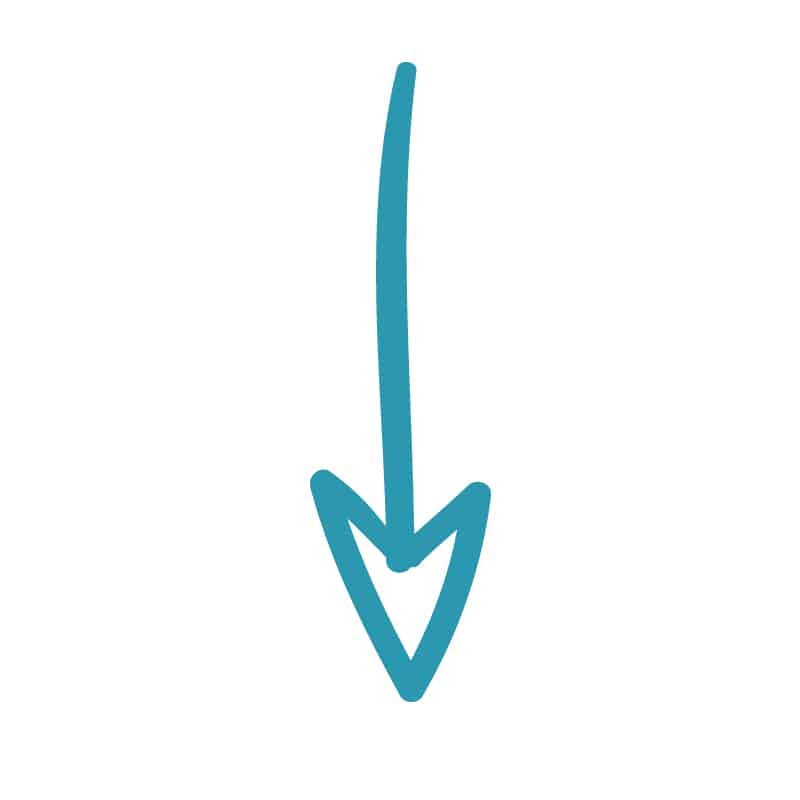 2. Establish an in-house laboratory
Once these ambassador employees have been targeted, the next step is to quantify their use of their vehicles as best as possible. There are several possible solutions for this. You can reinforce the theoretical monitoring of these vehicles, with stricter logbook maintenance, monitoring of mileage data, etc. If you already have an on-board fleet management solution for these vehicles, segment and export the usage data for these specific vehicles on a specific period (one month for example).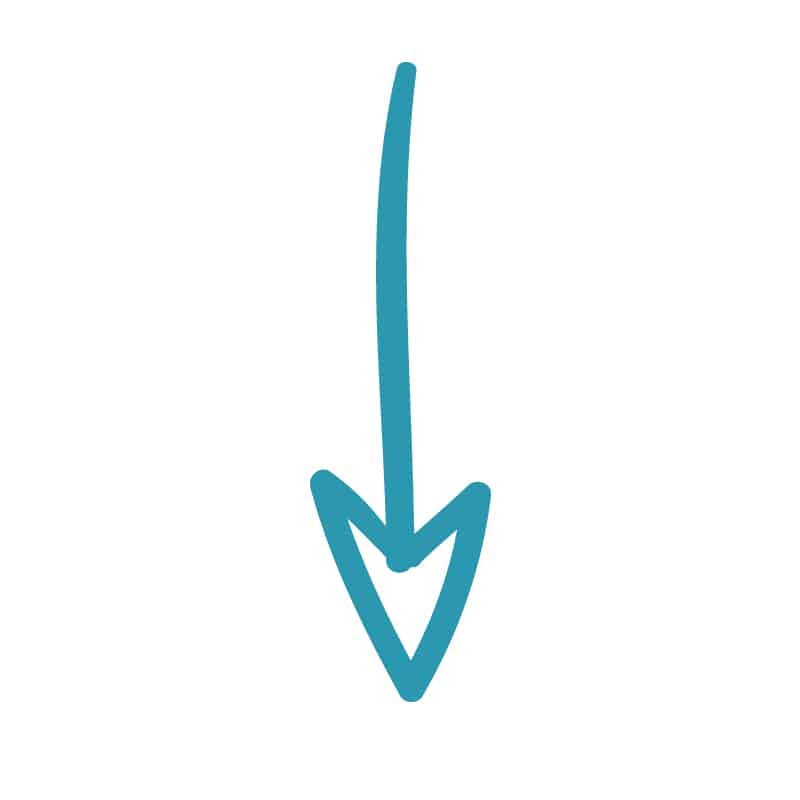 3. Quantify the usage data and analyse the results
This sample of data will enable your organisation to establish an inventory of the current situation before embarking on the next step, the famous greening! Type of fleet, average mileage per trip, driving habits, average fuel consumption, etc. Of course, the more accurate this data set is, the more accurate the resulting analysis will be! On the basis of these results, you can then consider the steps to be taken to renew this part of the fleet, but not only!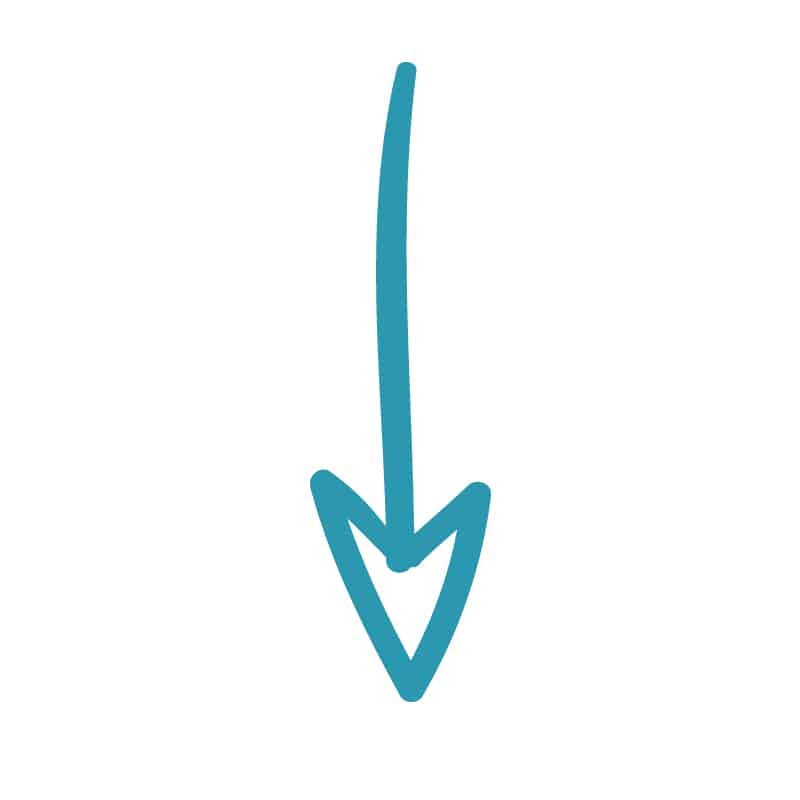 4. Testing and optimising as we go along
The idea is also to push this method of quantification on the whole of the park in order to make it evolve in the long term, by progressively meeting the regulatory and environmental requirements. To do this, companies can help you analyse your data and develop your mobility mix.
Get a better visibility of your fleet with e-Fleet
™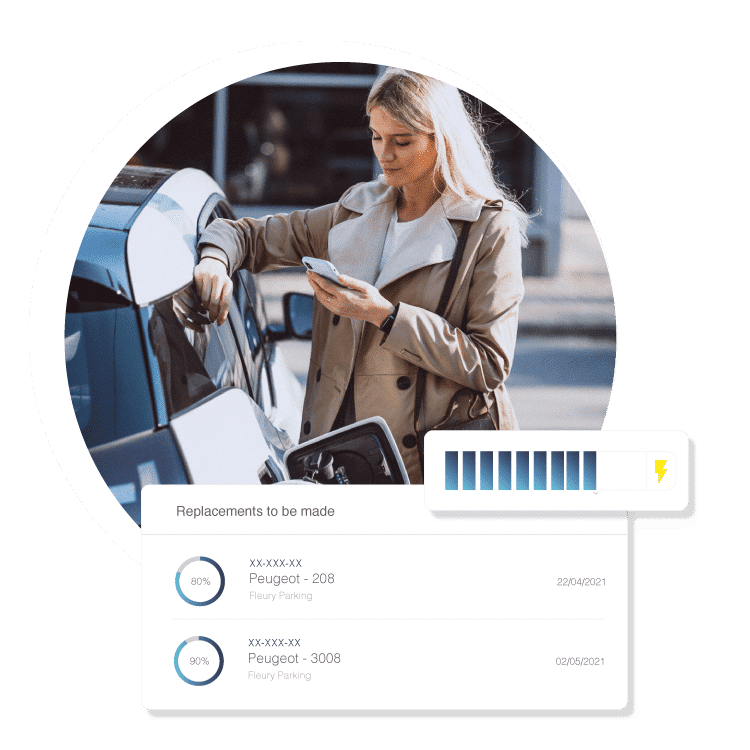 In order to assist companies and local authorities in this conversion plan, we have designed the e-Fleet™ solution.
A fleet management tool consisting of two main elements: a software solution (management platform and mobile application) and a hardware solution (trip computer).
Designed to equip company vehicles in professional fleets, it enables managers to obtain and above all centralise on a single platform the data essential to their conversion plan to electric vehicles. And to obtain a convertibility score for each vehicle in order to switch to low-emission models in a meaningful way.