Don't wait any longer to make savings on your fleet management!
Discover our solutions to optimise your mobility budget
Control your costs
by adjusting
your
mobility offer
Gain insight into the use of fleet vehicles to control their condition and raise employee awareness.
Pay back your solution by opening the vehicles for private use
Offer an attractive service to employees by reimbursing the solution with the pro/perso!
Get into compliance
compliance while taking care of your budget
Our car-sharing experts will support you in the transition of your fleet.
Get a better
follow-up

on your mobility.
Our solutions allow you to fine-tune your fleet of vehicles and avoid unnecessary costs. A better overview of your company's fleet usage to identify optimisation opportunities and control your budget.
Identify underused vehicles
By equipping your vehicles with our solutions, you can benefit from precise usage data and identify under-used vehicles in order to push them to be reserved or to remove them from your fleet. All this while guaranteeing the same travel needs for your employees.
Manage your fleet efficiently
With improved traceability of vehicle use and an eco-driving module, identify risky behaviour and make it easier for employees to drive in a way that will save you money on fuel and maintenance costs!
Rely on pooling
Offer an alternative to individual company cars, which are sometimes little used by employees and whose TCO could be spread over other departments. Open up part of your fleet to self-service with e-Colibri™ to do more for your employees with less resources!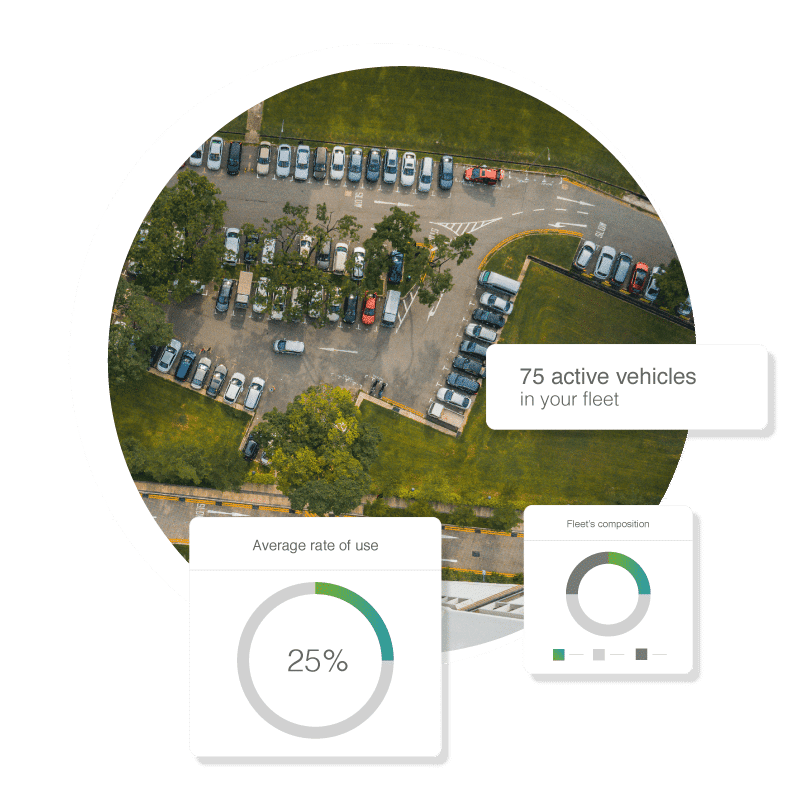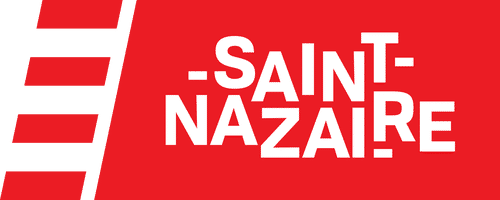 "We wanted to be able to work with statistical reports, dashboards, and multiple indicators in order to be able to analyze this data according to our needs, in complete autonomy."
Guillaume Bois-Madec, Manager of City of Saint-Nazaire's automotive fleet
The pro/perso to
reimburse

your solution.
Go further in optimising your existing resources and open up your vehicles for private use with our e-Colibri™ car-sharing solution! Available in the evening or at weekends against a financial contribution from employees, vehicles go from being a source of expenses to a source of income. Get a quick ROI and do your employees a favour!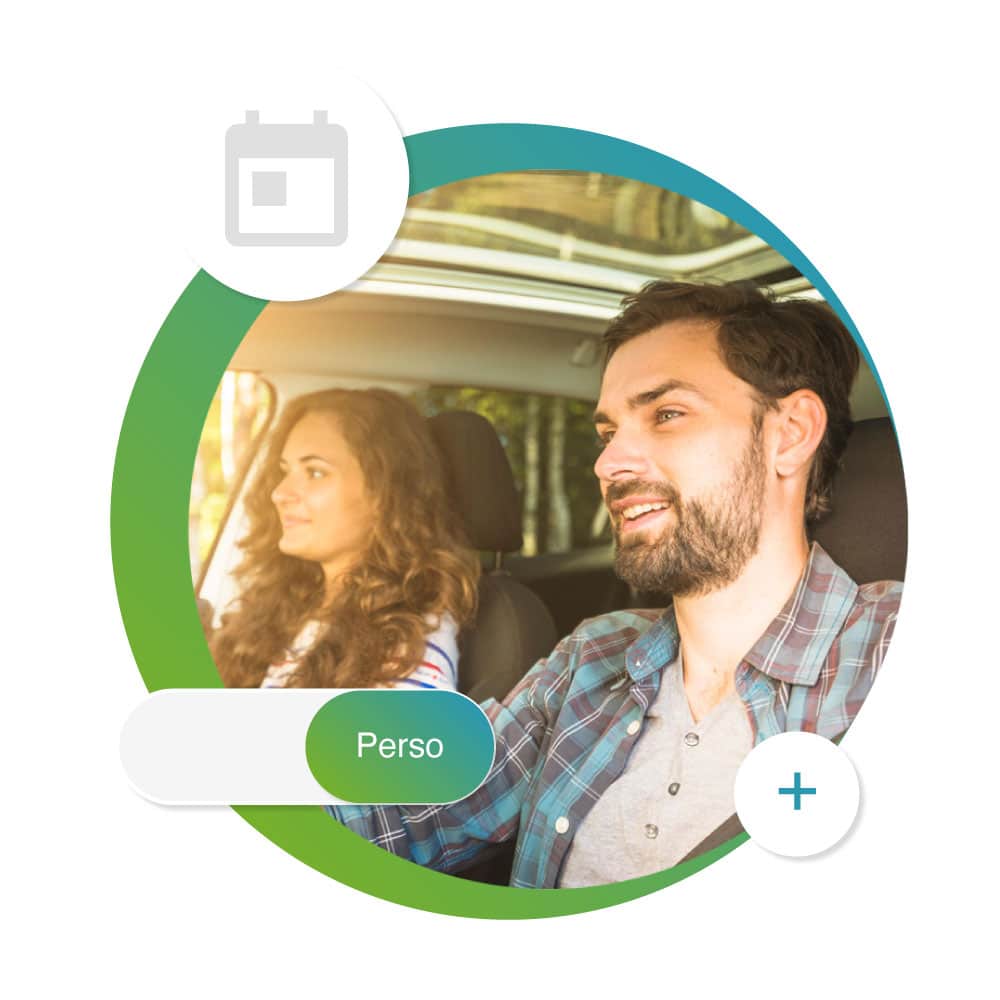 Specific pricing schemes
In order to be in line with your mobility project and your benefits in kind system, you establish, in conjunction with our team, a unique tariff grid. Current package models are automatically proposed to you (weekends, evenings, etc.): you can thus combine them or use unique models.
A return on investment
With the pro/perso, reimburse the rent of your vehicles and the price of the e-Colibri™ solution! A perfect way to combine an innovative service offer for your employees with an effective return on investment lever.
Centralized payment and billing
Payments are made on the booking platforms by subscribers thanks to a connection with payment platforms. On the management side, e-Colibri™ offers you a complete history of payments made and an integrated billing system. Find the turnover made thanks to the pro/perso and adjust the number of vehicles with the option according to the demand!
Get back in c
ompliance

with the anti-pollution regulation thanks to our support.
Regulations are making life difficult for corporate fleets! We can assist you in this transition in order to transform this challenge into a real opportunity for your organisation. An opportunity to rethink your mobility offer while optimising your budget.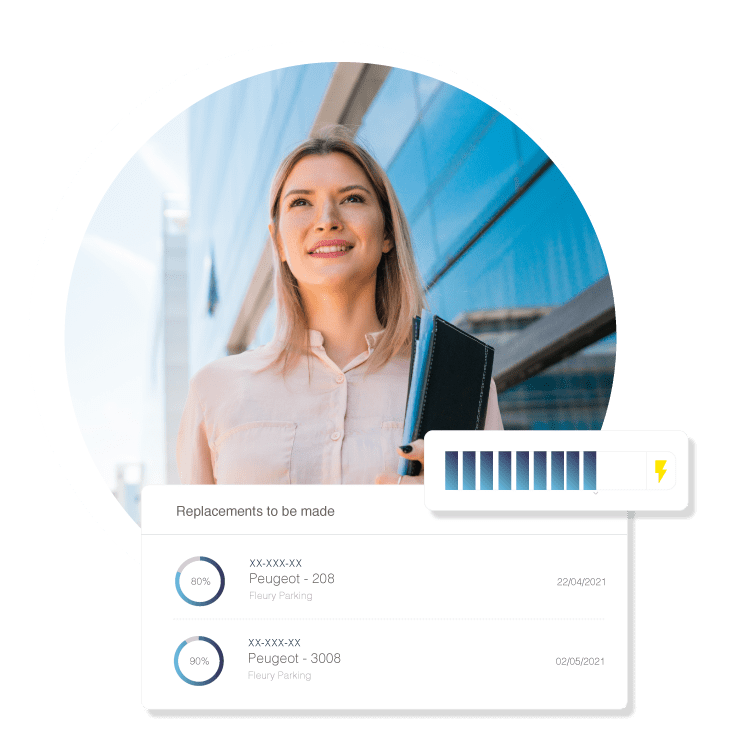 Make an appointment with our experts!
Want to get started with us? Schedule a demonstration with one of our experts now to see how our solutions can help you.