The year 2021 has not yet been a year like any other. Marked by the health crisis, this has had an impact on both our core business, mobility, and the organisation of our company. We had to adapt to meet our customers' expectations while ensuring everyone's safety. At the beginning of this new year, we are proud to present the events that have punctuated the last twelve months.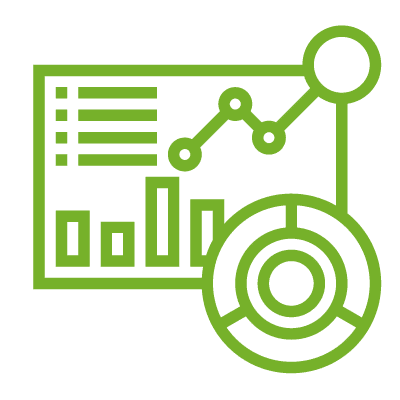 Our User Factor and Checkinnov coaching
In order to support us in our innovation process around the development of a new product, we were well surrounded. Indeed, for 6 months (between March and September) the CCI Bretagne supported us on these two subjects through two programmes: User Factor and Checkinnov.
On the one hand, User Factor: personalised support around design, and more specifically value creation through design thinking. Through a series of workshops led by Laure Briantais, innovation advisor at the CCI Bretagne, our team of aspiring designers approached the notion of product through a different angle. And always keeping the user at the heart of the thinking!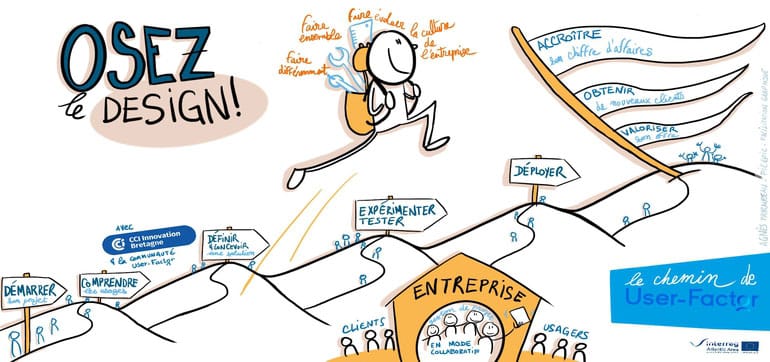 A collective and transverse exercise allowing the integration of design as a factor of competitiveness, differentiation and innovation in the global strategy of Mobility Tech Green!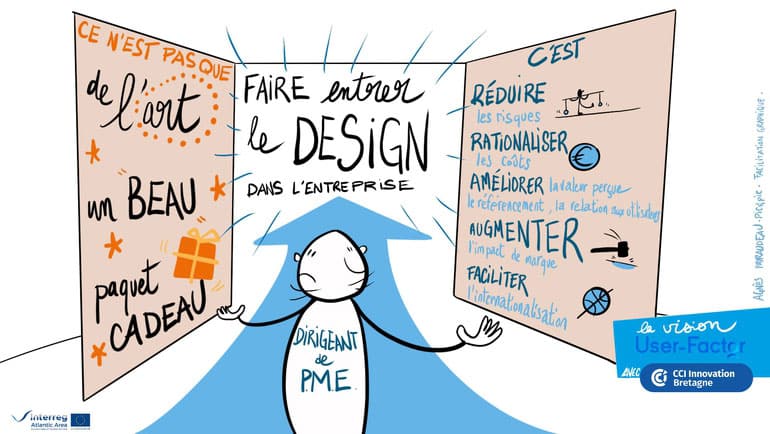 On the other hand, Checkinnov. An innovation management system, financed by the Enterprise Europe Network. Also carried out in collaboration with Laure Briantais, this programme aims to evaluate the company's current and future performance according to various factors. These factors cover the entire life cycle of a product or solution, from the emergence of the project to its deployment. From there, an action plan is proposed during an individual coaching phase in order to achieve the established objectives. For us, this support once again focused on our e-FleetTM solution in order to accompany its development.
Two great programmes that have helped us greatly in our innovation efforts this year.
Launch of our e-Fleet™ solution
And speaking of innovation, this year marked a big turning point in our product strategy as we launched a new solution: e-Fleet™.Twelve years after the launch of our car-sharing solution e-Colibri™ and the various evolutions it has undergone, we have taken the plunge. e-Fleet™ is presented as a complementary solution, born of the desire to support companies and local authorities in the energy transition of their vehicle fleets.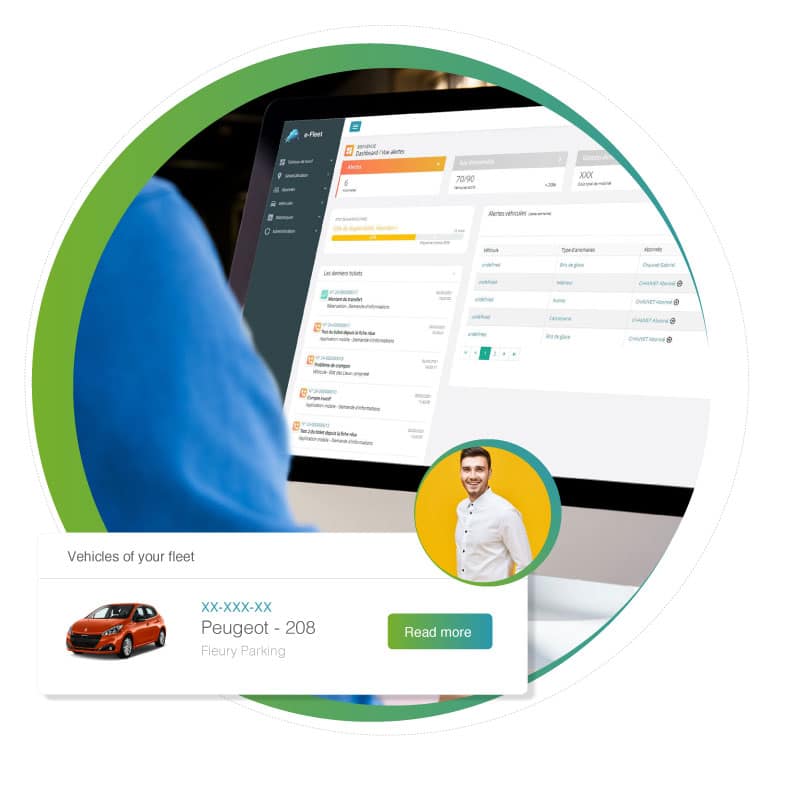 This solution is based on the data collected by the vehicles in a fleet in order to analyse usage accurately. This data is presented on a vehicle administration platform. For each vehicle, the system calculates a convertibility score towards a low-emission model. How does it do this? By using various usage indicators provided by our on-board calculator integrated into the vehicle.
As we speak, the first e-Fleet™ customers are being launched. And we hope this is just the beginning!
Redesign of our e-Colibri™ product
After almost two years of hard work by our entire team, a new milestone has been reached for our car-sharing solution. Much more than a graphical redesign, it was a real work of restructuring the software architecture, with the constant objective of improving the user experience.
Our administration platform, our online booking platform and our mobile application have all been redesigned. This work was carried out jointly by our technical team, of course, but also by all our employees.
Collaborative workshops and test sessions were set up in order to carry out this change with direct feedback.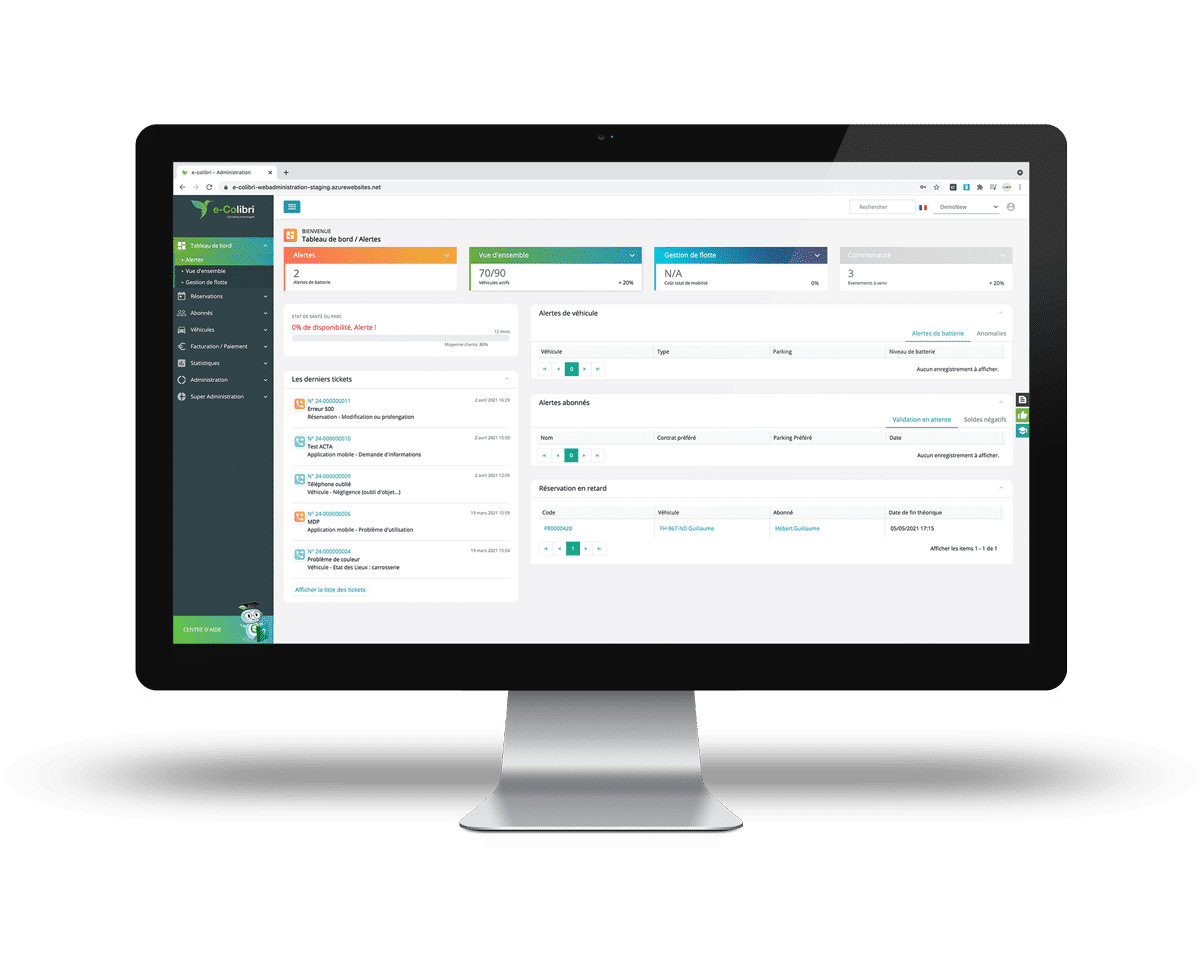 Today, a first version has been launched… but the product evolution does not stop there! For 2022, new features and product improvements will be announced. Let's talk about it next year? 😉
Setting up a product & quality team
With great product projects in 2021 such as the redesign of e-Colibri™ and the launch of e-Fleet™ the need to build a full-fledged product team was particularly felt. That's why a new employee, Camille, arrived in September to work on the product strategy. As assistant product manager, she works daily with marketing and technical staff to centralise and prioritise requests for evolutions.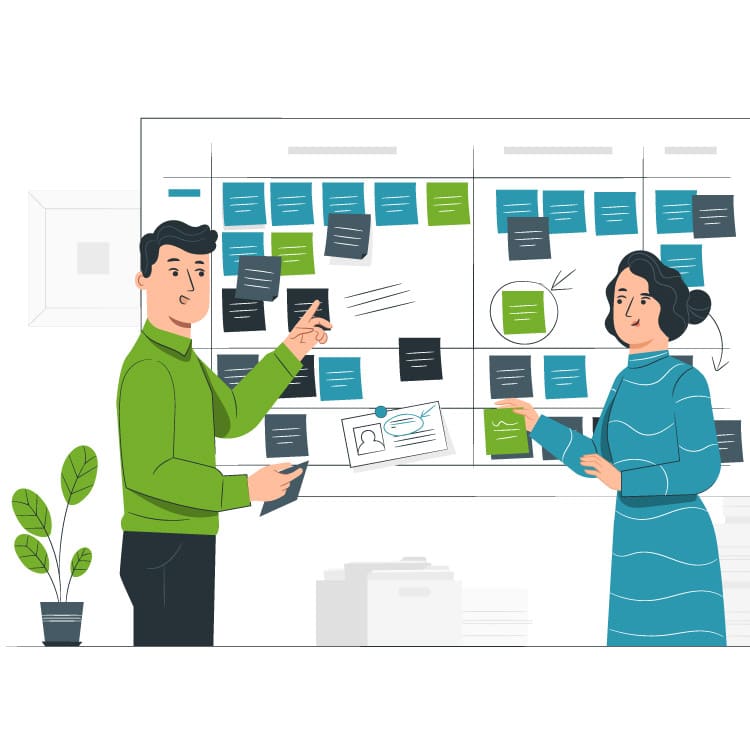 Of course, she does not do this work alone. A product and quality team has been set up around Camille with Alexandre, marketing, communication and innovation manager, and Gabriel, our functional analyst.
Their role is to ensure that the product innovation backlog runs smoothly and is followed up, and to prioritise tasks in order to consistently offer a product that meets customer requirements.
Discovering & conquering the UK market
This year of 2021 has also been a field of exploration, despite the peculiar context. In particular, we worked with a partner in England, JMB Partnership, to identify the sales potential of our solutions on the British market. This was an exciting approach in order to set up a prospecting strategy adapted to specific targets, with different issues and constraints than our French contacts.
Campaigns were carried out with the help of the JMB sales and marketing team. Their invaluable contribution enabled us to refine our sales pitch.
And above all, to make conclusive contacts with prospects looking for a mobility solution!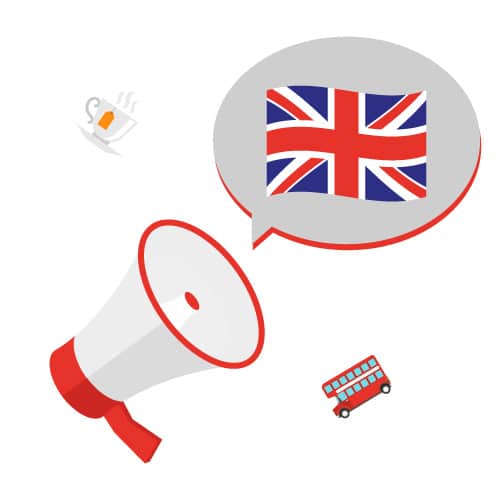 Innovation Award 2021 at the Rencontres Flotauto for e-Fleet™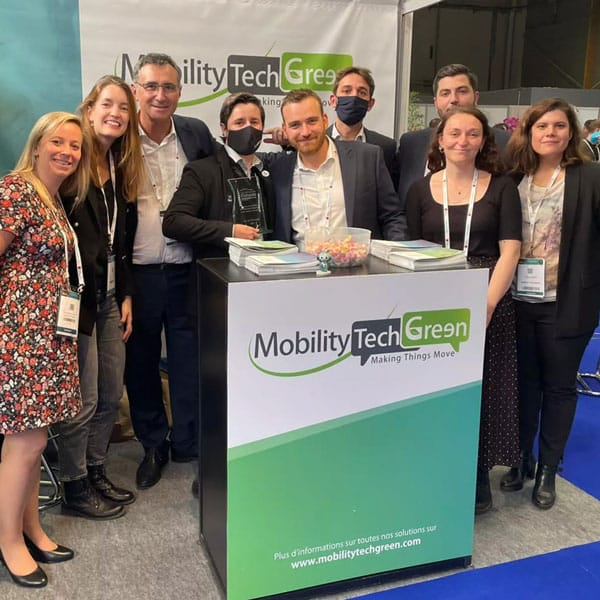 Composed of fleet managers, the jury for the FlotAuto 2021 Innovation Award unanimously rewarded our e-Fleet™ solution. Following the preparation of a file and a pitch during the show on 7 October, the announcement was made!
This award, obtained during a trade show to which we have been very accustomed for almost 7 years, confirmed the profoundly current character of the solution. And its relevance for fleet management professionals!
Participation in the Connect Fleet event
On the 1st and 2nd of December, our sales duo Julien (International Development Director) and Jonathan (Key Account Manager) went to Deauville to participate in the Connect Fleet event.
Organised by the magazine l'Automobile et l'Entreprise, this event is an opportunity for mobility players and fleet management professionals to meet in a convivial setting. Two days of business meetings and workshops to discuss new mobility solutions available on the market and trends.
In addition to having a stand in the partners' area, Julien also took part in the workshop "Mobility in companies: are we sharing?" in order to present our expertise.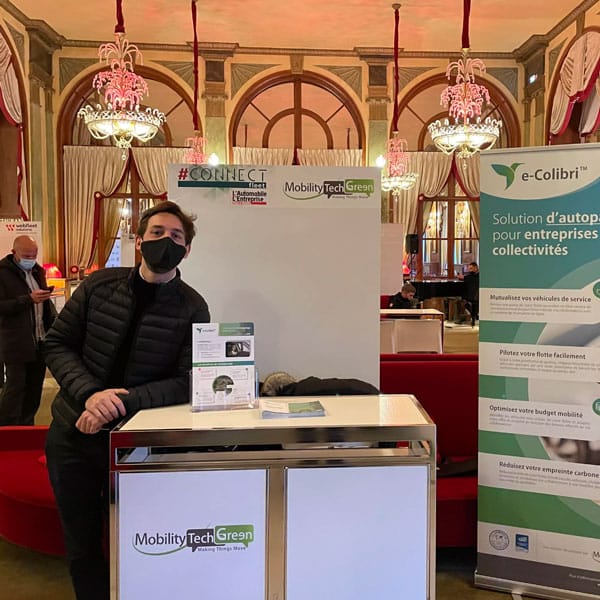 Here we are: a new year has already begun. We hope that it will be more conducive to meetings and as rich in innovation! While we wait to see what the next twelve months will bring, we wish you all the best for this year 2022!