The best of B2B Carsharing, tailored to your image
The e-Colibri™ Success offer puts at your disposal Mobility Tech Green's complete expertise in terms of software development and on-board equipment. Drive your car sharing fleet from your management platform and open your vehicles to reservation for your employees from the reservation website and the e-Manager™ mobile application.
Je souhaite obtenir plus de renseignements
Prenez contact avec notre équipe de conseillers de mobilité afin de découvrir l'offre e-Colibri™ Success en détails.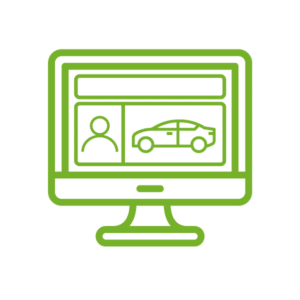 Register your vehicles and your subscribers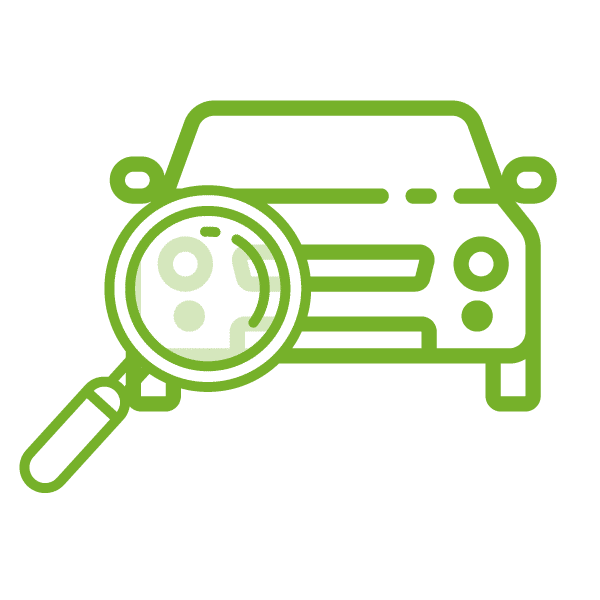 Monitor the activity of your fleet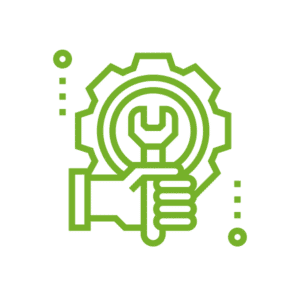 Plan maintenances and transporting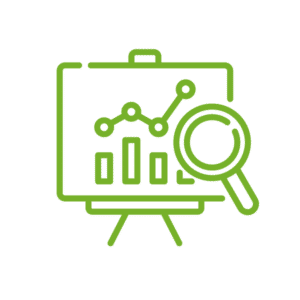 Export complete statistics reports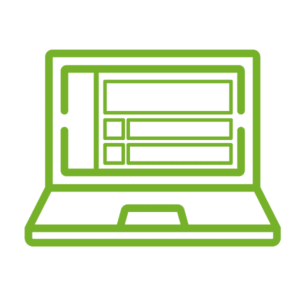 Offer a
powerful
reservation tool
Discover all the benefits of shared mobility
With your connected carsharing offer, you can manage your vehicle fleet and maximise your co-workers' travels in an automated way. Thanks to the on-board technology you can compile the information necessary to your fleet management and make your vehicles accessible in self-service.
Why choose e-Colibri™ Success?
Elements included in your
e-Colibri™ Success
offer
Subscribers management
Vehicles management
Reservations management
Invoicing management
Statistics module
New reservation
On-going reservation management
Carpooling option
Messaging system
Graphic personalisation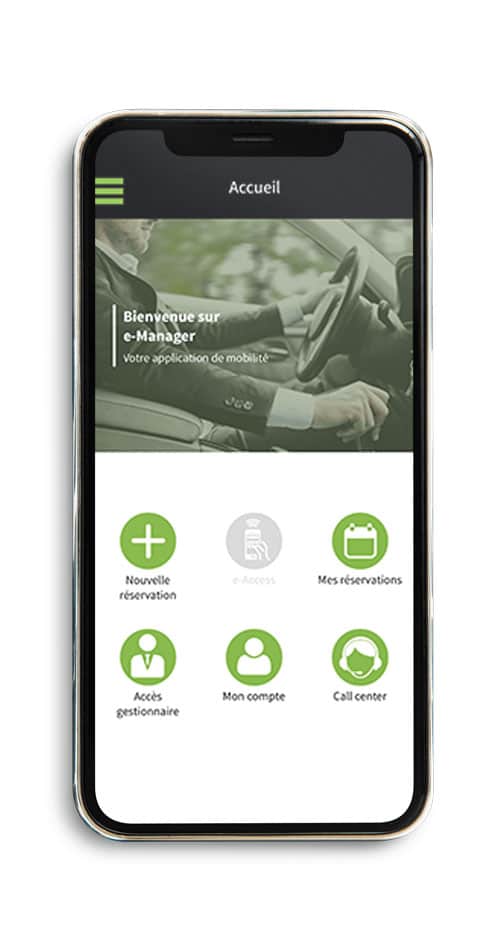 e-Manager™ mobile application
New reservation
On-going reservation management
Check-ins & check-outs
Technical support contact
A genuine mobility assistant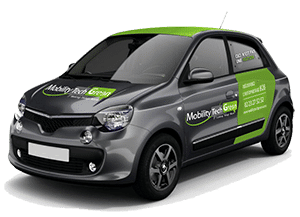 On-board calculator
NFC & RFID windshield reader
End-way button
Connected keybox
Connection of the vehicles to the IS
Services included in your offer
Visio conference training
Fleet managers' support
Online subscription form
Data science
Pro/perso
Users support
Guidance programme
Payment platform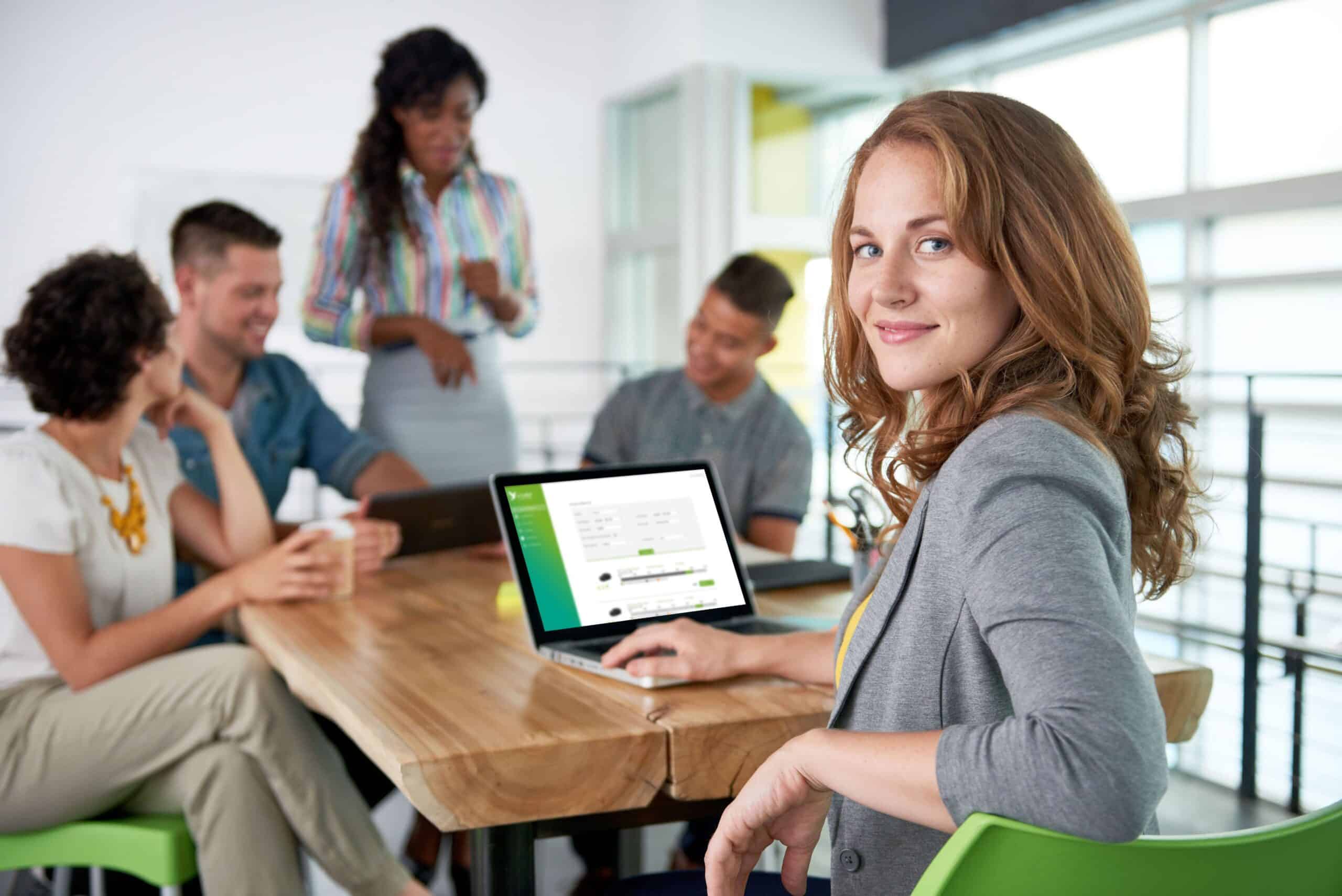 Mobility Tech Green's expertise

With more than 10 years of experience on the professional mobility market, Mobility Tech Green guides you from A to Z in your projects. Our aim is to turn our new customers into our partners for tomorrow's shared mobility.