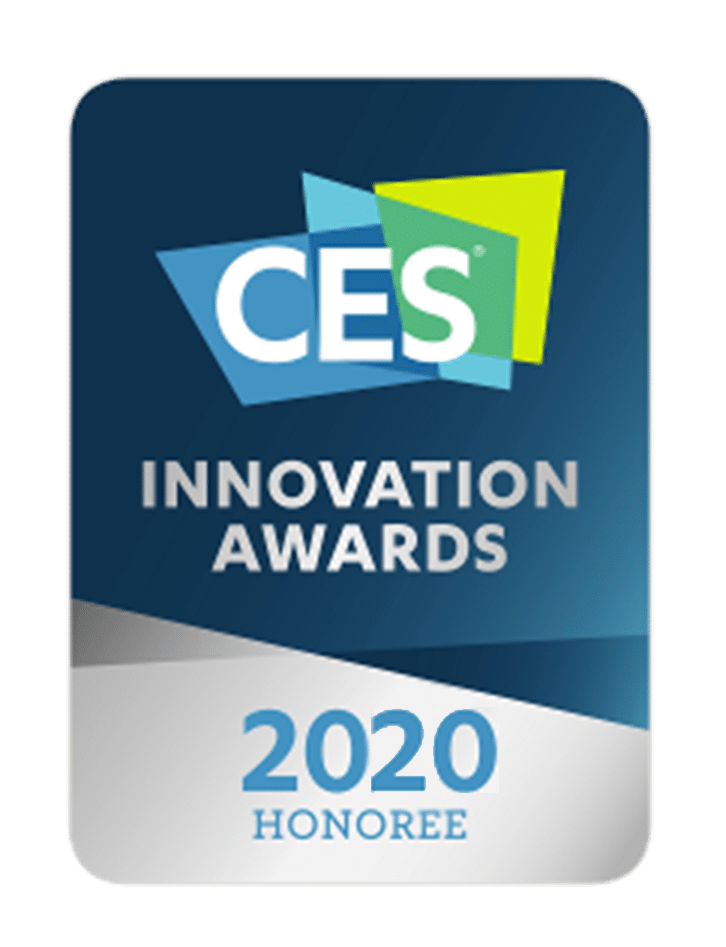 e-Colibri™ Success
The best of B2B carsharing,
tailored to your image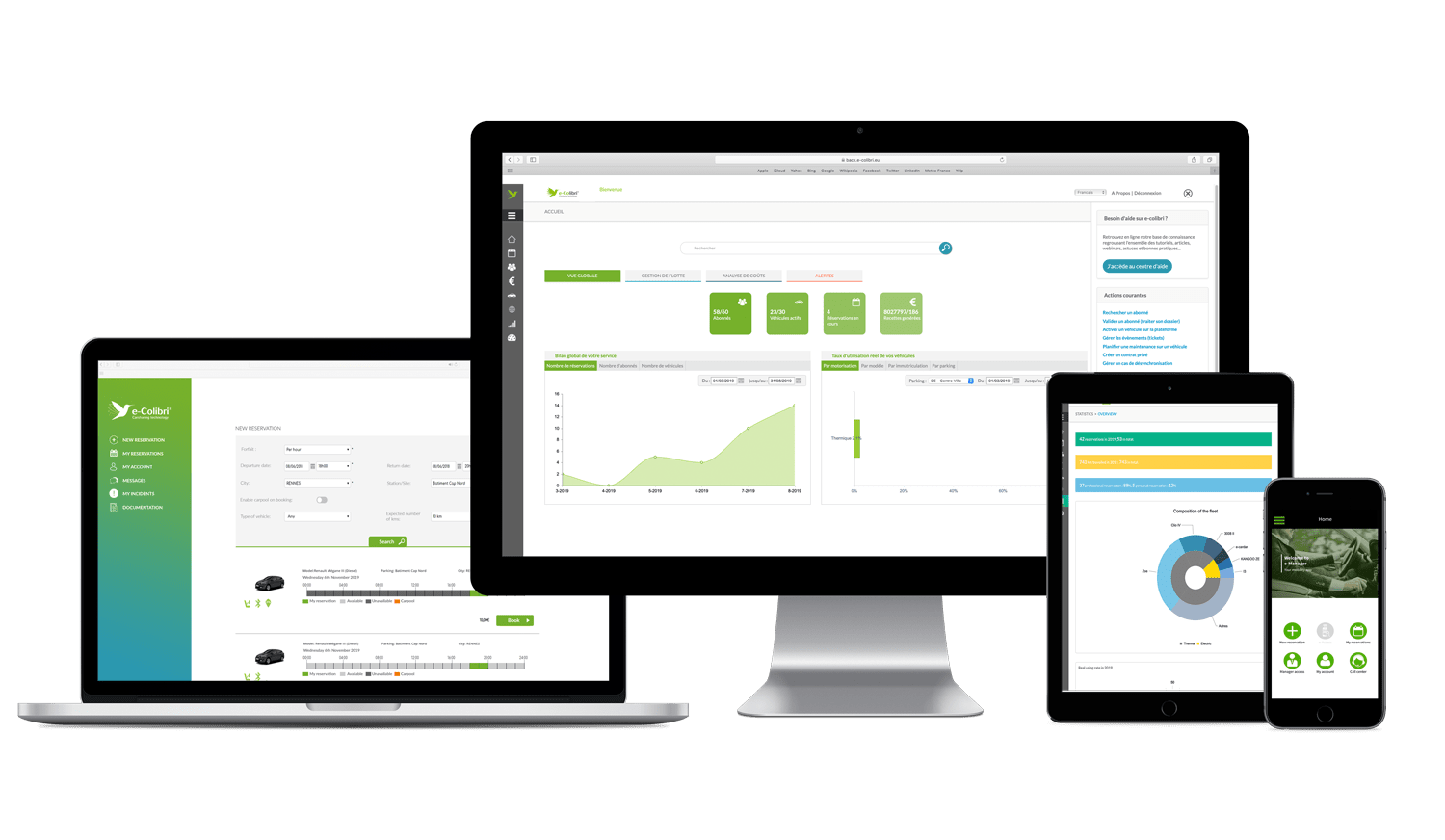 With your connected car sharing offer, you can manage your vehicle fleet and maximise your co-workers' travels in an automated way. Thanks to the on-board technologyyou can compile the information necessary to your fleet management and make your vehicles accessible in self-service.
Introduction and benefits
The e-Colibri™ Success offer puts at your disposal Mobility Tech Green's complete expertise in terms of software development and on-board equipment. Drive your car sharing fleet from your management platform and open your vehicles to reservation for your employees from the reservation website and the e-Manager™ mobile application.
Register your vehicles and your subscribers
Monitor the activity of your fleet
Plan maintenances and transporting
Export complete statistics reports
Offer your employees a powerful reservation tool, personalised according to your graphic charter Reduce your budget thanks to carsharing
This shared mobility service enables you to reduce the number of vehicles necessary and to maximise your fleet thanks to the analysis of use. Make your mobility greener
Carsharing gives you the opportunity to make your fleet greener by introducing alternative motorisation vehicles, while making their initial additional charges profitable. Improve your efficiency
Put an end to laborious and time-consuming logistics! Thanks to e-Colibri™, automate many tasks to simplify the daily management of your fleet while improving the user's experience. Benefit from a tailored offer
Our R&D team can offer you specific developments and functionalities to answer your structure's very own mobility needs to maximise your travels as much as possible!
Elements included in your
e-Colibri™ Success
offer
Subscribers management
Vehicles management
Reservations management
Invoicing management
Statistics module
New reservation
On-going reservation management
Carpooling option
Messaging system
Graphic personalisation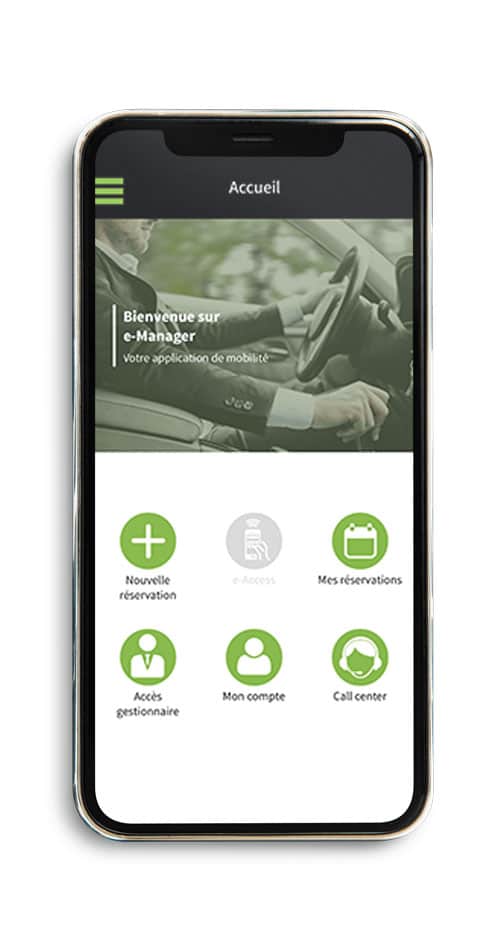 e-Manager™ mobile application
New reservation
On-going reservation management
Check-ins & check-outs
Technical support contact
A genuine mobility assistant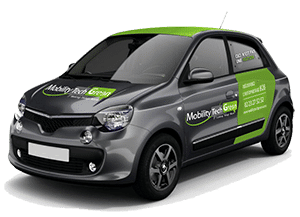 On-board calculator
NFC & RFID windshield reader
End-way button
Connected keybox
Connection of the vehicles to the IS
Services included in your offer
Visio conference training
Fleet managers' support
Online subscription form
Data science
Pro/perso
Users support
Guidance programme
Payment platform
Mobility Tech Green's expertise
With more than 12 years of experience on the professional mobility market, Mobility Tech Green guides you from A to Z in your projects. Our aim is to turn our new customers into our partners for tomorrow's shared mobility.
A quick launch
Our packaged offer allows you to quickly launch your service, with no specific developments.
A tested service
e-Colibri™ is the result of exchanges and operational feedbacks with managers of fleet of all sizes.
Communication guidance

Our team puts at your disposal a set of tools to guarantee the success of your carsharing service.
Individual or collective training
We guide you in the e-Colibri™ training through online or physical sessions.