e-Colibri
™: a custom-made B2B carsharing solution
---
e-Colibri™ is THE corporate carsharing solution. Designed to optimize your vehicle fleet in order to ensure its sizing, it will help you to manage your mobility on a daily basis.
Declined on 2 versions, Essentials and Success,  e-Colibri™ already seduced the biggest corporate fleets in France. Indispensable to any company or collectivity owning a vehicle fleet, our solution is adaptable to fit with your specific requirements. Find out more about the main principles of our flagship solution: e-Colibri™.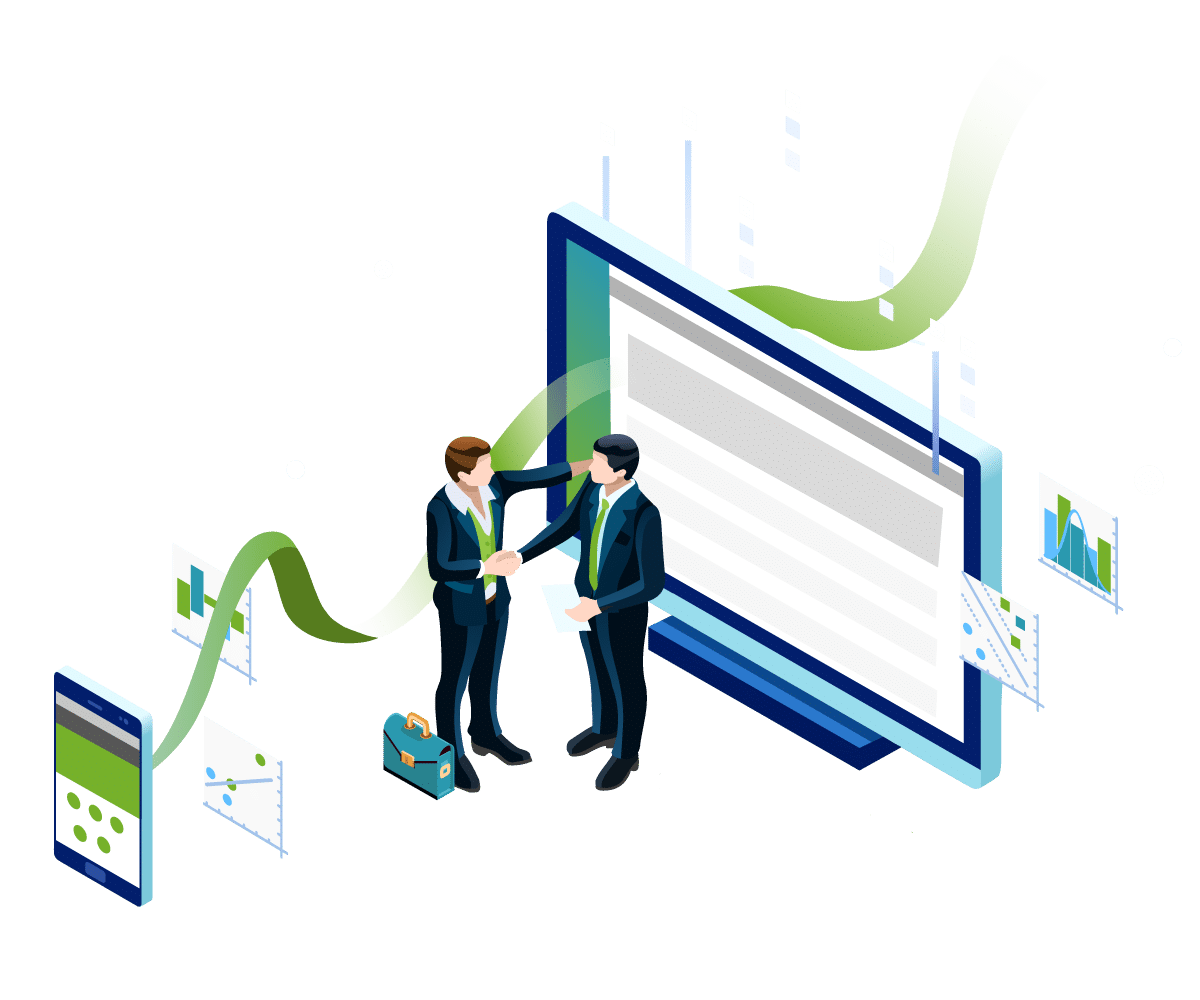 e-Colibri™ Essentials
A first step into B2B carsharing
---
You wish to quickly and easily introduce a carsharing service in your organization to pilot its efficiency? e-Colibri™ Essentials is made for you. This offer brings you the standard of B2B carsharing, without any specific developments but always with the best of technology to make your fleet management easier.
e-Colibri Essentials
Management back office
Booking front office
Mobile application e-Manager
Pro/perso option
Payment platform
Videoconference training
Fleet Managers Call-Center
e-Colibri Box (option)
e-Colibri™ Success
Your custom-made carsharing offer
---
You're looking for a tailored carsharing service answering to your very specific needs, ensuring your employees' corporate mobility and providing your fleet managers precious use data? e-Colibri™ Success gives you the best of B2B carsharing, both in software and hardware expertise, for the most efficient service possible!
e-Colibri Success
Management back office
Booking front office
Mobile application e-Manager
Pro/perso option
Payment platform
Videoconference training
Fleet Managers Call-Center
e-Colibri Box
Registration Form
Dedicated Account Manager
Data Science
Artificial Intelligence
Users Call-Center (option)
Carebox Program (option)
Booking front-office
---

Our booking platform has been designed to offer a high-quality service and to be intuitive for end users. Accessible via PC & smartphone, it is also available in the form of a fully customizable application. Finally, the front office includes booking management, access to user account information, the option of extending a booking, and booking confirmation via SMS & email.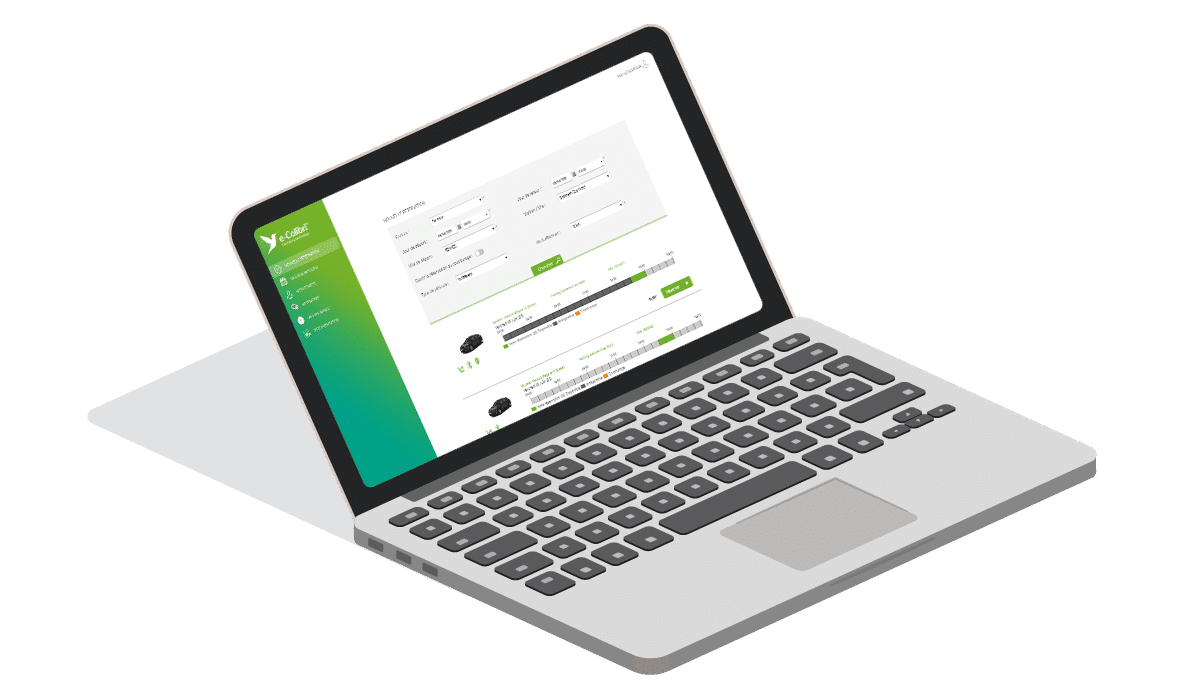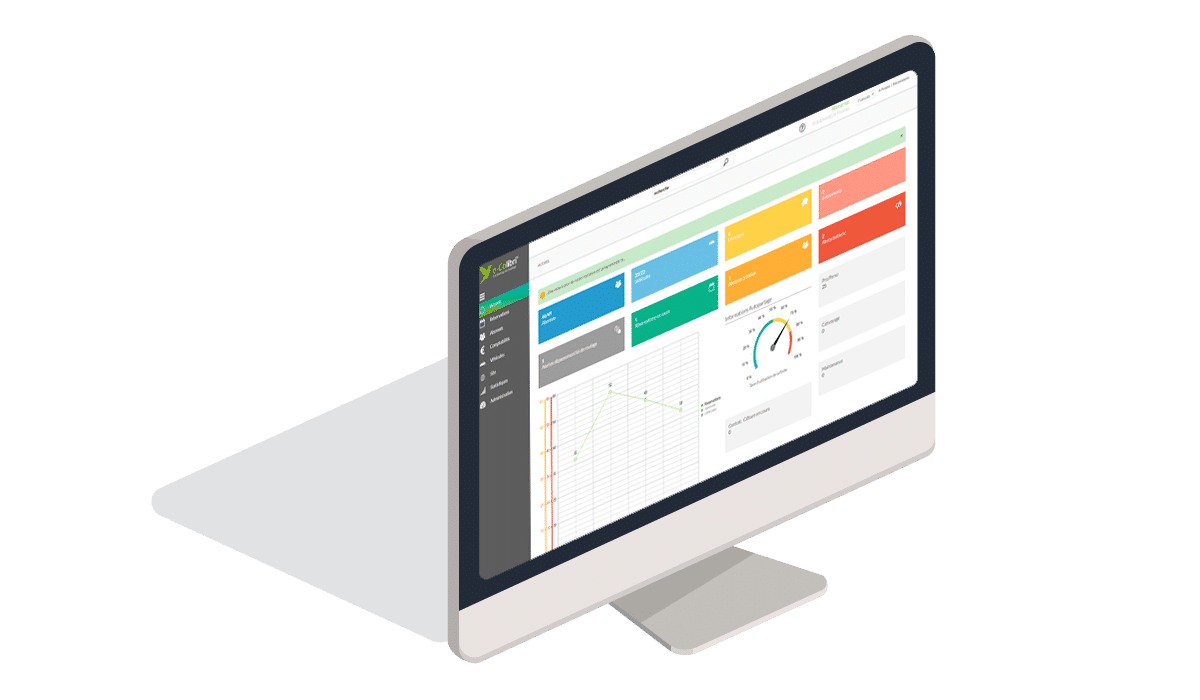 Management back-office
---

Drawing on decades of experience alongside fleet managers, e-Colibri facilitates car-sharing service management in order to rationalize the costs of your fleet. It includes real-time vehicles and subscribers management, maintenances planification, as well as an advanced statistics module that provides you with a complete analysis of your vehicle fleet.
Mobile application e-Manager

™
---

e-Manager™ is the mobile extension of our carsharing solution e-Colibri™. Designed for an optimal user experience, it is thought as a real mobility assistant. From this mobile application, available on Android and iOs, users can book a vehicle in just a few seconds, extend their reservation, view the nearby stations and vehicles or even open the vehicle by using our e-Access™ technology.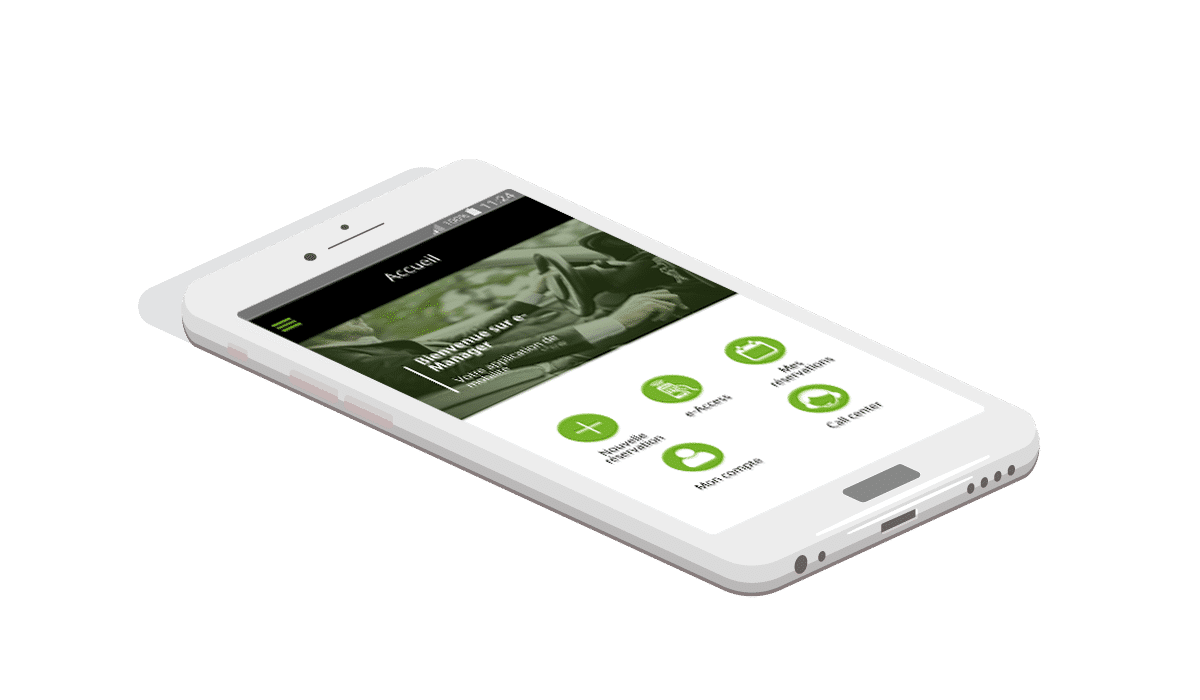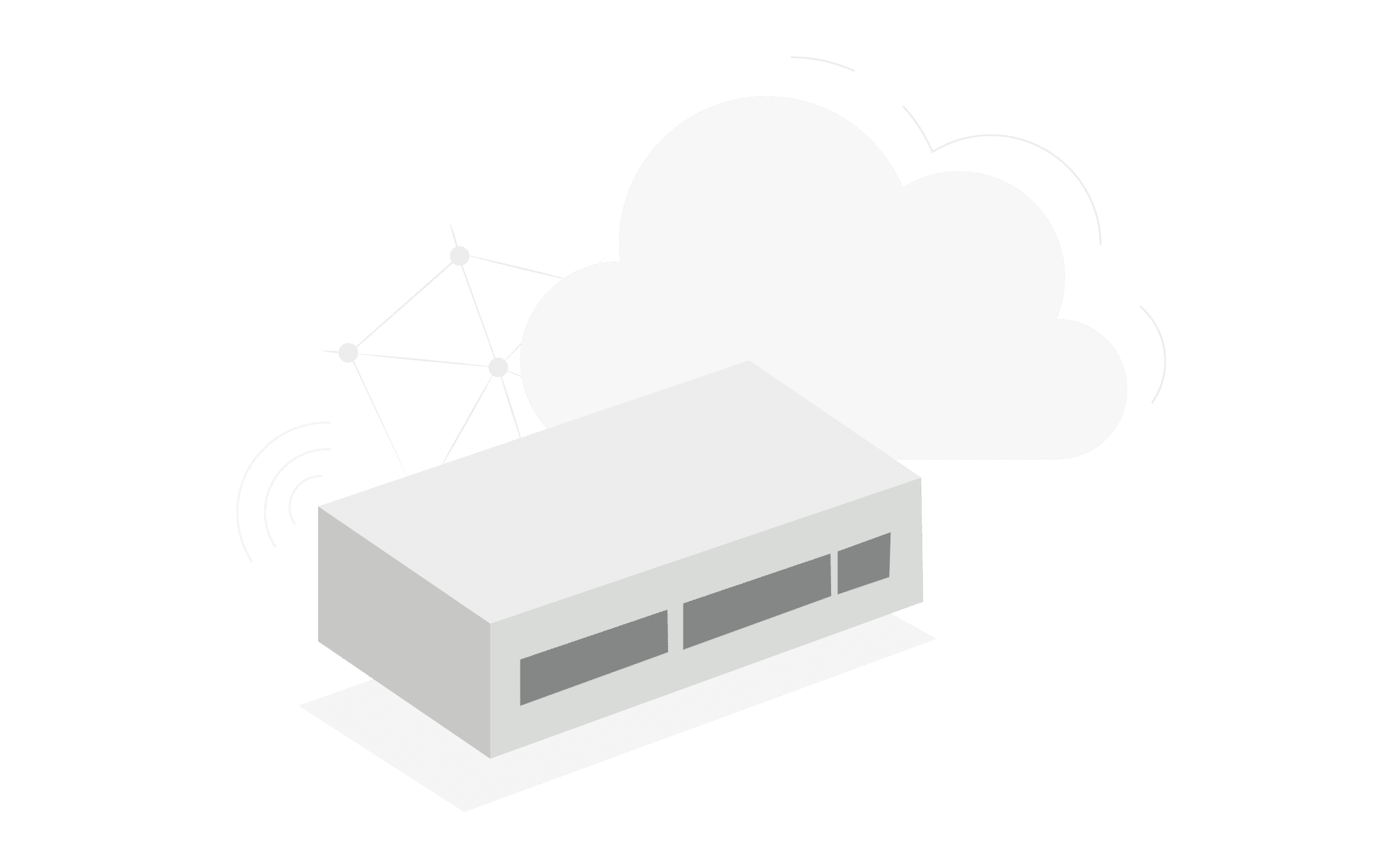 Kit e-Colibri

™

box
---

The kit e-Colibri™ box gathers all the hardware equipments that can be installed on your vehicles to make them "smart" and connect them to our management platform: the onboard computer, badge reader, end-way button as well as the connected key box. All these components make the access to vehicles far more easier for your users and simplify the overall fleet logistics for your managers.
Additional services for an optimum mobility
---
Call-Center and technical support
Mobility Tech Green provides continuous support to its partners for their mobility 2.0 service. A call center for users and administrators is included with our solution. And support also includes software training!
Carpooling between employees
Optimize even more the use of your service vehicles by opening all the trips to carpooling! This option gives the possibility to drivers to specify the number of seats available on board for a specific travel. Carpooling can be an easy and pleasant way to reduce single-person car journeys during work hours.
Conveyance service
Conveyance can also be added to your carsharing offer to make the repatriation of vehicles between different sites far more convenient. It can be
especially useful in case of planned maintenances.
Cleaning of the vehicles
As part of the implementation of the e-Colibri™ solution, a vehicle washing offer can be added to provide an ever better service to your employees.
Since 2013 we're working with Mobility Tech Green to experiment carsharing with our employees. So far, this first step has been a real success! At the end of 2016, 1000 vehicles are available on the carsharing platform. The reservation of the vehicles is a very simple process, and it is really appreciated by users. e-Colibri™ also gives the possibility to our staff to book a vehicle on evenings and weekends, at a very interesting rate.
Jean Zermati – Director of the vehicles management, Orange
equipped vehicles in Europe
years of experience on the carsharing market