Discover our case studies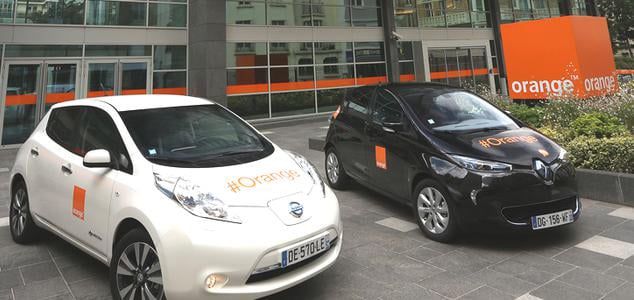 Client since 2013, Orange trusted us once more in early 2015 to develop a new option, optimizing even than more their service vehicles fleet: the pro/perso option.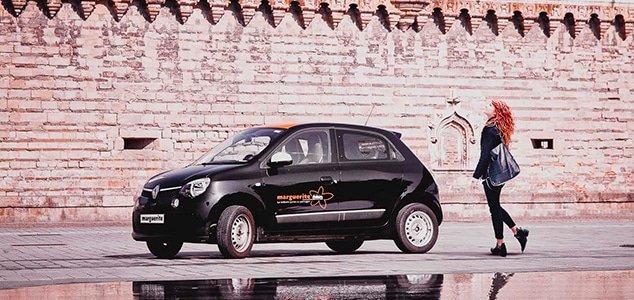 Since 2012, the local operator Marguerite Nantes chose Mobility Tech Green as technological partner to deploy its B2C car sharing offer. Learn more about the main aspects of this partnership.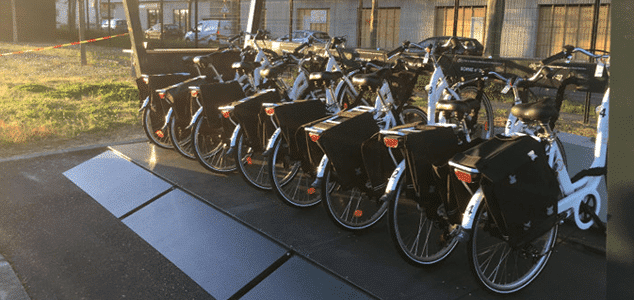 As part of its CSR approach, the company Expleo has been working with Mobility Tech Green for 5 years around car sharing. In 2019, the group launched a bike sharing service.
Discover how our car sharing solution e-Colibri™ can answer to your mobility needs!