Far from being antagonistic, carsharing and carpooling are perfectly working together! A more than interesting choice, both for your fleet management budget and the mobility of your employees.
---
Far from the usual fleet of individual vehicles, assigned to one employee in particular, companies are looking to diversify their corporate mobility offers. And, most of all, to optimize a budget that weighs heavy on a company's finances! Among considered solutions, shared mobilities are getting popular. Carsharing and carpooling are particularly gaining momentum. Two services that are already well-spread in the public sphere. They are slowing establishing themselves as a wise choice for professional travels.
---
Two mobilities for different uses…
---
People are rather familiar with carsharing and carpooling, with more and more offers on the market these past few years. But about their use in a corporate setting?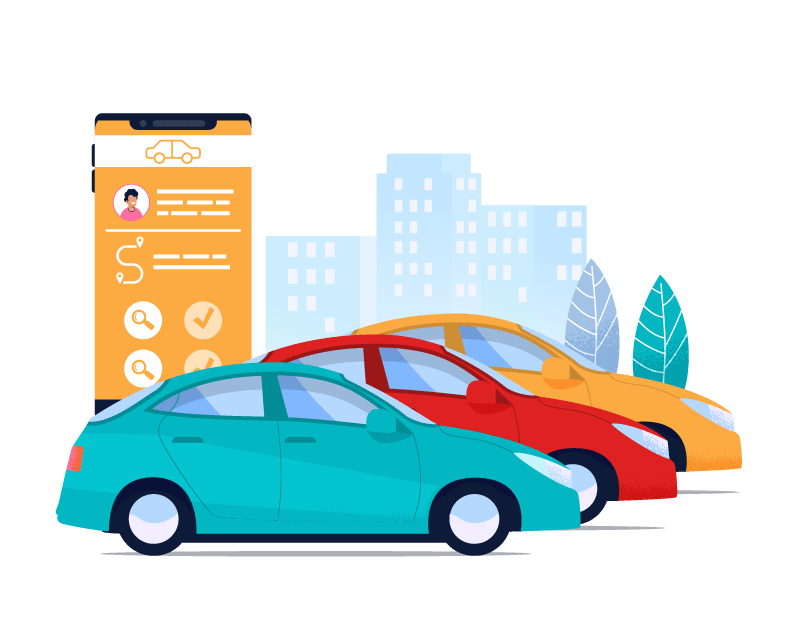 Carsharing
When we talk about corporate carsharing, it includes the implementation of self-service vehicles in a fleet, that can be shared among employees. The vehicles are thus not assigned to one specific person. Instead, they are available to everyone from an online booking platform. Therefore, to travel during work hours, a staff member can book a shared vehicle just for the needed amount of time then make it open to reservation for his colleagues.
The main idea behind corporate carsharing is optimize the use rate of the fleet's vehicles. It can also be done by making reservations possible on evenings and weekends with a pro/perso option .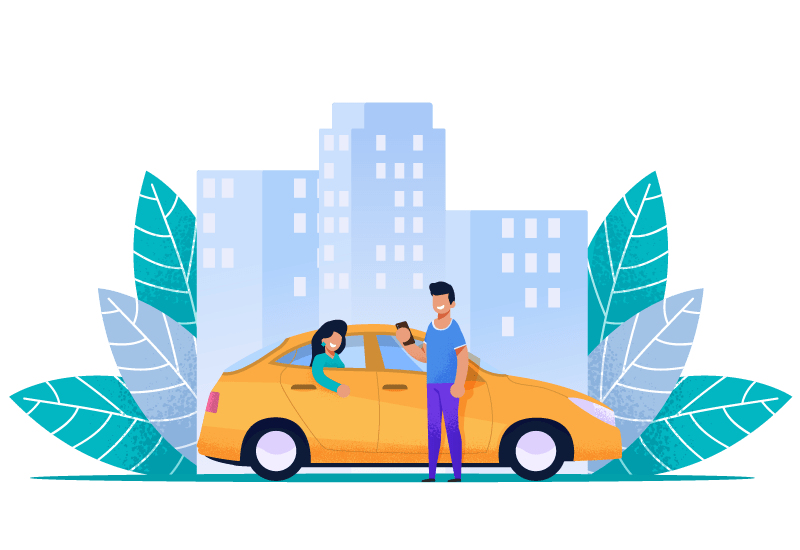 Carpooling
Often planned spontaneously between employees, carpooling allows numerous colleagues to share one vehicle. It can be done with personal vehicles, for commuting, but also with company's cars during work-related trips.
Carpooling is without a doubt the most known and easily comprehensible shared mobility for employees.
Once organized via shared spreadsheets and/or plannings, carpooling can be included today on online mobility platforms. It gives employees the possibility to see the available carpools in real-time and to interact more easily with other users to optimize their travels.
---
…but complementary ones!
---
We can only observe that the operating methods and the uses of carsharing and carpooling services are diverging. But these differences only make their combination more effective!
An user of a carsharing can use a vehicle for himself. But nothing prevents him to take a colleague on board to go to a mutual meeting!
Thus, the two shared mobilities are working together to reach one goal: the optimization of employee's travels. This multimodal approach is made possible but the development of online mobility platforms that are taken into account numerous means of transportation.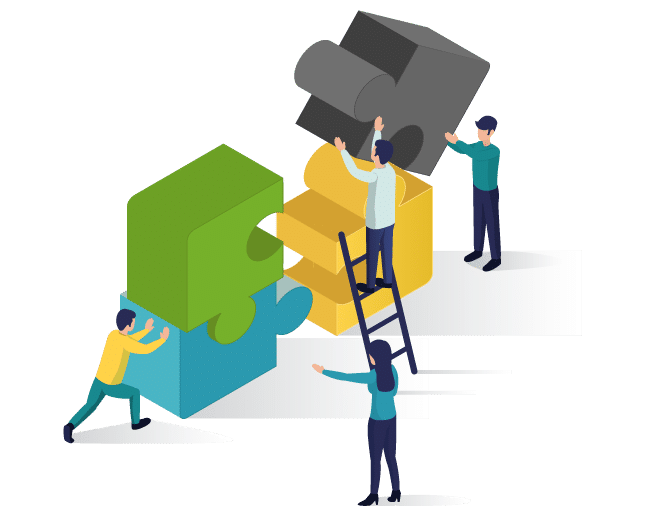 Our carsharing solution e-Colibri™ allows employees to open their trips to carpooling when booking a shared vehicle. We also work with partners in order to propose home-work carpooling directly on our platform. This classification of journeys differ from purely professional mobility, but remains one of the major issue for plentiful employees that wish to travel differently.
These two mobility services can work seamlessly together during the day of an employee. From a logistic point of view, the promotion of carsharing and carpooling between employees can free parking spaces. And the latter can be used for other services… such as bikesharing for example? 😉
---
An optimized corporate carsharing it's choosing the right mobility service at the right moment! That's why a multimodal offer, including carsharing and carpooling, can have a very positive impact both on your fleet management budget and on your staff's productivity!