After a first participation in 2017 in Estoril, our team is back for this Fleet Europe Summit 2020. A 100% digital edition this year. But that will nonetheless remain a B2B event not to be missed for fleet managers and mobility players! Our sales and communication & marketing teams will be online to present our carsharing solution.
Two days of conferences around fleet and mobility management
As with each of its events, Fleet Europe magazine has once again concocted a dense program. These two days of conferences and networking focus on 5 main themes, to immerse visitors in the future of professional mobility management.
A cycle of digital conferences
Over two full days, dozens of researchers and mobility stakeholders will cover these different themes in order to provide their expertise and concrete answers to business issues. These keynotes will take place in the form of videoconferences and the public will be able to ask questions – also by video.
Our Marketing and Communication Director, Alexandre Fournier, will speak on Wednesday November 18 from 1:50 p.m. to 2:10 p.m. in the Fleet Efficiency Through Connectivity keynote, on the main stage. A session of exchanges and debates around the various positive impacts of connectivity on the management of a fleet. Savings on logistics, rationalization of fuel use, an essential tool for optimized administration, help in raising user awareness: so many benefits to discover!
The 5 themes of this Fleet Europe Summit 2020
1. Understanding the new normal: the health crisis of this year pushed the world of mobility and transport to evolve.
2. E-mobility and charging solutions: a point of view on a market which offers more and more options within everyone's reach.
3. Smart Mobility solutions: ou pourquoi les salariés veulent des solutions alternatives à un véhicule individuel dans une flotte professionnelle.
4. Connected Technology: or why employees want alternatives to an individual vehicle in a professional fleet.
5. Employees benefits in the new normal: as teleworking becomes more and more common, a work-life balance is needed more than ever. How can professional mobility find its place in this new context?
Networking space: meet our team on our virtual stand!
Along these conference cycles, a virtual networking space will be available. You will be able to meet our team on our virtual stand!
Once in this dedicated space, visitors will be able to interact directly with Mobility Tech Green members, either in a videoconference group (up to 10 participants) or by chat.
The members of our team available on our stand will also be reachable individually to discuss your specific project!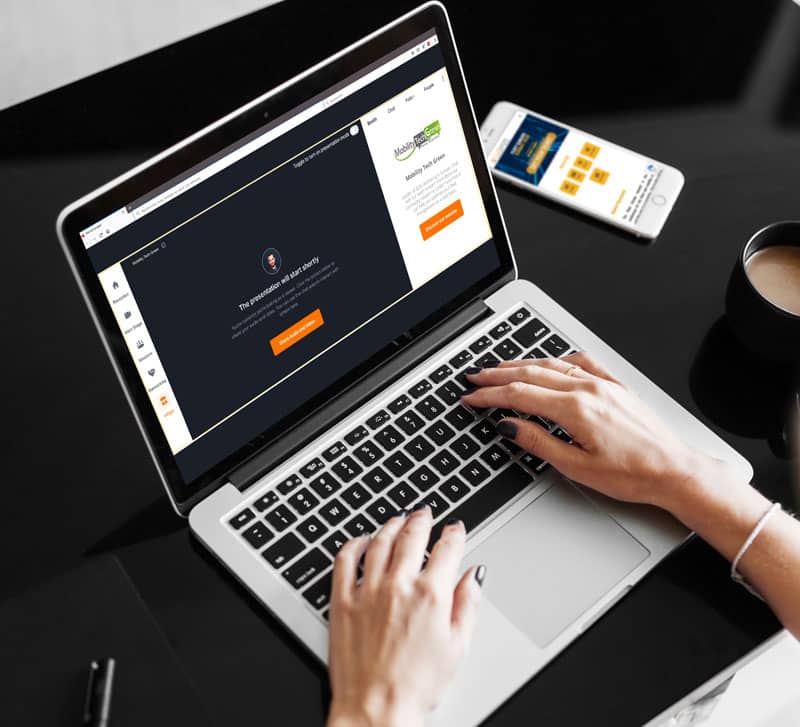 You will be attending this virtual event and want to plan an exchange with our teams? Contact us!