Whether for private or professional purposes, many of us share vehicles with other drivers. In order to protect themselves and those close to them against COVID-19, some additional hygiene measures are necessary to provide a healthy environment for everyone. You will find in this article some simple actions to adopt!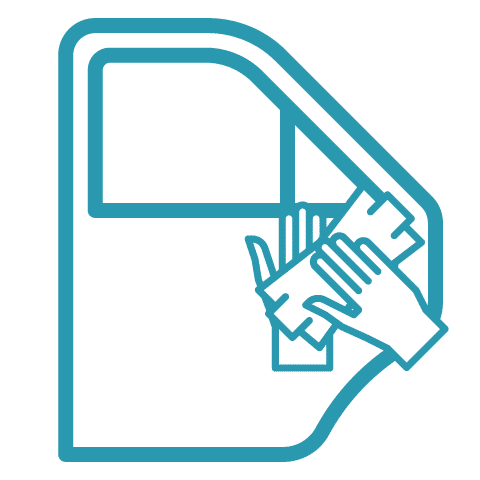 1. Open the vehicle door using a tissue
Take a disposable tissue or use the sleeve of your clothing to open the vehicle door and get on board. Once on board, wash your hands using the hydroalcoholic gel previously placed in the vehicle's glove box (see below).
2. Provide tools to ensure vehicle decontamination
It is essential to provide the drivers and passengers of the vehicle with the means to clean their hands and to disinfect the vehicle at the beginning and at the end of their use.

Hydroalcoholic gel to keep hands clean when handling the vehicle

Disinfectant wipes to clean the various elements handled
3. Clean all parts of the vehicle likely to be affected.
Following the handling of a passenger, the various driving and adjustment elements of the vehicle must be cleaned with anti-bacterial wipes.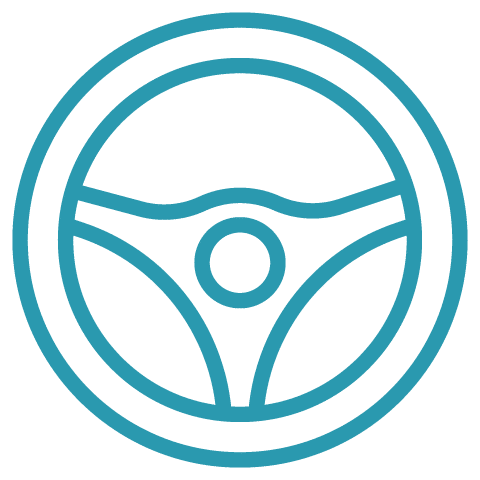 The wheel:
rim and
the center

Gear lever ball or automatic transmission system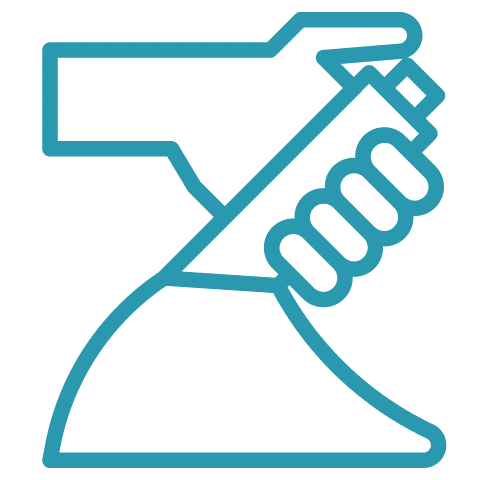 Handbrake handle or other similar acting control

Armrests and window sills

More important than ever in the context of a car sharing service
For our customers, the resumption of activity also coincides with the launch of their carsharing service. The advice mentioned above is all the more essential in the context of a fleet of shared vehicles. Subscribers must be reassured in their use of shared vehicles. We support our clients in these awareness raising issues by offering them documents to distribute to their employees.
The common goal is indeed to ensure the safety of all while continuing to offer a practical mobility service. Indeed, carsharing vehicles can allow users who do not have an individual vehicle to make their trips while respecting the rules of social distancing. Something that is not always easy on public transport.
Want to learn more about e-ColibriTM, our car sharing solution? Download our free brochure now!