Carsharing is more and more popular in our cities. Many citizens choose mobility on demand rather over the ownership of a vehicle. This shift is largely made possible by the development of powerful numeric tools. But did you know that this servicial mobility has its rightful place in a work environment? We explain to you why you should seriously think about corporate carsharing for your company!
---
1.

To reduce your fleet's size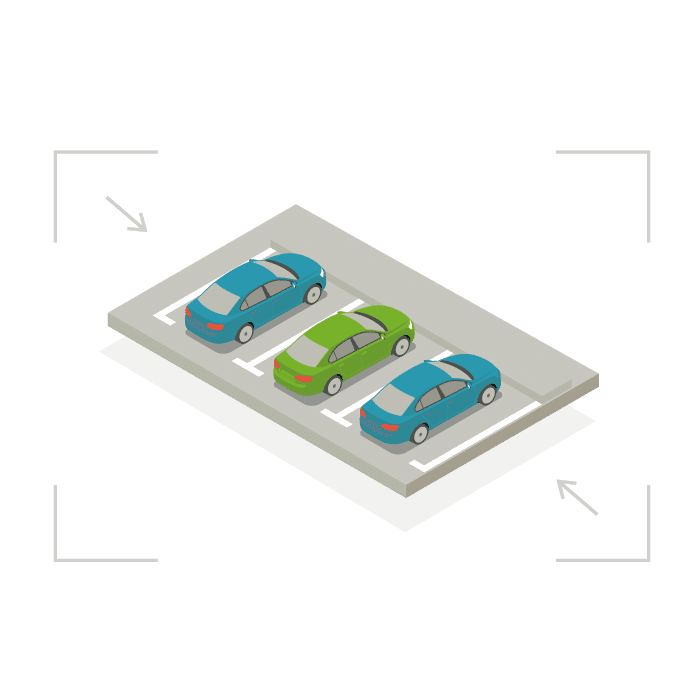 Introducing a carsharing service can help your reduce your fleet's size by 30%! By using a management platform for his vehicles, the fleet manager can analyze more precisely reservations habits and patterns. And thus adapting the offer according to the results! A major part of carsharing services offers, for example, statistics reports. These documents can guide the manager in the composition of his fleet.
An individual vehicle stays parked 95% of the time in average. By pooling vehicles with a carsharing service you can remove underused vehicles from your fleet. All of this while offering a convenient service to employees who don't benefit from service vehicles!
2.

To save on your mobility budget
Less vehicles in your fleet means savings on your mobility budget! Your vehicles being available to reservation for your employees, they are more and better used. It can also have an impact on maintenance costs, by checking the status of the vehicles directly from the carsharing management platform.
By taking all these elements into account, fleet management costs can be reduced up to 25% after the launch of a carsharing service. And you can even make a profit, by choosing to open to reservation your shared vehicles on evenings and week-ends. For your employees, this service is far more expensive than renting a car!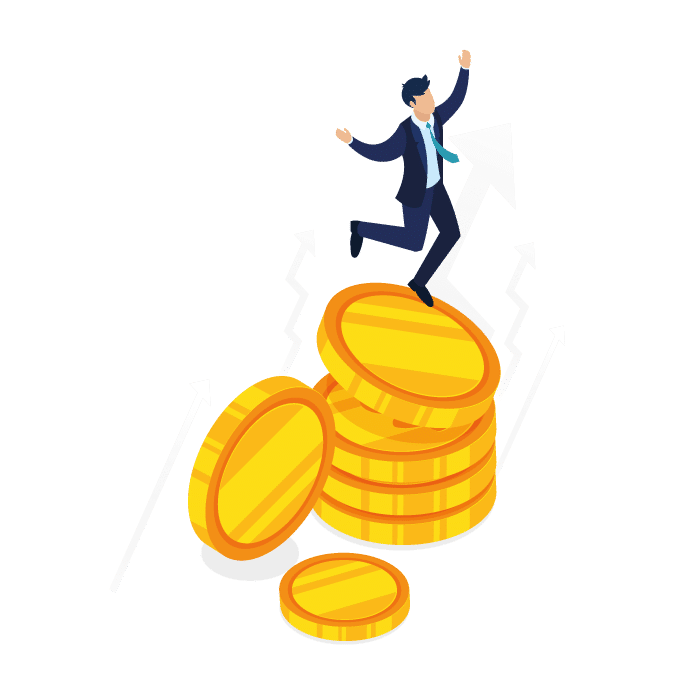 3.

To reduce your carbon footprint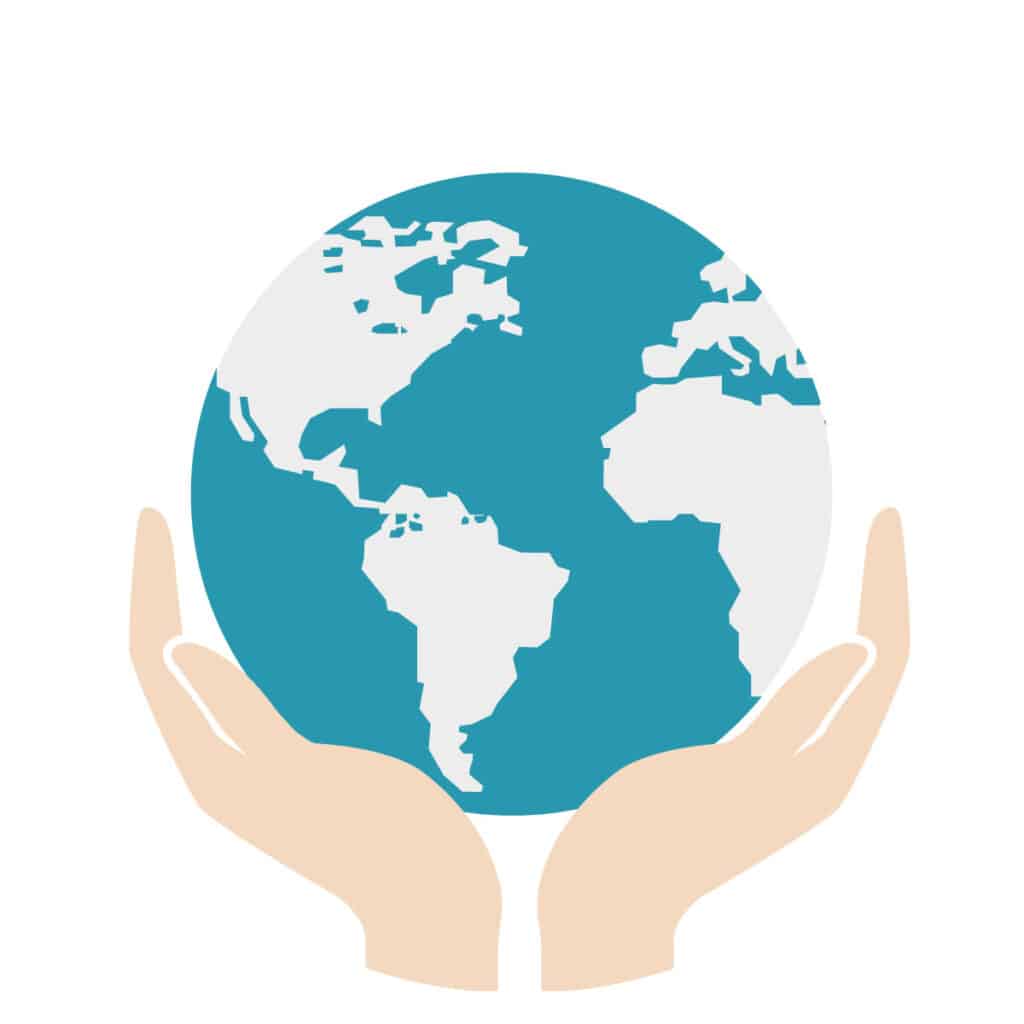 We estimate that a vehicle used in a carsharing service replaces up to 12 individual vehicles on the roads! As part of a corporate mobility plan or as a lever in your carbon footprint reduction's strategy, carsharing can have a very virtuous part to play. A double benefit, both for the CSR (Corporate Social Responsibility) policy of the company, and the employees that can benefit from an innovative alternative mobility service.
Launching a carsharing service can also be a perfect opportunity to make your fleet "greener". Many companies choose to include vehicles with alternative motorizations in their offer, such as hybrid or electric vehicles. It can be far easier to heighten awareness among your employees around this typology of vehicles when it's made at the same time as the launch of a corporate carsharing service. You can include instructions directly into your communication plan for the new mobility service. And the additional costs at the purchase are quickly reimbursed by an optimized use of the self-service vehicles!
4.

To make the maintenance of your vehicles easier
Connecting your vehicles to a carsharing service gives you the possibility to collect precious data about their use. A check-in / check-out system can also be included to follow after every reservation the status of the vehicles. And thus have real-time information in case of damages! Having the report as quickly as possible, the manager can plan as soon as possible necessary repairsand easily immobilizes the vehicle on the required period of time.
Carsharing can also be a great way to sensibilize your staff to good driving practices, making their travels safer and your vehicles last longer. It can made with an eco-driving module, available on the reservation platform. By analyzing the driving patterns of the user, it can provide him advices to improve.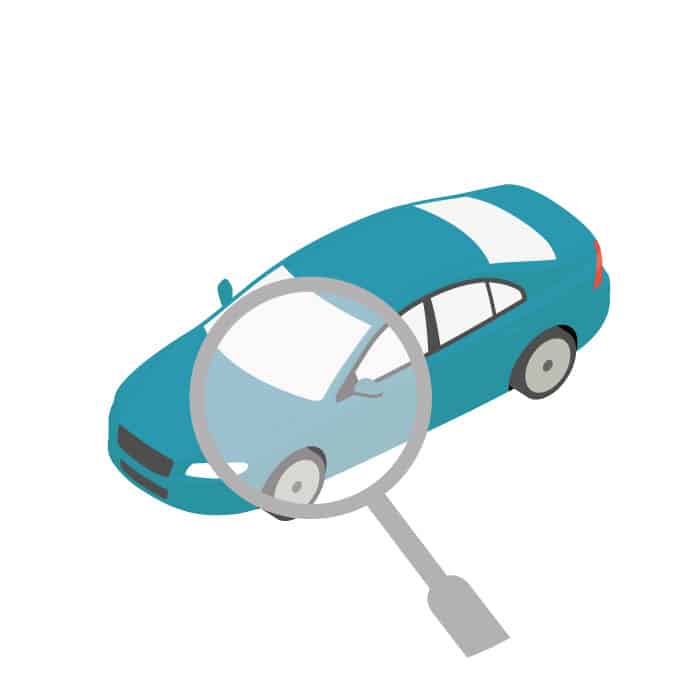 5.

To offer flexibility to your employees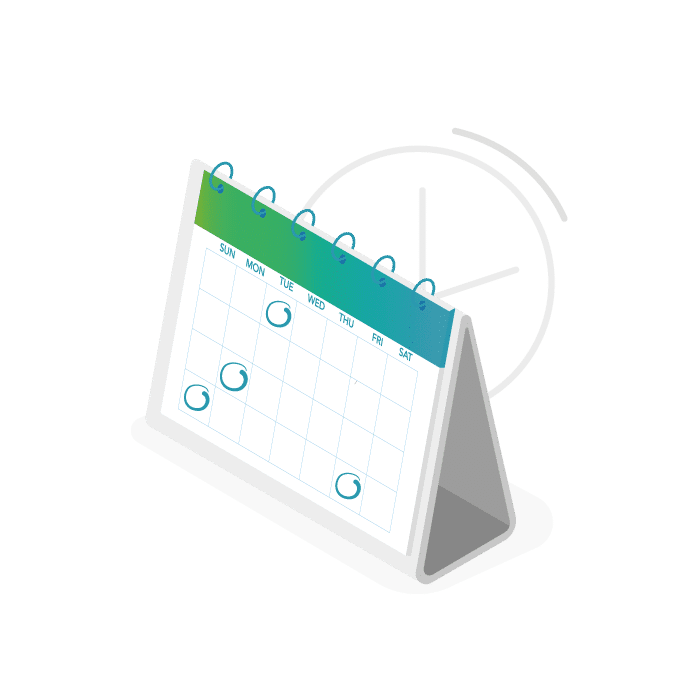 Having access to a vehicle, whenever you want, in just a few clicks? This is what offer a carsharing service to your employees! Users have an overview of all the available vehicles on a chosen period of time and can book one directly on the online platform.
And because you can't spell mobillity without "mobile" (almost!), the reservation and door opening process can be made directly from a smartphone.
Carsharing can also be great as part of a multimodal mobility offer for your employees, perfect combined with other services of mobility, such as bikesharing or public transportations.
---
Whether they are financial, environmental or logistical, they are numerous reasons to adopt corporate carsharing in your company! Fitting any typology of vehicles fleet, every company can benefit from it. To try it is to adopt it!