After a first successful experience in 2018, Mobility Tech Green will be once again attending the CES this year as an exhibitor. The structure, native from Rennes (France), will be presenting its carsharing solution for companies and collectivities to an international public during the four days of this innovation world summit.
---
Direction the Westgate, and more precisely the booth 1105 of the Smart Cities space for Mobility Tech Green!
Only one month left before the big event! It's all hands on deck here at Mobility Tech Green to finish the preparations for this major show that is gathering this year no less than 4,400 companies and 1,000 speakers.
Showcase of technological innovation since 1967, today the CES is a spectacular event that takes place in 11 different venues across Las Vegas, on more than 2.5 millions square meters. No need to say that attendees get to do some exercise while visiting!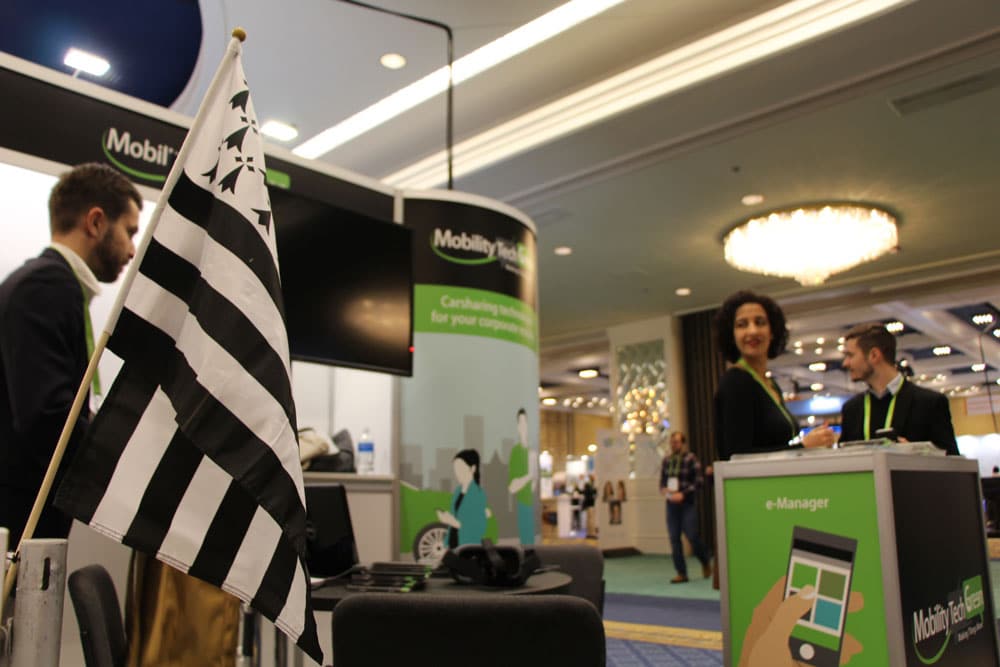 ---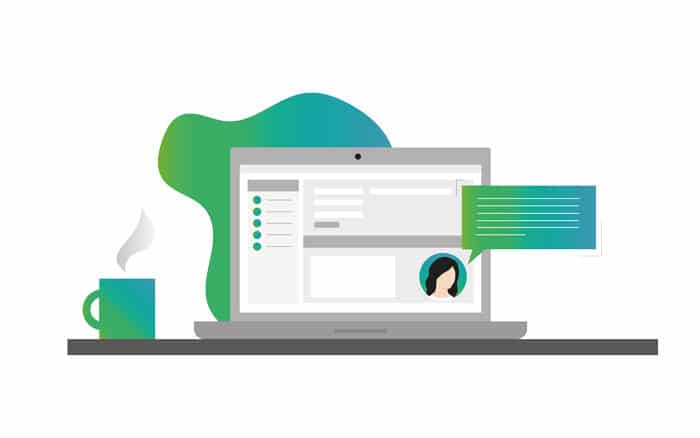 The project we will showcase this year?
The e-Colibri
™
 chatbot
After presenting an artificial intelligence project applied to corporate mobility last year, Mobility Tech Green is happy to present at the CES 2019 the e-Colibri™ chatbot.
The main objective of this new project is to anticipate the fleet managers needs and to be able to resolve, automatically, any problem detected on the fleet activity. Working as a real virtual agent, the chabot can also be used as a contextual help on our e-Colibri™ management back office.
---
As for Mobility Tech Green, you'll be able to find us at the Smart Cities area. Unveiled last year, this new exhibition space is perfectly in line with the major changes that big cities experience today.
IoT (Internet of Things), 5G, renewable energies, data analytics, smart transportation: such are the problematics raised by the exhibitors in this meeting point where collectivities representatives and mobility market players are coming together. As a company specialized in connected mobility, it was obvious for Mobility Tech Green to position itself in this exhibit hall where exponents well intend to revolutionize the way we're experiencing cities, individually but most of all collectively.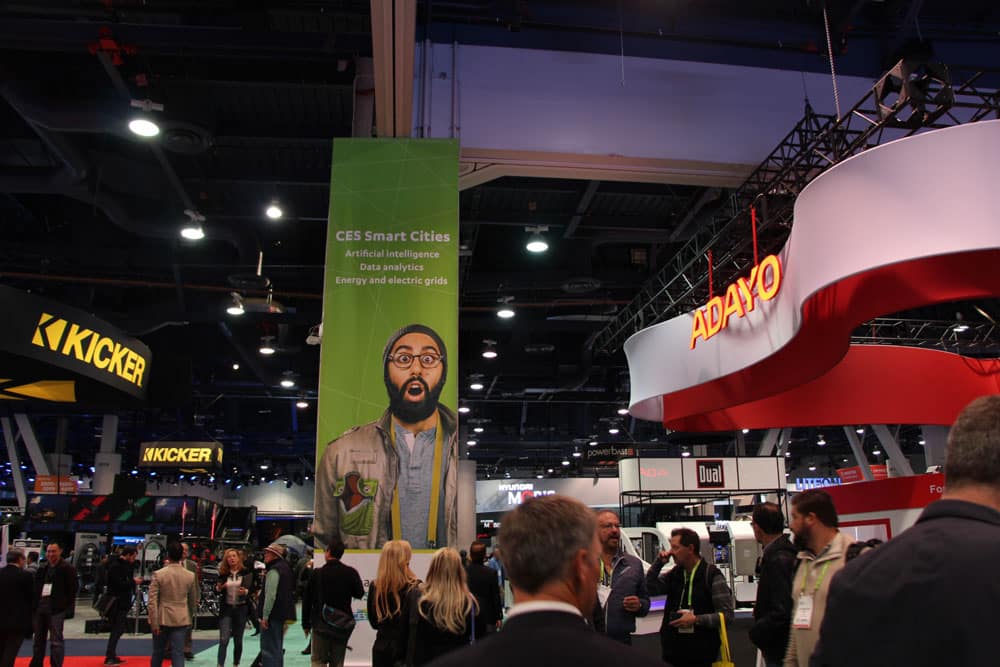 Last year, we met potential partners from all other the world, thus giving a more global dimension to our solution, e-Colibri™.
Not choosing to be at the Eureka Park, where most of the French Tech companies where exhibiting, was far from trivial for us. It was a way to reach a different public, more international and maybe less aware of what we had to propose.
A very rewarding experience, both from the personal and professionnel side, for our team members.
Focus on the CES and our learning expedition from last year
By visiting each exhibition hall, we were able to discover the last major innovations on the market, whether they were the product of tech giants or startups on the rise. A multiplicity of business models and approaches of technology, in the mobility sector of course but not only, which gave us inspiration and food for thought.
And after announcing last september our innovation program for the next three years, i2M (Intelligence to Mobility), it was vital for us to be a part of this unparalleled event. Both to confirm our will to extend our activity on a more international scale but also to be aware of the realities of a smart mobility market evolving really fast.
New technologies are already changing the game: we're talking about artificial intelligence applied to transportation, data science, blockchain… Will these trends determine the way we will travel in a near future? Only time will tell. But for now, we're already eager to see what answers the CES 2019 will bring us.