Obsoco, a French society and consumption monitoring company and the firm Chronos, specialised in innovation for sustainable, inclusive and shared services have launched the third wave of the emerging Mobilities Observatory.
---
This observatory is a national initiative supported by public structures including ADEME (French Environment & Energy Management Agency) or SNCF (French service company of mobility), and also private ones such as Mappy and Keolis. Its aim Is to draw up a cartography of emerging mobilities in France and three bordering countries for the first time this year, England, Germany and Spain.
A large study has been lead online this summer with 7.000 people between 18 and 70 years old. The results tend to confirm mobility tendencies already settled in our daily lives.
The top 4 of this said-to-be "emerging" mobilities is composed of carsharing (31%), bicycle for daily travels (30%), long distance coach (27%) and chauffeur-driven cars (20%). This progression can be explained by the multiplication of operators on the market, particularly for long-distance coach and car sharing, as well as by the improvement of the accessibility to these different alternative mobility services.
Among the accessibility factors, we count on the ever-growing quality of mobile applications acting as actual daily mobility companions for people surveyed. Of course, the unchallenged GPS (72% of the survey participants use it) and multimodal platforms (49%) also allow a better organisation of travels by using different transport modes. Having access to all of the information on the tips of their fingers is the users' main preoccupation.
Yet, this multimodal mobility, lead by Maas (Mobility as a Service) offers is held back in its expansion by territorial inequalities. In urban areas, half of the survey participants declared having access to various transport modes. This number falls at 20% in rural areas. This lack of accessibility to services still needs to be taken care of by taking into account the rural municipalities residents having different mobility expectations.
The progress margin is here: 55% of Europeans declare themselves deeply interested in the MaaS offers. Interesting fact: 35% of them see in it a way of decreasing the use of their personal car.
"55% of Europeans declare themselves interested by the MAAS (Mobility as a Service) offers."
---
The different expectations correspond to different user profiles. The emerging mobilities observatory found seven of them, the three major ones being: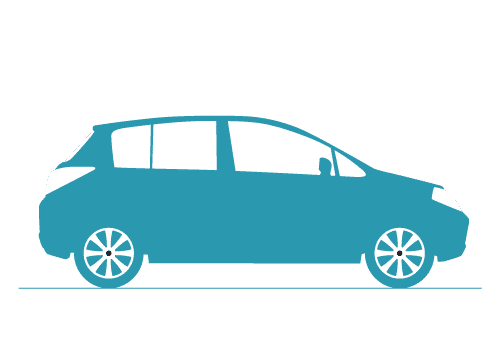 Automobile captives (29%)
---
They are unimodal car drivers and usually have a rural profile, they favour time management to be reassured. One of their major constraints? The financial aspect.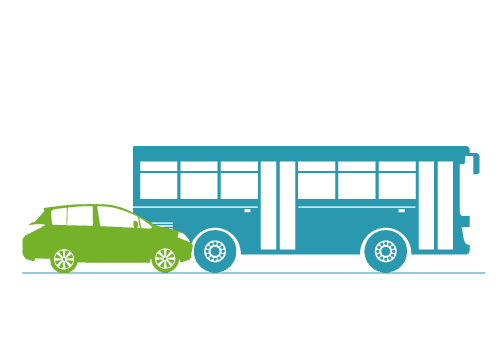 Metropolitan car drivers (21%)
---
They are active and live in large cities and their direct suburban areas. They are looking for rapidity and the management of their time. They mainly use their personal vehicles but can, on occasions, use public transports. They have access to a wide range of mobility modes: in order to earn their favours, they need to be efficient and time-saving.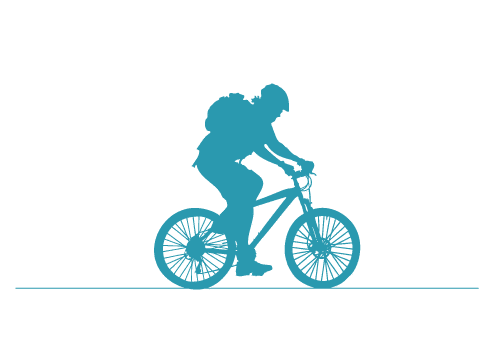 Active alternatives (15%)
---
These users have an urban profile, relatively young and men for the most part. What makes them special is that they use active modes of transport on a priority basis to travel, as bicycle, pushing cars into the background, only using them if necessary.
---
One of the most promising lead for tomorrow's alternative mobility is the service car. The ownership of a personal car is still deeply settled in our habits (for 60% of the surveyed). Despite this fact, the evolution of the mobility conception is real. 17% of the survey participants declare to be willing to completely let go of cars, 11% to use a car only from time to time, depending on their needs, and 6% to borrow or share a vehicle with close family and friends.
Time-saving, flexibility, long-term savings: as much factors that could help the progression of on-demand vehicles, with carpooling or car sharing for example, combined with other modes of transport. Will we keep taking our distance from personal vehicles in the future?
The mobility market operators now hold the keys to that door to develop offers as efficient as possible.