In addition to pushing residents to rethink their mobility, the COVID-19 crisis has also highlighted the impact of our trips on the environment. Encouraged by government measures but also by convictions, more and more companies are opting for shared and more sustainable mobility for their employees. After the company car and car sharing, what does the future of professional mobility have in store for us?
Greener car sharing services: electric vehicles on the rise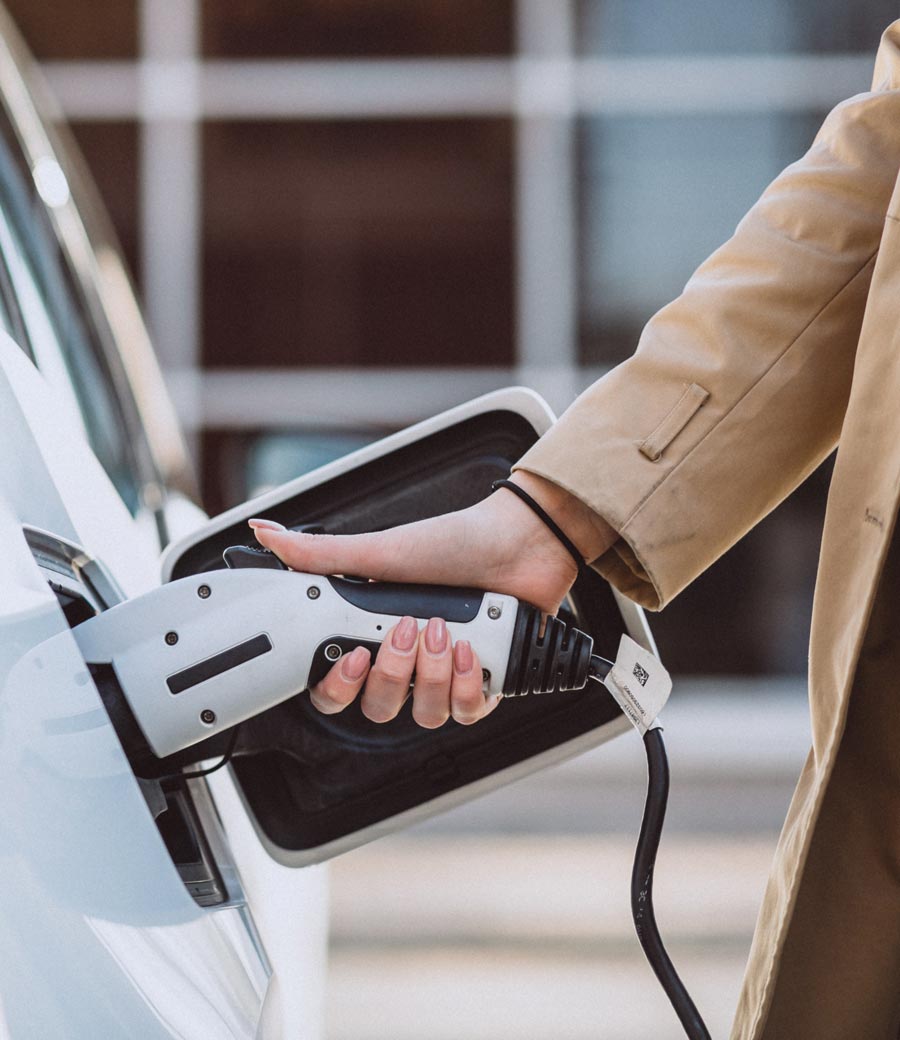 A study conducted by the McKinsey Centre for future mobility predicts that european sales of electric vehicles could reach up to 14% in 2022. This number is surely a consequence of stricter anti-pollution norms, especially across Europe. As vehicles sales dropped up to 90% during march and april 2020, due to the COVID-19 pandemic, sales of hybrid and electric vehicles are still encouraging.
For corporate mobility this shift will be even clearer, as more and more regulations are pushing companies and collectivities to introduce up to 20% of green vehicles (electric or hybrid) in their fleet (this is the case in France with the LOM – Loi d'orientation des mobilités). And this mandatory percentage will only increase in the next few years. To answer that new challenge, car sharing can be a perfect way to introduce more electric or hybrid vehicles while optimizing the overall mobility budget of a company.
A car sharing service makes it possible to better quantify the uses of a fleet of vehicles and thus integrate the correct number of electric vehicles. Once these vehicles are in the fleet, communication around the service also makes it possible to raise employee awareness of the use of these alternative engines. After all, the more an electric vehicle runs, the more profitable it is! In 2021, this challenge of adoption via car sharing will be even more topical. And let's not forget that many metropolises, especially in Europe, will accelerate the creation of low-emission zones and reduce the circulation of individual vehicles in city centers.
Electric car sharing services also meet new user expectations in terms of mobility. The periods of "immobility" we lived have indeed highlighted the pollution produced by transport and awakened, in some, a real desire to change the way they travel. This growth will also be possible through the development of more numerous and efficient recharging infrastructures.
Autonomous technologies, shared mobility and electrification: a promising future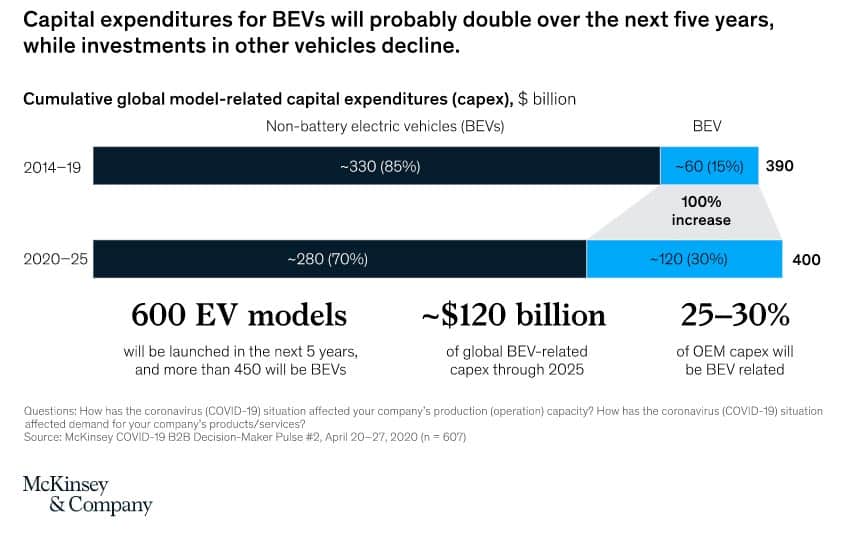 Even though this past year has been tough for mobility operators, in B2C and B2B there is hope for the years to come. One of the most promising bets is undoubtedly the rise of autonomous technologies. Associated with shared mobility, these could guarantee both efficient service and better hygiene conditions. All this while offering an on-demand service allowing vehicles to be used optimally and to significantly reduce traffic jams. Tomorrow, the private and professional sphere of mobility could thus come together as never before to become one.
The professional mobility of tomorrow will have to evolve. Environmental issues, the current health crisis and government measures act as catalysts for change. The professional mobility of tomorrow will have to evolve. Environmental issues, the current health crisis and government measures act as catalysts for change. The common goal remains the same: to ensure the smoothest possible journeys while taking more account of the environment.