After unveilling the Concept-i in january at the CES 2017, Toyota continues to be interested in the relationship between the vehicle and the driver with the Toyota Concept-i Ride. A car designed for both autonomous and piloted driving, but most of all to adapt to its user's mobility needs. A way for the japanese company to prove its will to be far more than just a carmaker.
---
With the Toyota Concept-i the main focus was the on-board artificial intelligence (AI) that acted as a real mobility companion, by suggesting itineraries or interacting with the driver and its surroundings via exterior screens.
The Concept-i Ride goes further than that, with the objective to make mobility easier for drivers using wheelchairs. The whole design reflects this ambition, with gull-wing doors which makes the vehicle simpler to access and enough space to store a wheelchair. No more pedals: the vehicle is fully controlled with joysticks. Thanks to the AI, it can drive or even park itself, same as the original Concept-i. By making the vehicle's interface easier to comprehend, Toyota also wants to make the model an ideal vehicle for shared mobility, and especially carsharing, for all.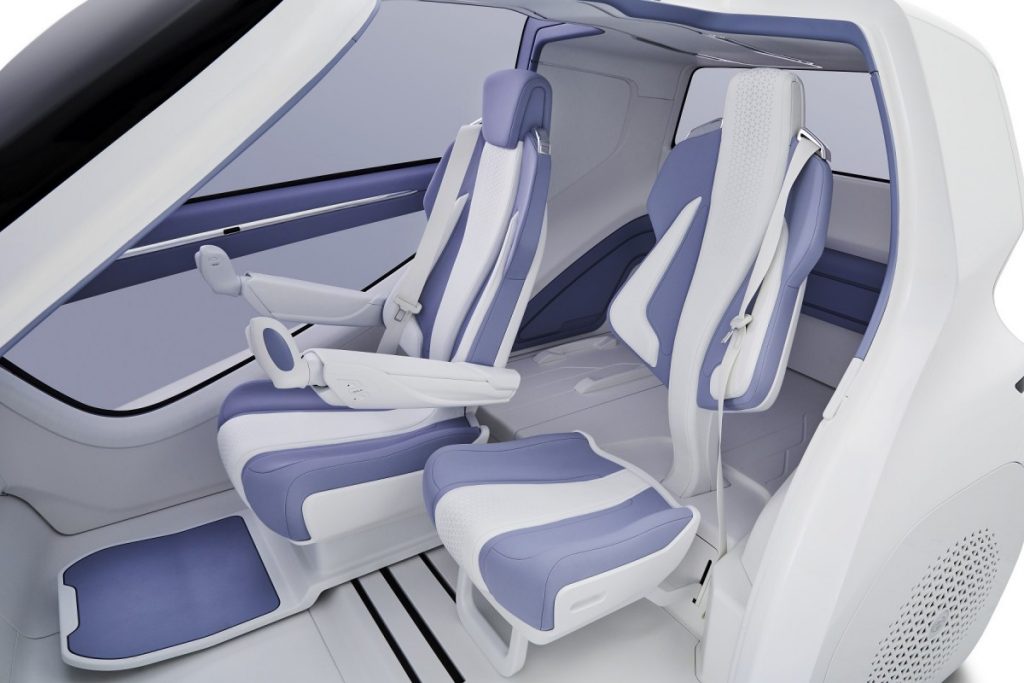 ---
« Start your impossible »: making mobility more inclusive
---
Indeed, with the global initiative « Start your impossible » the japanese automaker, who is also a major partner of the Olympic and Paralympic Games, focuses on inclusion and the strong link between mobility and ability. As our cities grow bigger and our travels get longer, many people, such as the elderly or disabled persons, are left aside. Autonomous driving might be a golden opportunity to better respond to the very specific mobility needs that these users encounter. That this kind of initiative comes from a country such as Japan is not surprising: with an aging population and a deep interest of the well-being of all, the country has to anticipate and invent new models for mobility. The Paralympic Games, which will take place in Tokyo in 2020, is also a formidable occasion to rise to the challenge and work with all the new innovations at our disposal to improve mobility.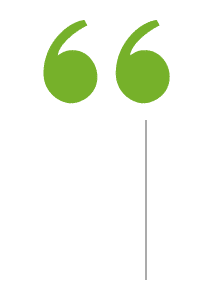 What I personally believe is that future of mobility will be in the hands of those who really want to make society better.»
– Akio Toyoda, President of Toyota
Their campaign "Mobility for all" presents to us the history and path of paralympic champions, their relationship with mobility in their everyday lives and how they overcame the challenges they were facing. With this content, Toyota aims to broaden the very meaning of mobility, and as Akio Toyota put it during the official launch of the campaign, considerate vehicles not only as commodities but as real enabling companions.
---
Toyota will officially present the Toyota Concept-i Ride during the Tokyo Motor Show, which opens on October 25th, and launch its new campaign about mobility in over 40 countries on November 1st.