Enedis
---
Presentation of the Autodispatch project
Enedis Bretagne
---
Our partnership with Enedis Bretagne begun in 2016 following the deployment of our carsharing solution e-Colibri™  in their fleet. After two years of exhanges between both teams, we launched the Autodispatch project in 2018.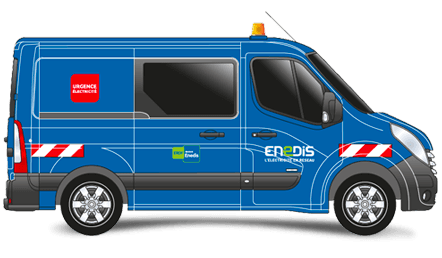 Launch of the project
2018 Goal
Optimize technicians' routes while limit unforeseen events related to technical vehicles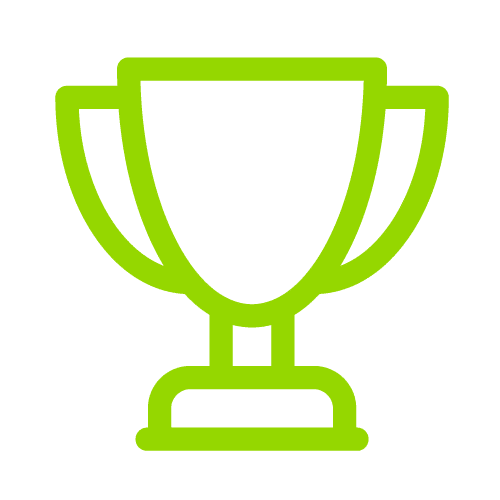 After two years of partnership around carsharing, Enedis mentioned new needs related to fleet management. More specifically regarding the attribution of vehicles to technicians while planning their routes for interventions. The main challenge was to understand Enedis's specific technical lexicon as well as their everyday work tools to offer them the best solution to their situation.
In order to help them on that subject, Enedis was waiting for the development of a specific modul in the e-Colibri™ solution, allowing the automatization of the attribution of vehicles to technicians depending on the type of intervention and the necessary equipment. All of that had to work seamlessly with the softwares already used by Enedis to plan routes.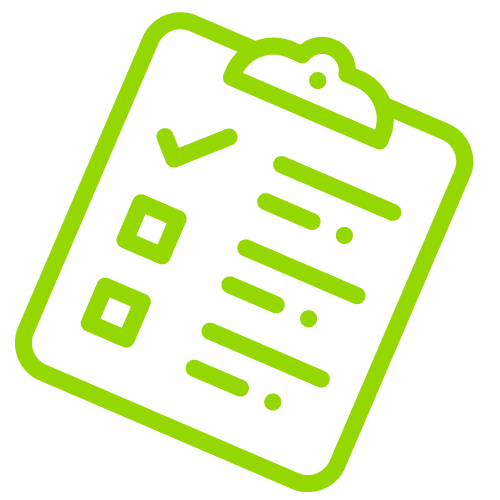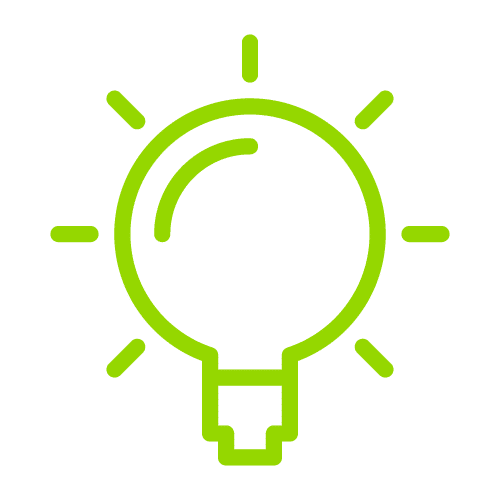 Solution
---
Find out how Mobility Tech Green answered to this very specific need by downloading the complete case study!