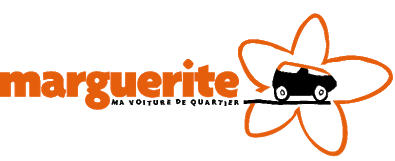 Hourly vehicle rental service for Nantes inhabitants!
« Today, the company is really satisfid of the partnership with Mobility Tech Green since 2012. The service is getting even simpler to use and the mobile application brings a real value for our customers. Besides, Mobility Tech Green also proposes a call-center with the e-Colibri™ solution, which is really important for the overall quality of the carsharing service. »
Arnault Lebeaupin, director of Marguerite
Since 2012, Marguerite Nantes has chosen Mobility Tech Green as the technology partner for its B2C car-sharing solution. The possibility of infinite special developments coupled with greater ease of use has contributed to the success of the carsharing system in Nantes.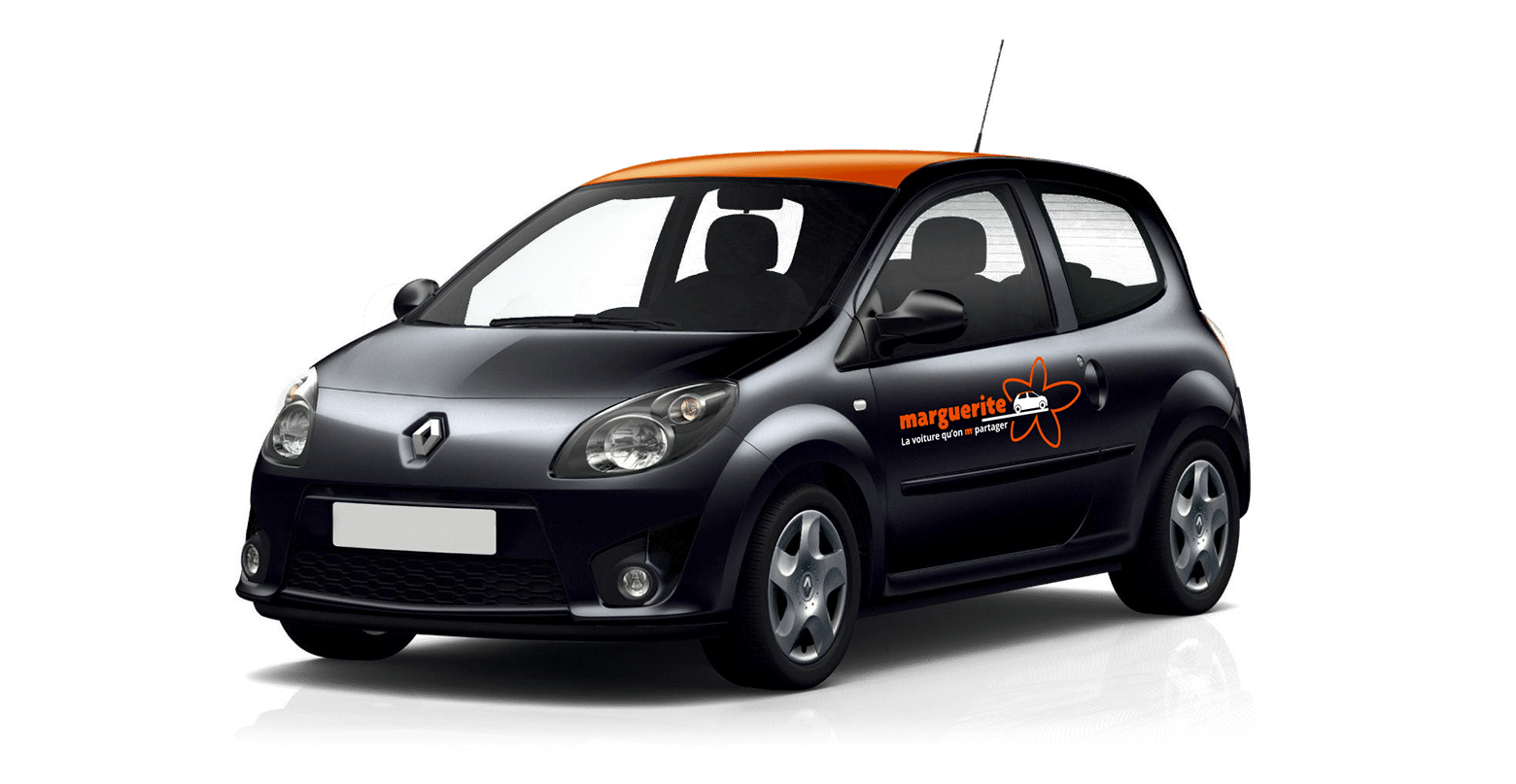 You have similar needs for your mobility project?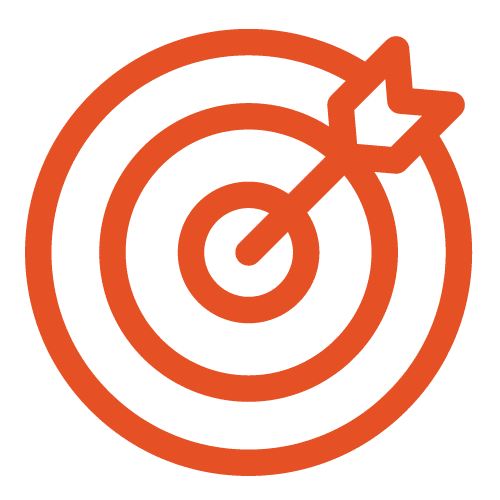 Facilite the use and specific technical developments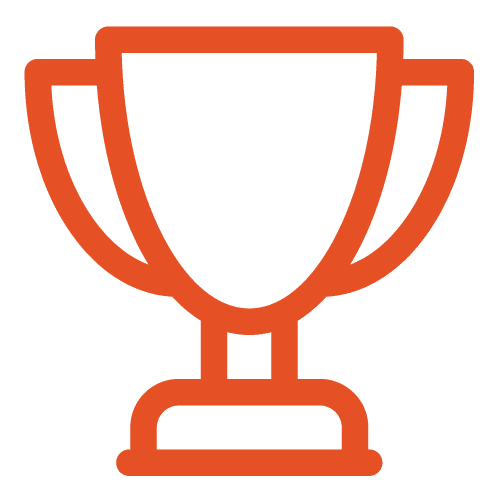 To answer three prerogatives: proximity, accessibility and inclusivity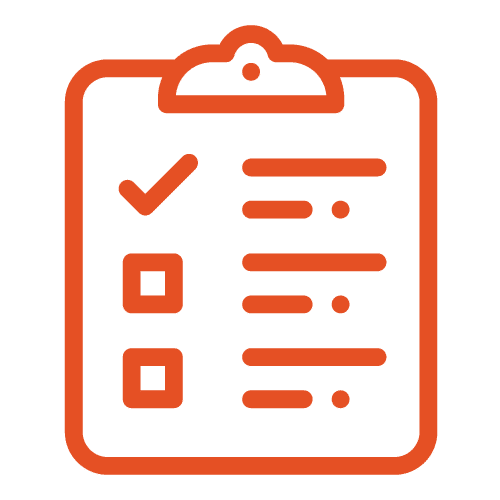 A service that is fully part of the mobility ecosystem in Nantes