Marguerite
---
Hourly vehicle rental service for Nantes inhabitants!
Marguerite Nantes
---
Since 2012, Marguerite Nantes has chosen Mobility Tech Green as the technology partner for its B2C car-sharing solution. The possibility of infinite special developments coupled with greater ease of use has contributed to the success of the carsharing system in Nantes.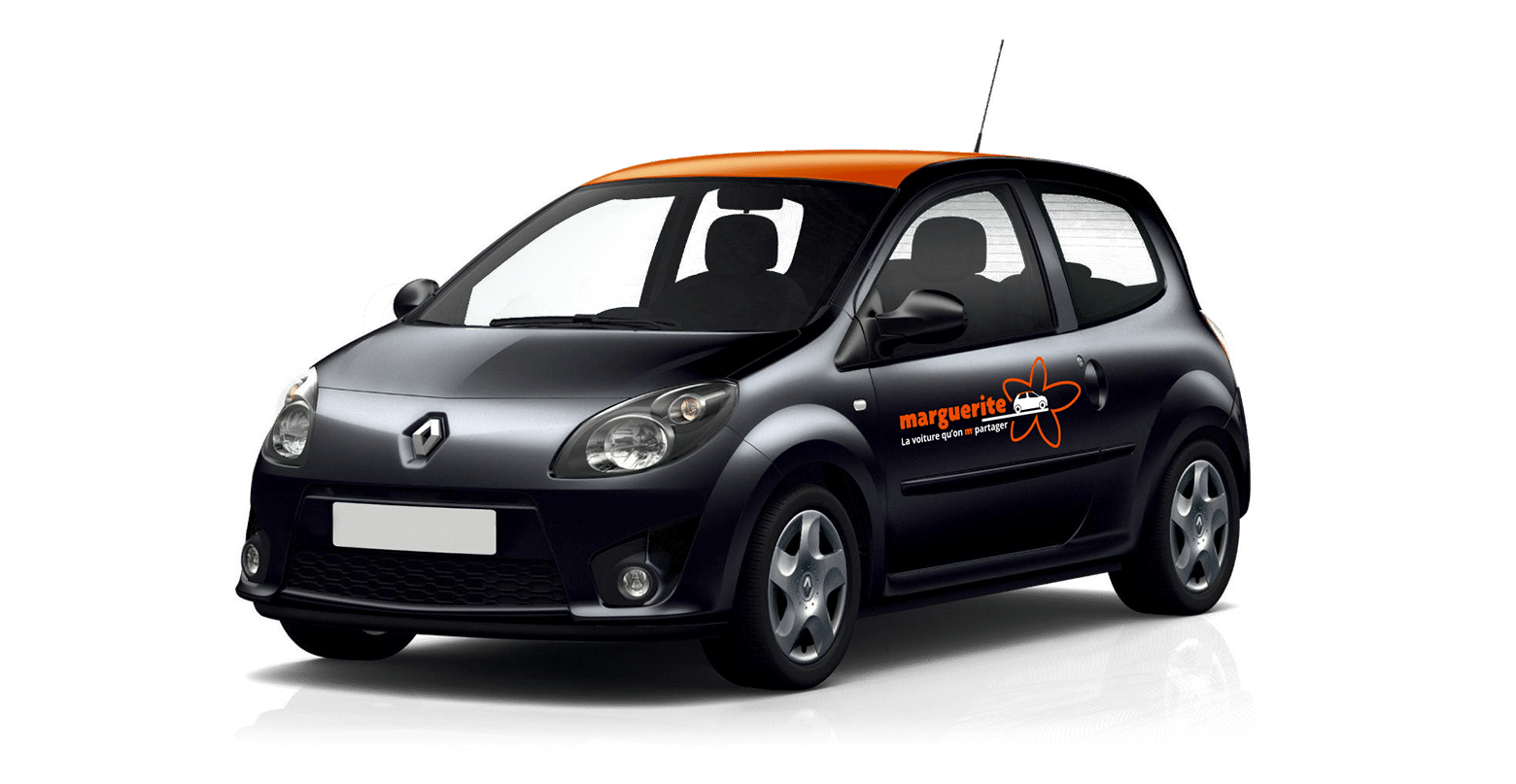 Goal:
Facilite the use and specific technical developments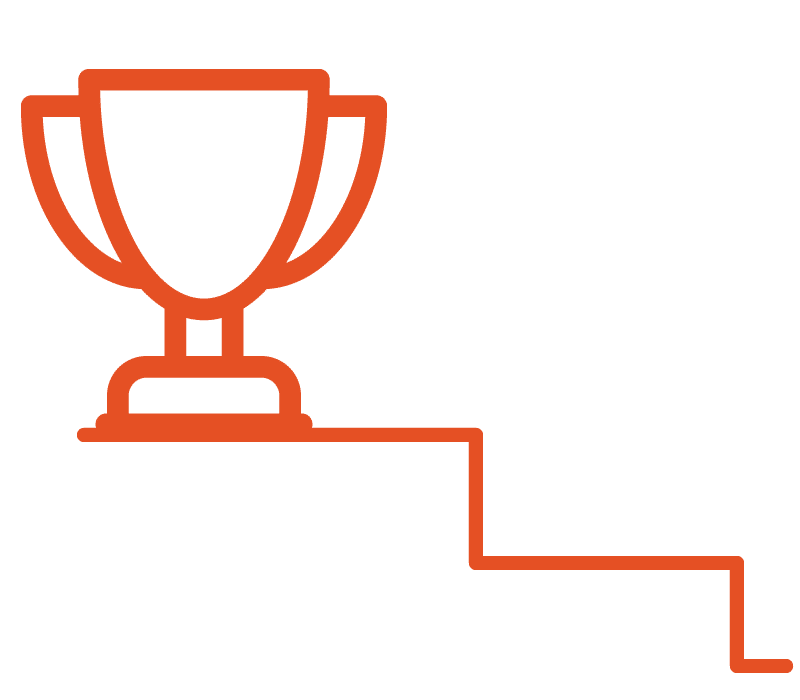 Marguerite is above all the result of a process of brainstorming between Nantes city council and a leading local player in short and long-term vehicle hire: Sepamat (Europcar Atlantique). The call for proposals made by Nantes city hall and won by Sepamat in April 2008 led to the creation of a car-sharing service in Nantes known as Marguerite. There was a clear requirement to meet the three major needs of such a service: Proximity, accessibility, and inclusion of this solution within a global mobility ecosystem. However, in October 2012 Marguerite wished to acquire specific IT developments, and so decided to change its technology provider. A tender process was launched and Mobility Tech Green was selected.
Their expectations were strongly oriented towards user experience and technological innovation. There were several elements which it was therefore essential to implement in order to support the company's growth and provide it with the tools required for its smooth operation. During an initial phase, Marguerite wished to be able to make special developments, then, in a second phase, to receive support in its customer relations, with the possibility of deploying highly effective tools intended for its users.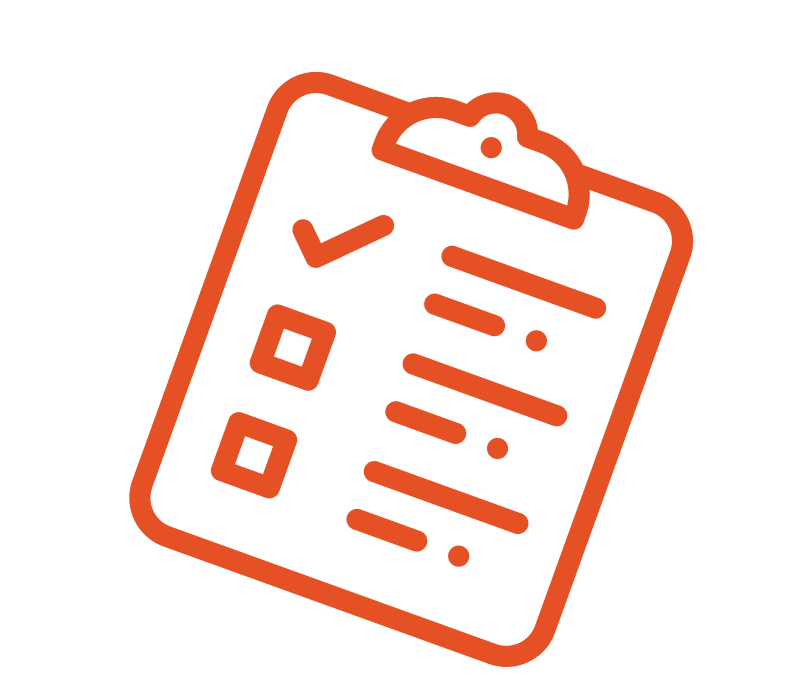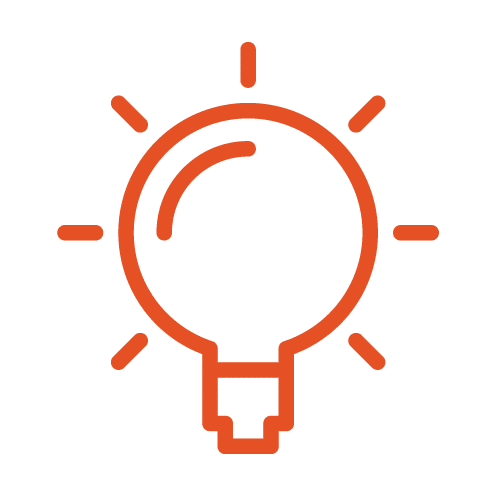 The solution
---
Find out how Mobility Tech Green answered to these various technical issues by downloading the complete case study!