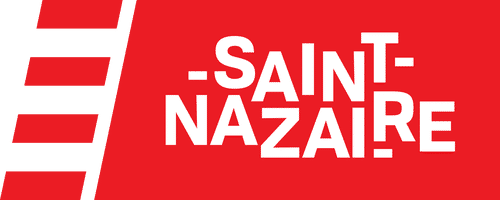 Car sharing to reduce the fleet's size and introduce electric vehicles
« We wanted to be able to work with statistical reports, dashboards, and multiple indicators in order to be able to analyze this data according to our needs, in complete autonomy. This was a criterion of choice when we selected Mobility Tech Green's solution because we want to gradually switch to clean energy while reducing the cost of operating the fleet […]. »
Guillaume Bois-Madec, Manager of City of Saint-Nazaire's automotive fleet
In 2013, the city of Saint-Nazaire began a process of pooling its fleet. Since then she has reduced the size of it significantly. A reduction possible by setting up an automated key box and then since February 2019 the car sharing solution offered by Mobility Tech Green.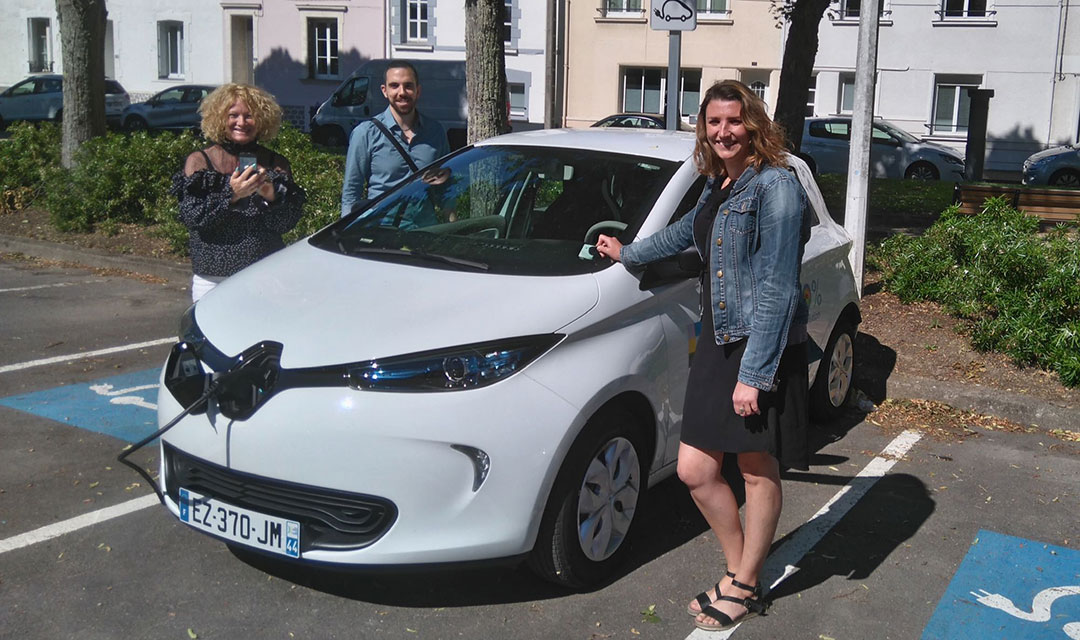 Photo credit: City of Saint-Nazaire
Do you have the same mobility project? Download our free case study!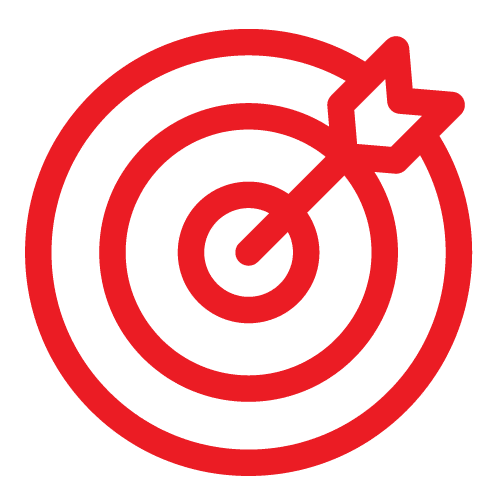 Pool the fleet to reduce its size and improve its composition using comprehensive analysis and reporting tools.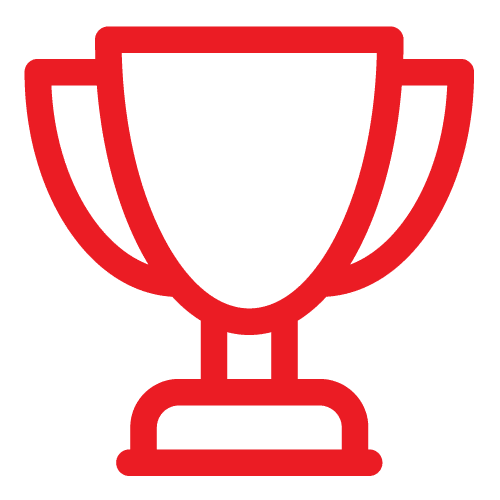 Offer a multi-site solution that allows better management of full energy (thermal and electrical) without making the user experience complicated.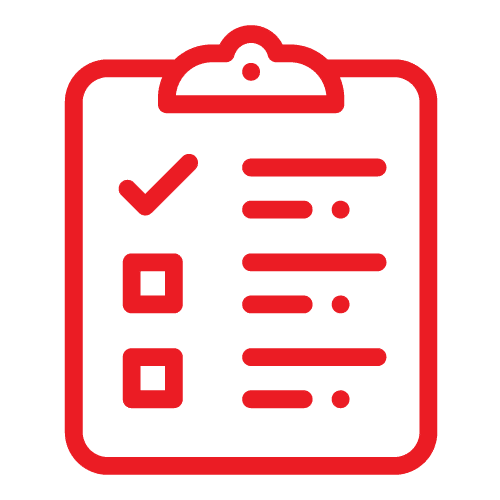 A solution adopted by the agents and a significant introduction of electric vehicles in the fleet!