Road to 2020 : Intelligence to Mobility
---
Today, we are specialised in B2B car sharing for communities and companies, we now want to position ourselves as one of the major professional mobility stakeholders.
For the three years to come, we plan to break down the barriers surrounding our core activity. Car sharing itself belongs to a wider frame, a constantly evolving mobility ecosystem. Our first preoccupation is to guide our customers towards a more intelligent mobility – in a concrete way.
The Intelligence to Mobility program will be developed around 10 work streams, all different but completing one another.
From our commercialisation process of the solution to the purely technical aspect while going through a deep highlighting of the customer experience, we are working on major transformations to come. We introduce them in details below.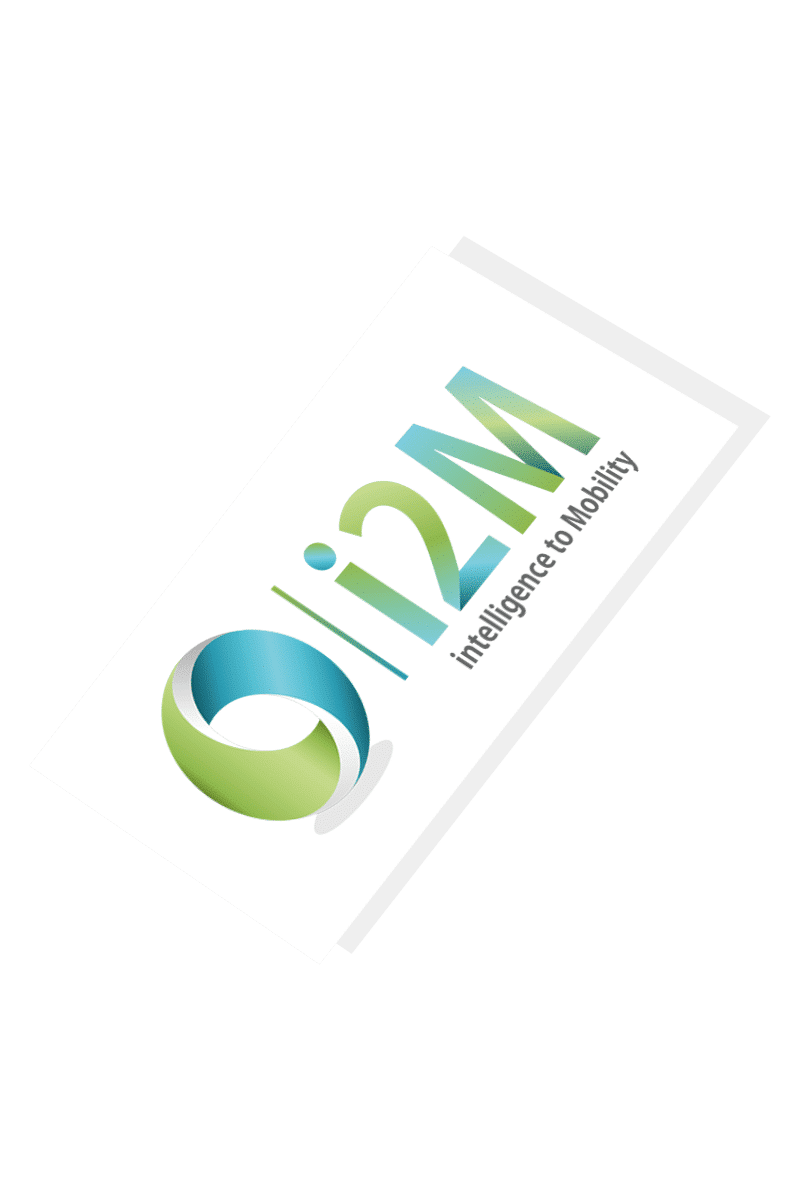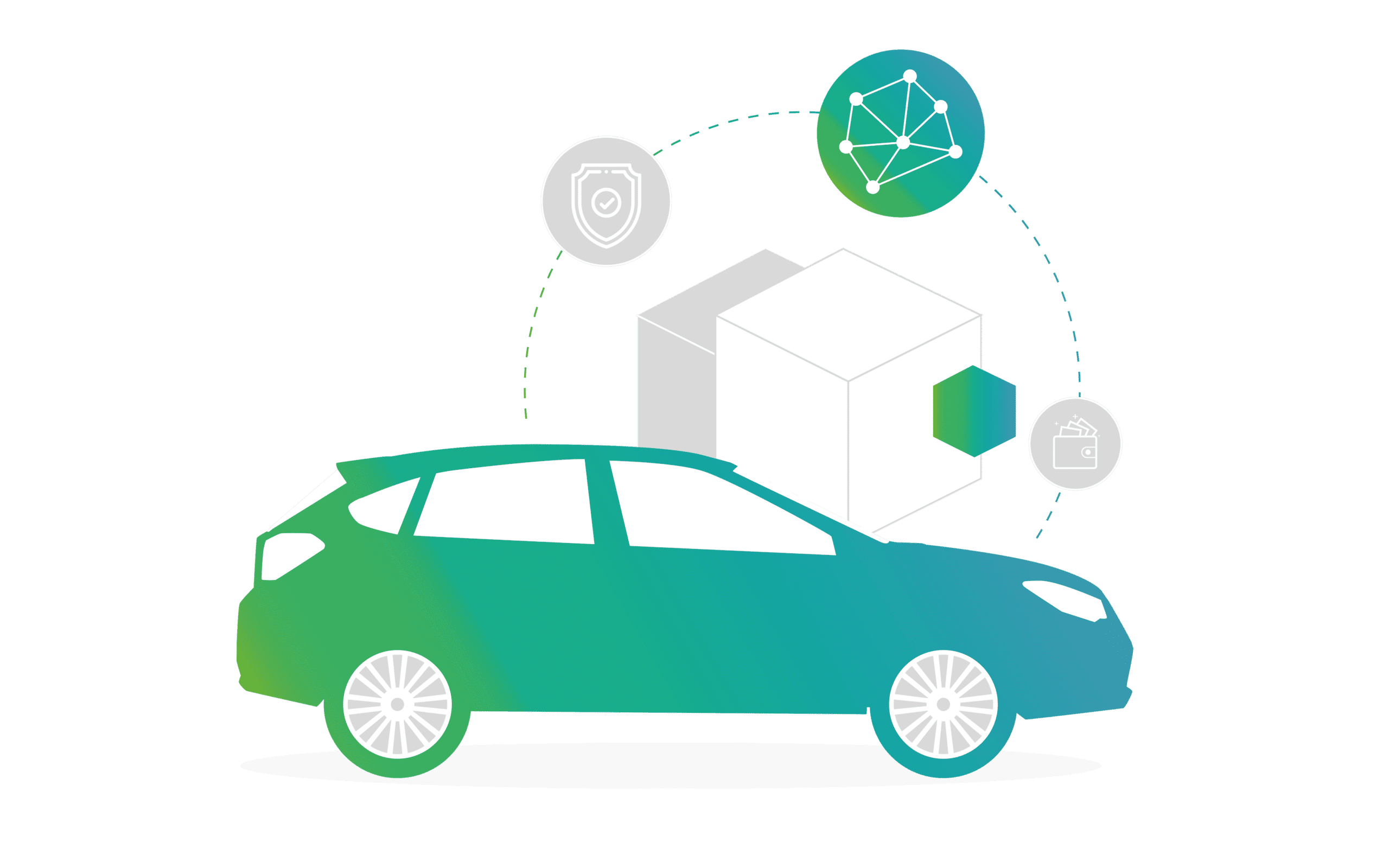 EvE
Elaboration of vehicles Ecosystem
---
Today, blockchain is everywhere: the well-known Bitcoin instantly comes in mind, but the application of this technology in the field of mobility still has all of its cards to play. Various stakeholders of the market are studying this question. 
Mobility Tech Green is one of them. The aim of our project? Create a decompartmentalised ecosystem in which the blockchain technology would enable a simplified interface between various mobility services. An experience combining both efficiency and gamification, for example with the creation of tokens.
FLORA
Fleet Link Optimization with Real-Time Assistance
---
With the creation of an advanced fleet management solution, Mobility Tech Green confirms its ambition as B2B mobility's major stakeholder. This new approach of professional mobility will then represent its first way of accessing a company's travel strategy.
While shifting the administration of their fleet to a digital mode, users are looking for a maximisation of their vehicle use and an increase in efficiency. They will then be able to observe the results thanks to statistics reports and chose to introduce new additional mobility services, such as car sharing.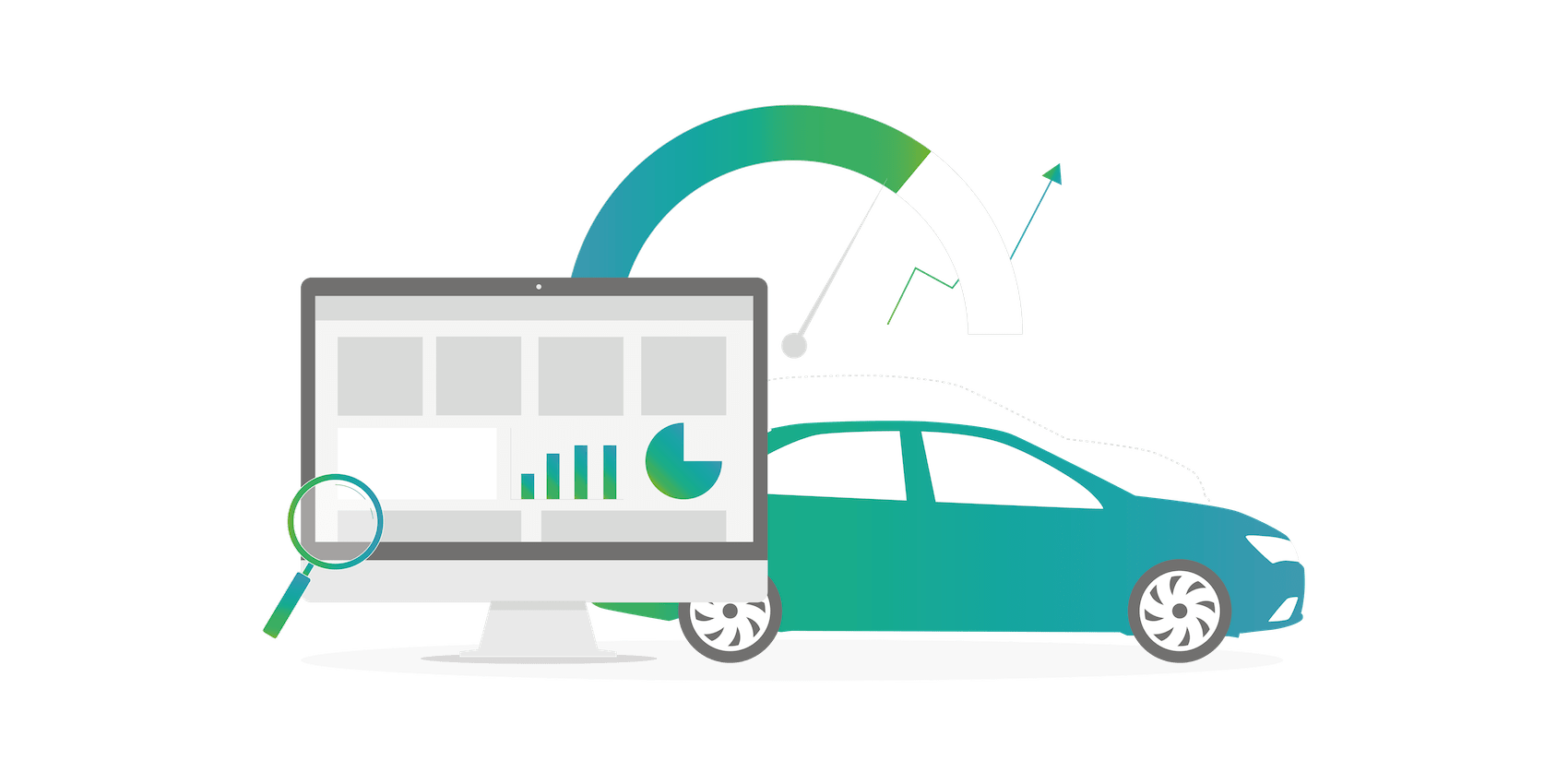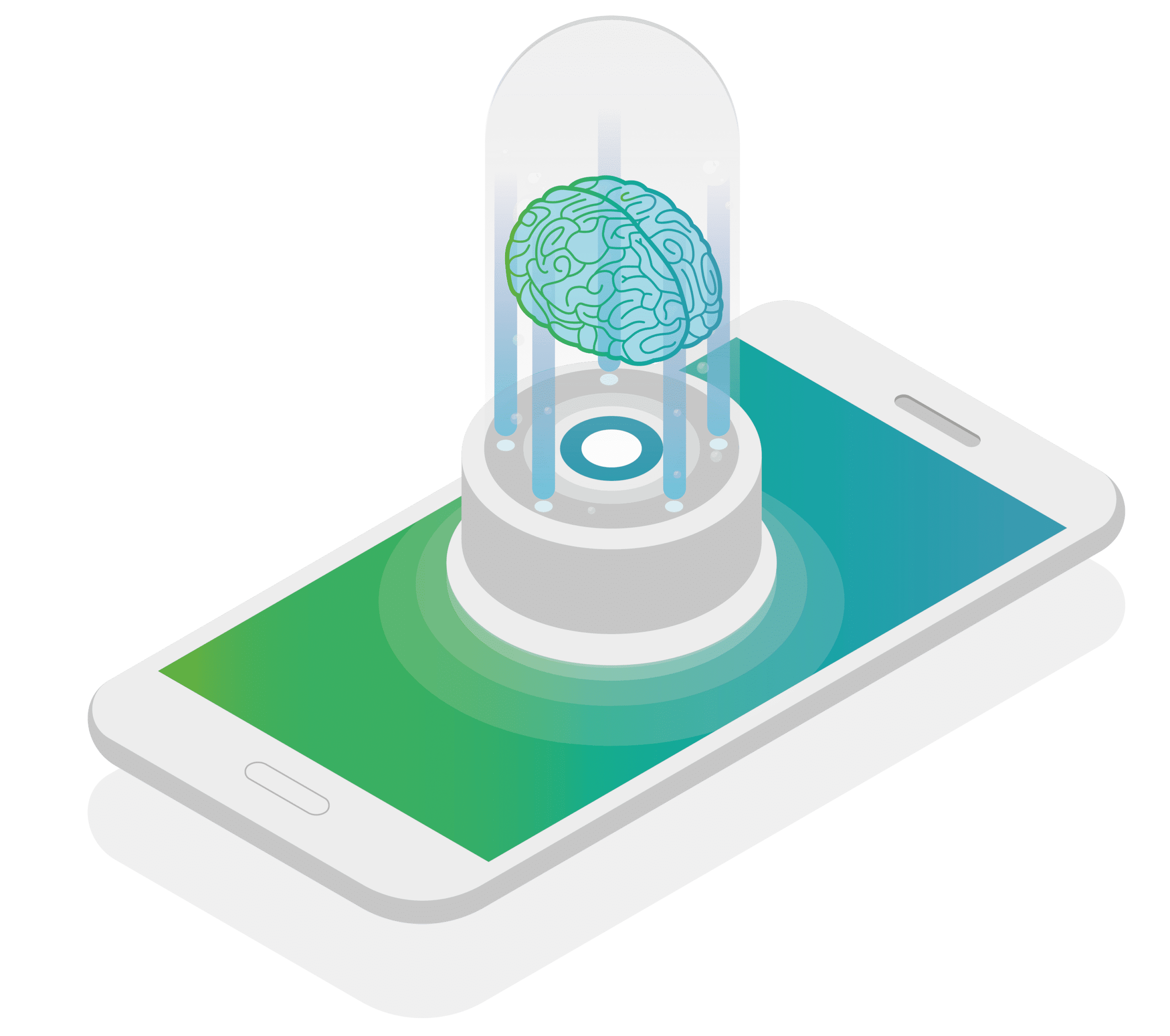 AiKo
Artificial intelligence for Keyless Organizations
---
The aim of our artificial intelligence is to be able to benefit, as a user, from a complete decision support tool. Based on an algorithm internally developed by our research and development team, this AI applied to professional mobility is designed to be the most intuitive and reliable possible. The main idea being to be able to handle the data coming from the setup of our car sharing service, representing an advantage both for the fleet manager and the users.
The Auto-dispatch project, in partnership with Enedis is a concrete application of our Aiko work stream around artificial intelligence applied to professional mobility.
"The aim of the Auto-dispatch project is to allow an automated programing of the vehicles and machines for every intervention executed from an operating base: Today, the dispatch of the vehicles is performed every morning by a manager, and is only based on its knowledge of the fleet, without knowing for sure which vehicles are present on site or the exact match between the available vehicles and the type of intervention to carry out.
 Auto-dispatch then aims at improving the operational efficiency while making sure that each intervention is made possible by anticipating in an automated way the on-site presence of a matching vehicle/machine before the planning of the intervention."
Pascal Lecomte, Ille-et-Vilaine department Interventions Agency Director, Enedis
IvA
Intelligent virtual Agent
---
In order to being able to easily communicate with the system, an e-Colibri™ chatbot will be set up. Designed as a genuine help for the customer support centre, it will be fuelled with a complete knowledge base and will take into account the user's specific researches in order to give the expected answers. Understanding the users and helping them in their well-identified needs: such is Iva's aim.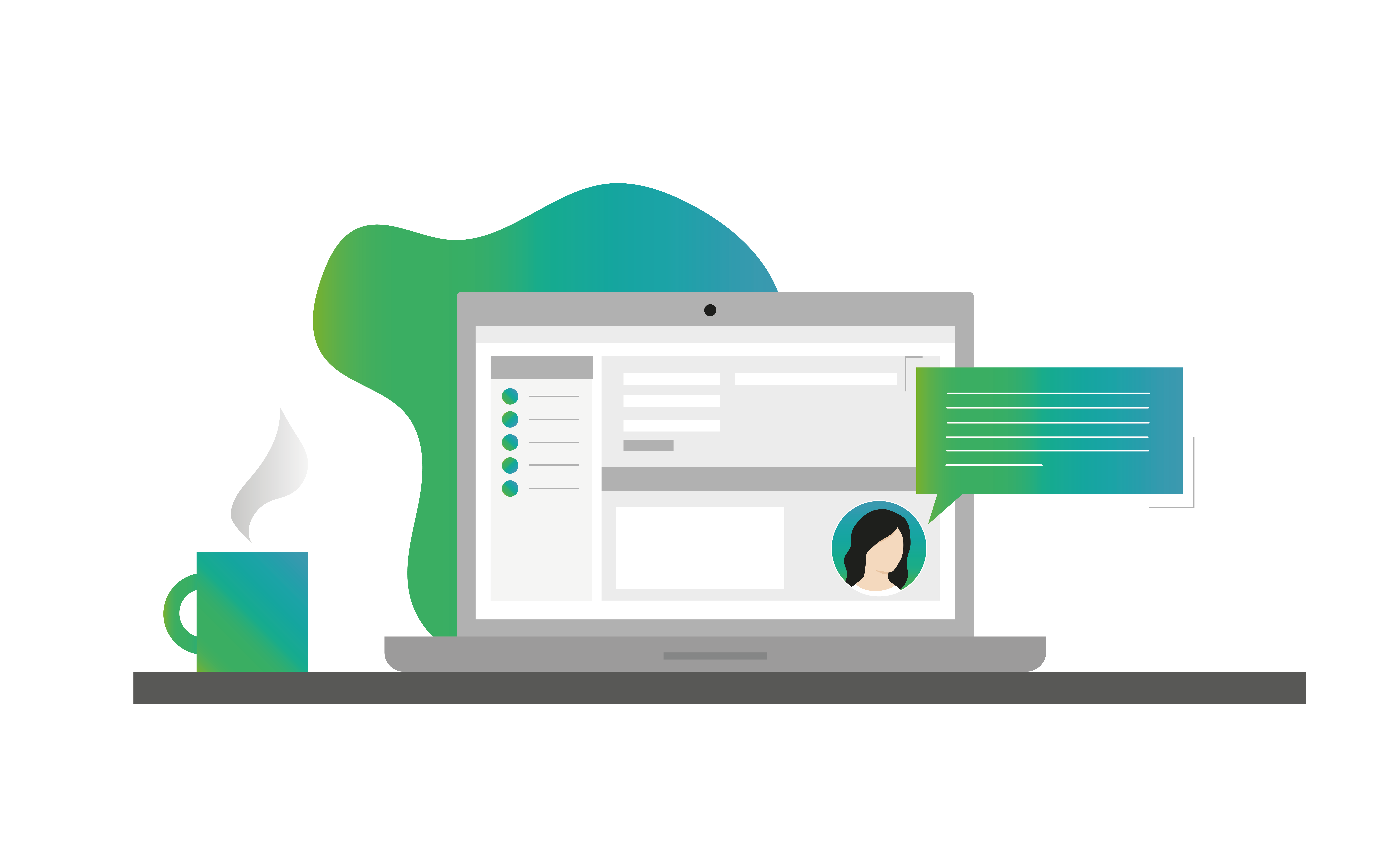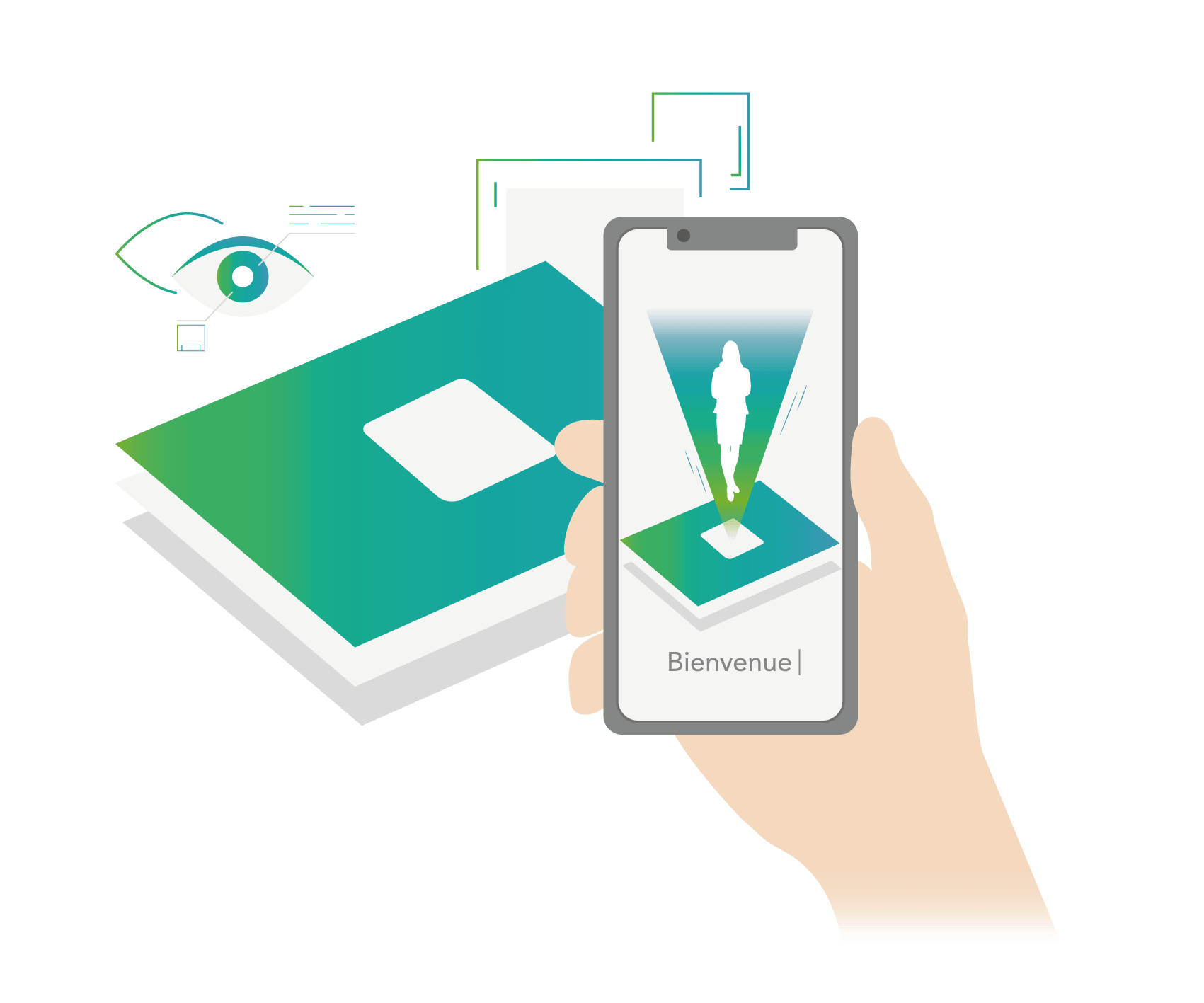 ARiA
Augmented Reality for Interactive Adventures
---
Why not imagine to extend the Mobility Tech Green experience beyond business meetings thanks to an augmented reality business card? Still in the perspective to improve the customer experience, this technology is both informative and playful and could be applied to other cases of operational use.
For free floating, augmented reality could enable to locate close-by available vehicles. User could also perform their check-ins and check-outs by directly swiping their phones on the car and indicate in real time a problem on the vehicles without needing to take photographs.
EMET
Ecosystem of Mobility for Eco-friendly Trips
---
Today, mobility is undeniably thought in a multimodal and connected way. As a true showcase of the artificial intelligence and blockchain projects, the multimodal platform represents the future of our international positioning. With the wish to decompartmentalise car sharing, our ambition is to create a full mobility ecosystem through partnerships with European market stakeholders.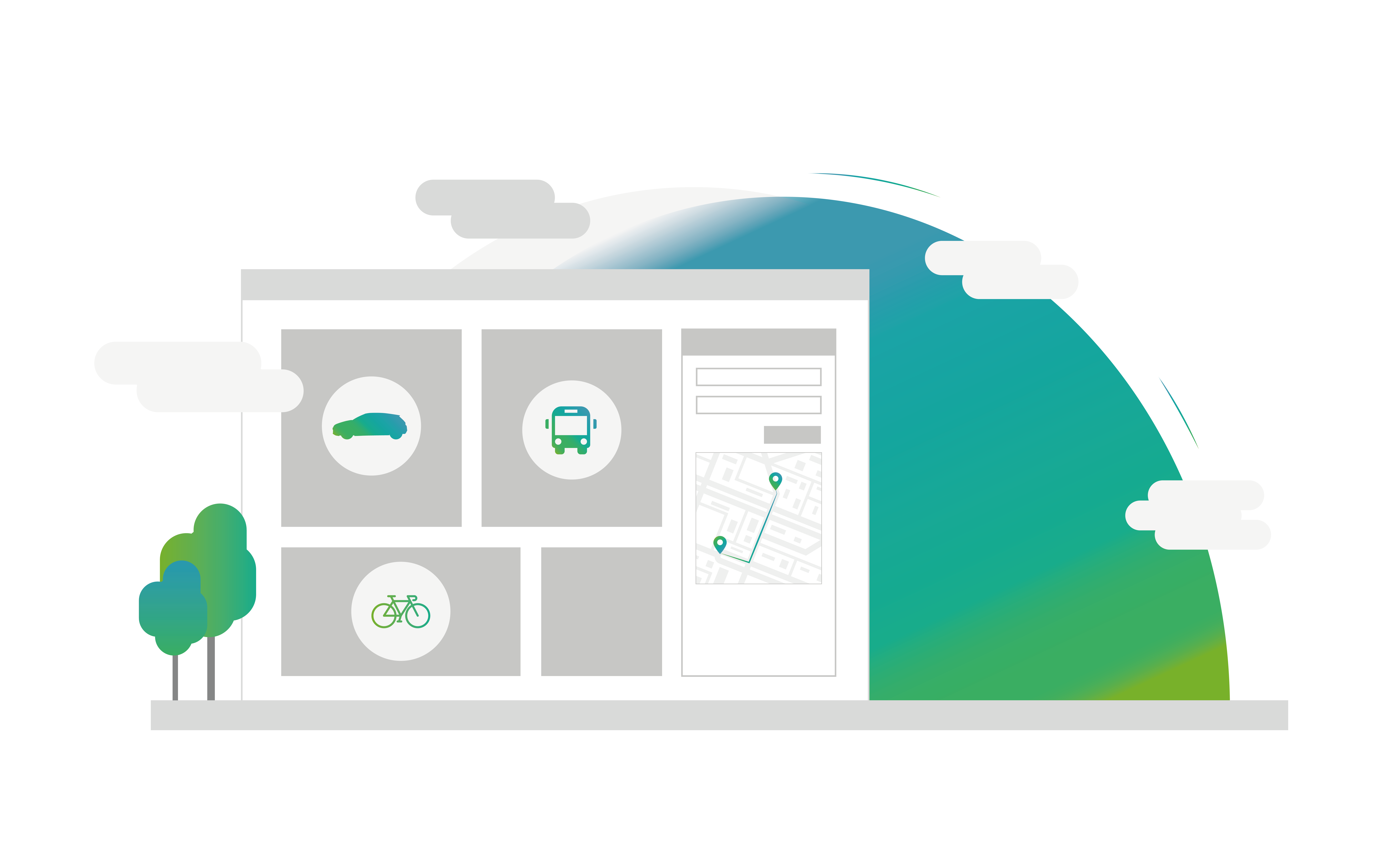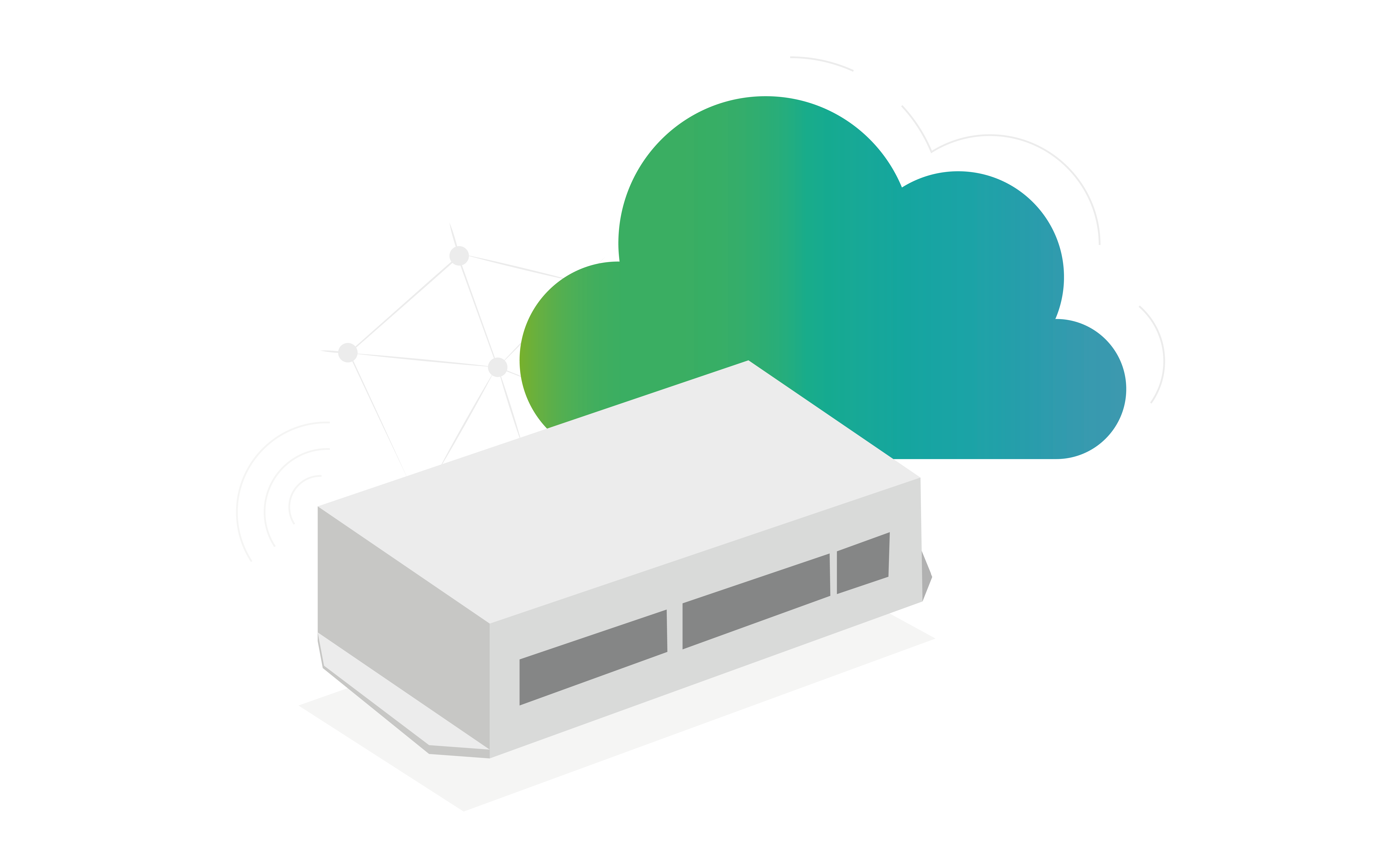 ODE
On-board Device Evolution
---
Mobility Tech Green owns a software development expertise, but also a genuine added value in terms of on-board equipment. To always be at the cutting edge of technology and for this evolution to be installed on every type of vehicles, our dedicated internal team works on the hardware evolution of our solutions. 
The latter enables the communication between vehicles and the IT system, and establishes an essential link of our solution.
ACE
Automation for Corporate Efficiency
---
As part of our scale-up model development, Mobility Tech Green has at its disposal its digital transition program called ACE.
The idea of this program is to be able to automate the production process, especially the car sharing kit creation, the stock management, the e-Colibri connection to our CRM tools… to reach an optimal operational efficiency and help our teams to focus on tasks with added-value.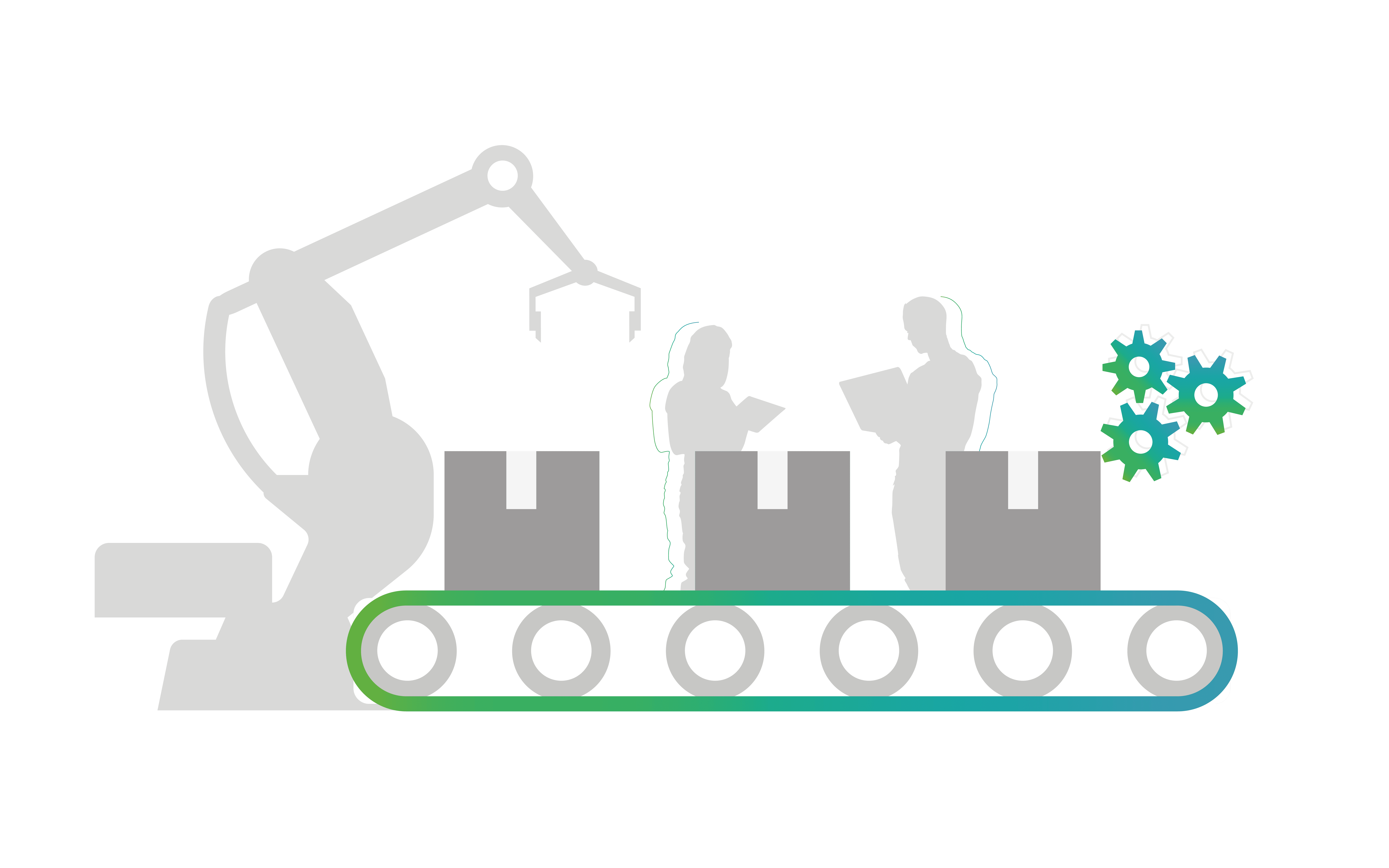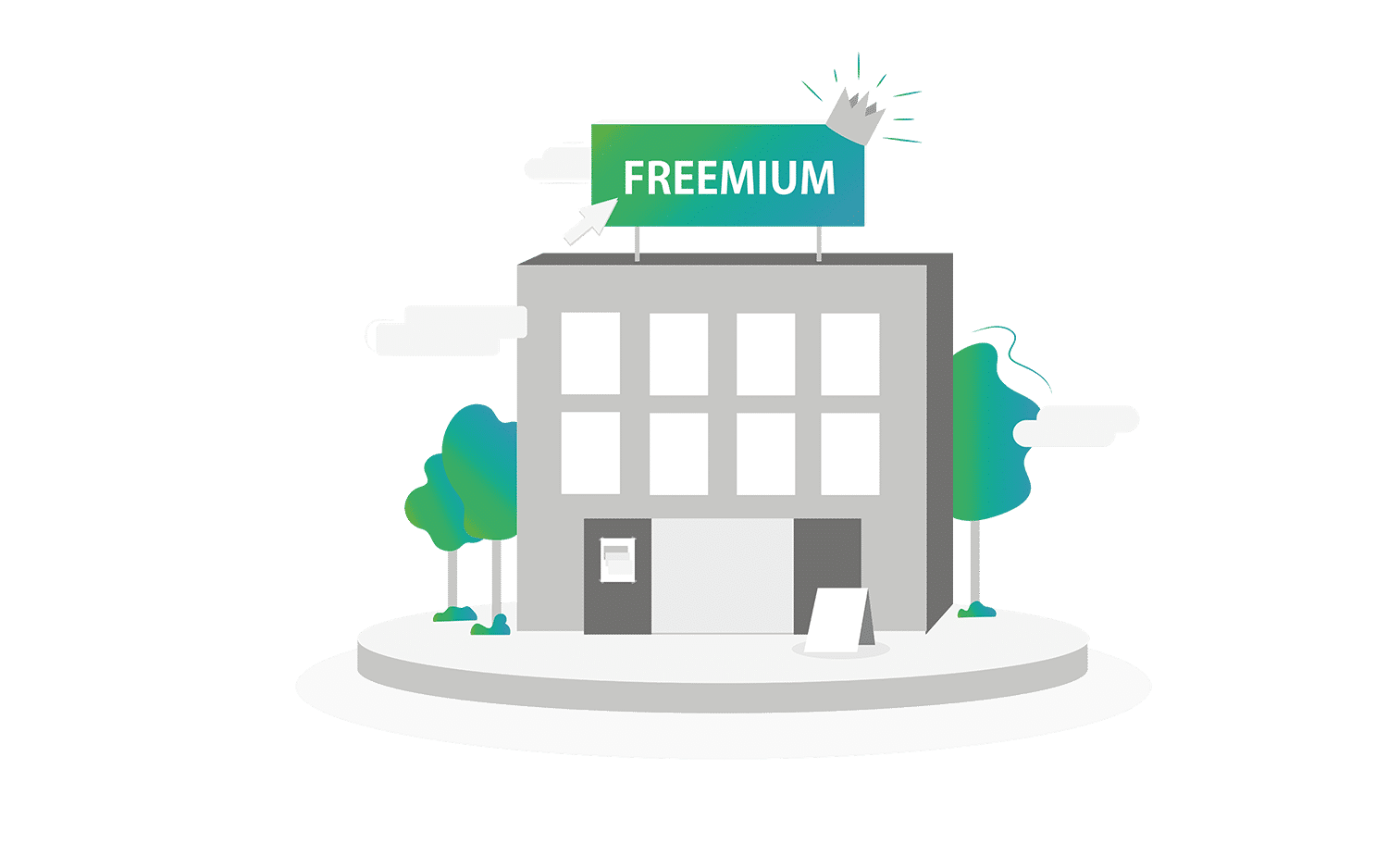 SOFIE
Starter Offer For Instant Experience
---
Offer a free access to our solution, available quickly and all around the world is a way to promote car sharing themes and allows companies to maximise their fleets. It is based on that idea that we developed our freemium offer allowing anyone to benefit from car sharing, for example to comply with the Mobility Plan.  
CID
Clean Interface Design
---
Today, ergonomics and user experience (UX) need to be at the heart of the design of a web platform. By taking into account feedbacks of our users as well as by using the expertise of our teams, Mobility Tech Green deeply redefines the user's journey with its e-Colibri™ software solution in order to offer a more efficient service.