Carsharing in the service of environmental values
« Through this easy-to-use carsharing solution, we also wanted to demystify the classic scheme in which each employee has their own car. We have to get out of this idea of vehicle ownership and I believe that the company can play a role in this and become a vehicle for change. »
Stéphane Deleau, CEO of Valorex
Manufacture of food for farm animals
Valorex has set up a connected carsharing service at its Combourtillé site in Ille-et-Vilaine (France) in order to make it easier for its employees to travel to their customers.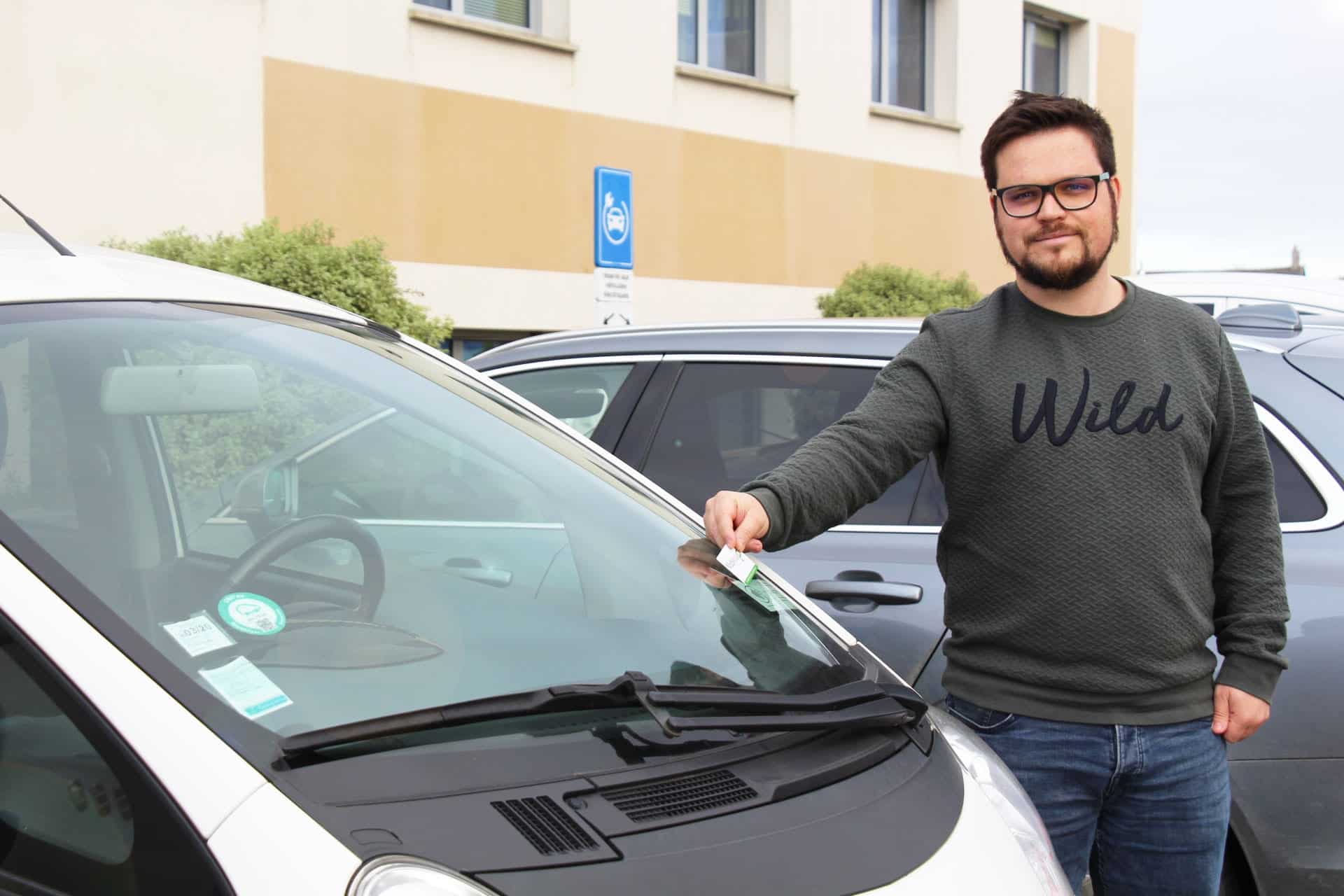 Nicolas Kerebel, general services manager at Valorex
Download our free case study to learn more about the carsharing experience of Valorex!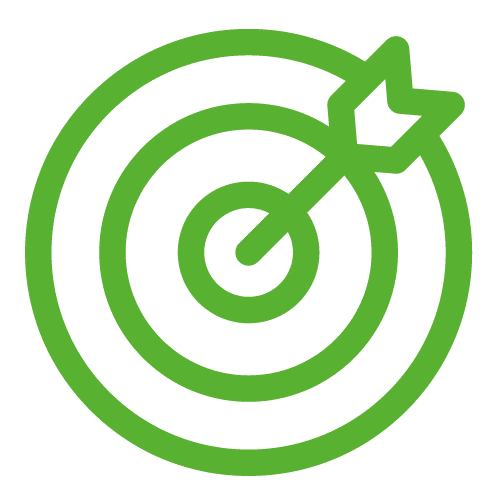 Limit the carbon footprint of the company's vehicles fleet.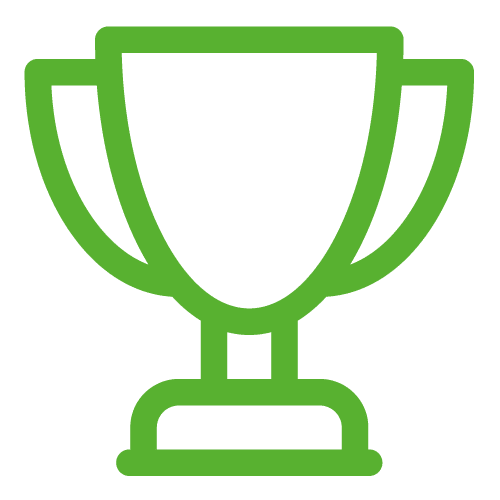 Take into account the different types of employee journeys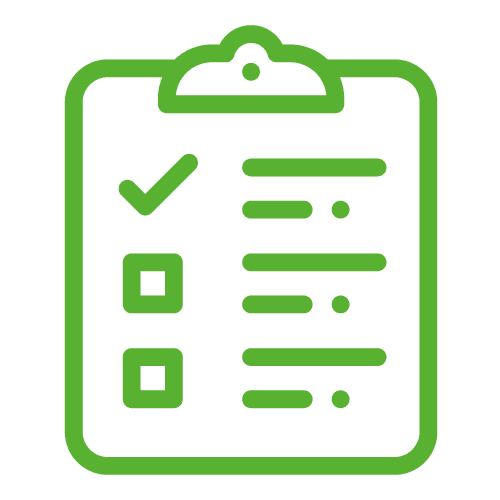 A service used regularly by employees for several years