Carebox™ Program
Our team is here for your mobility project
Mobility Tech Green offers to its clients a real custom-made approach regarding its carsharing service. More than just a simple graphical declination, the Carebox program accompanies every company and collectivity in the deployment of its new mean of transportation. The goal is simple: to make real partners out of our new customers and to build together the shared mobility of tomorrow.
We accompany you from A to Z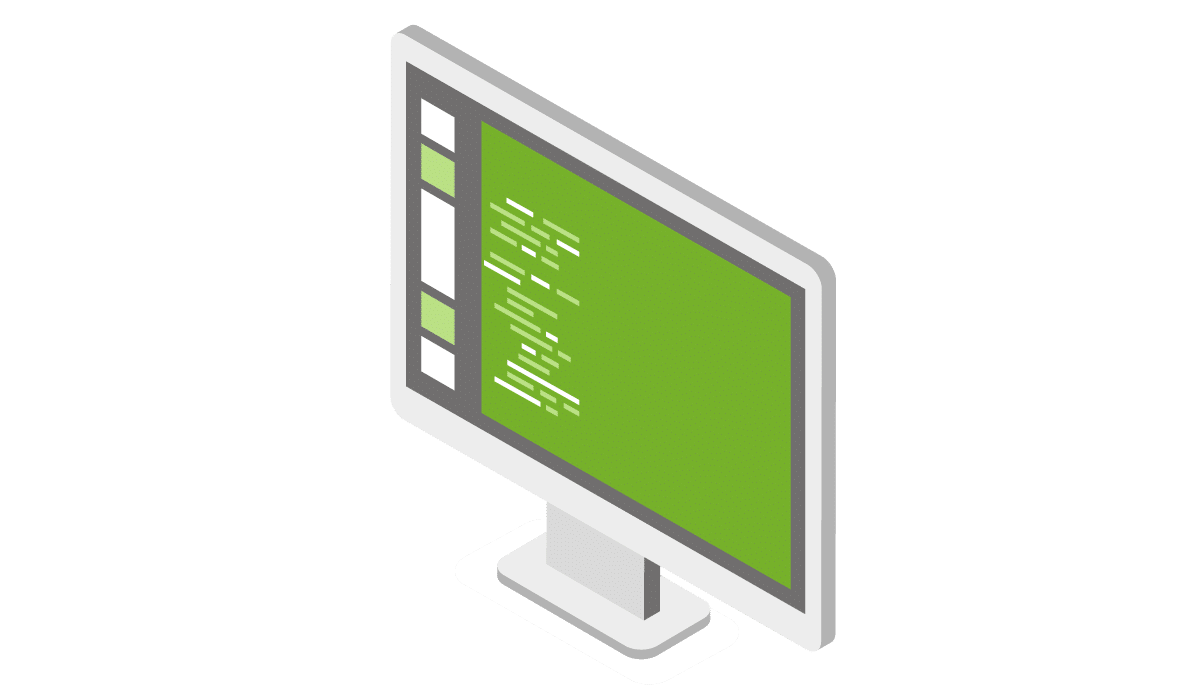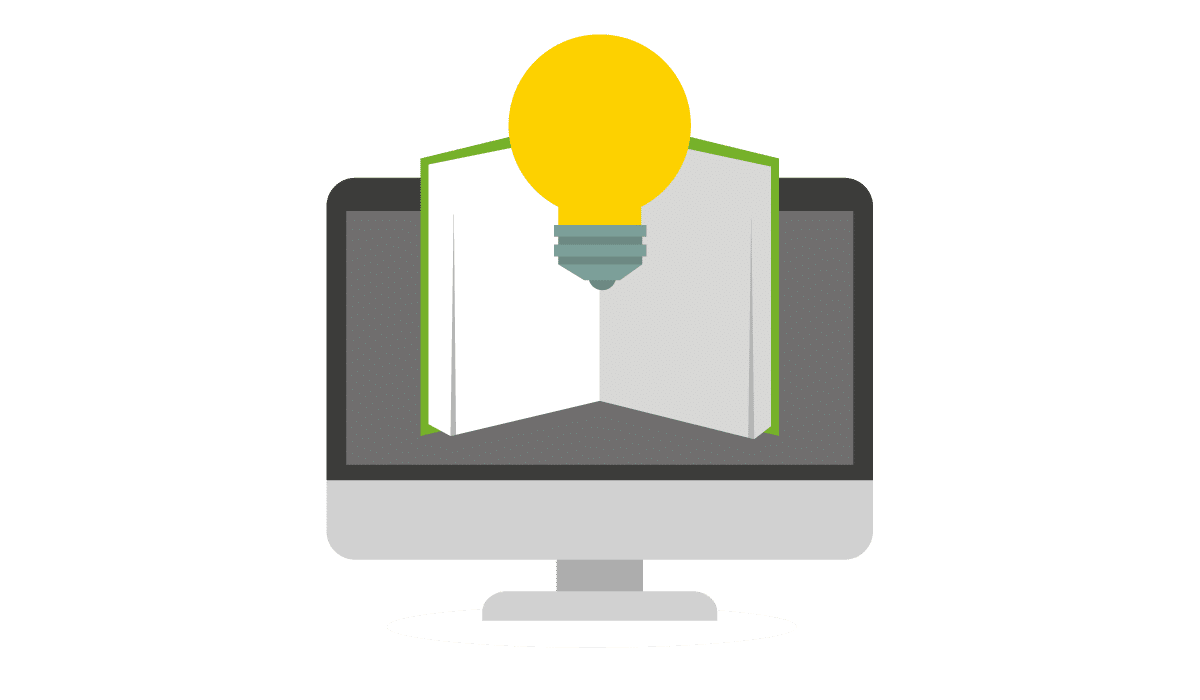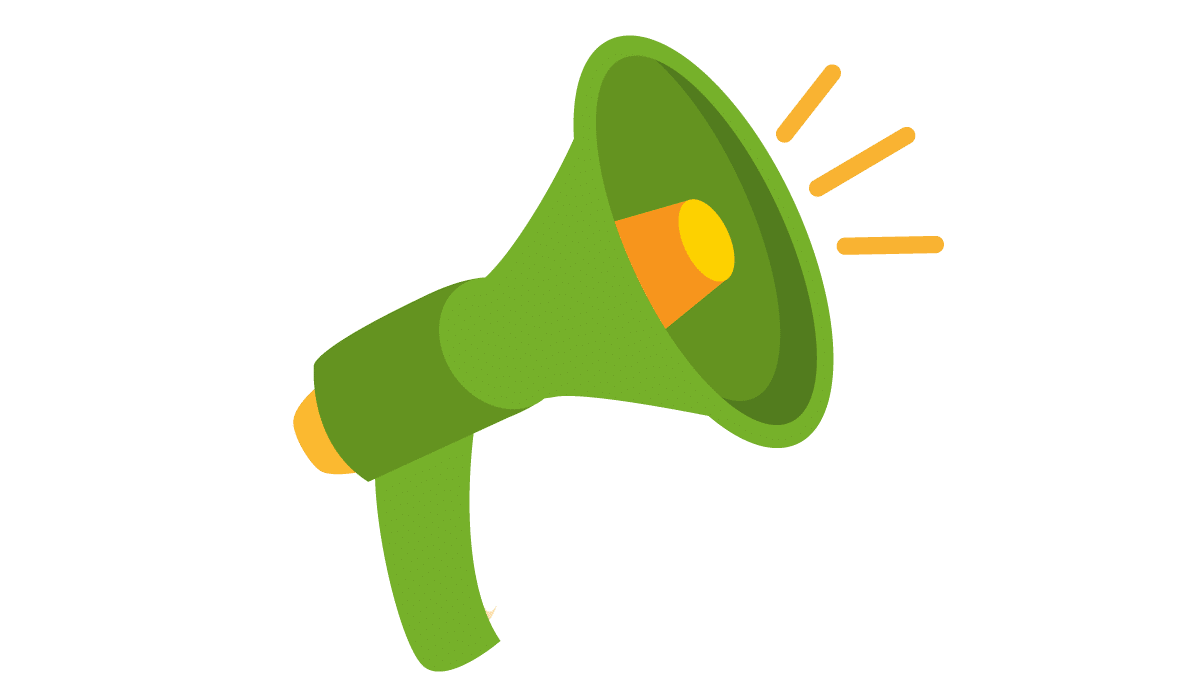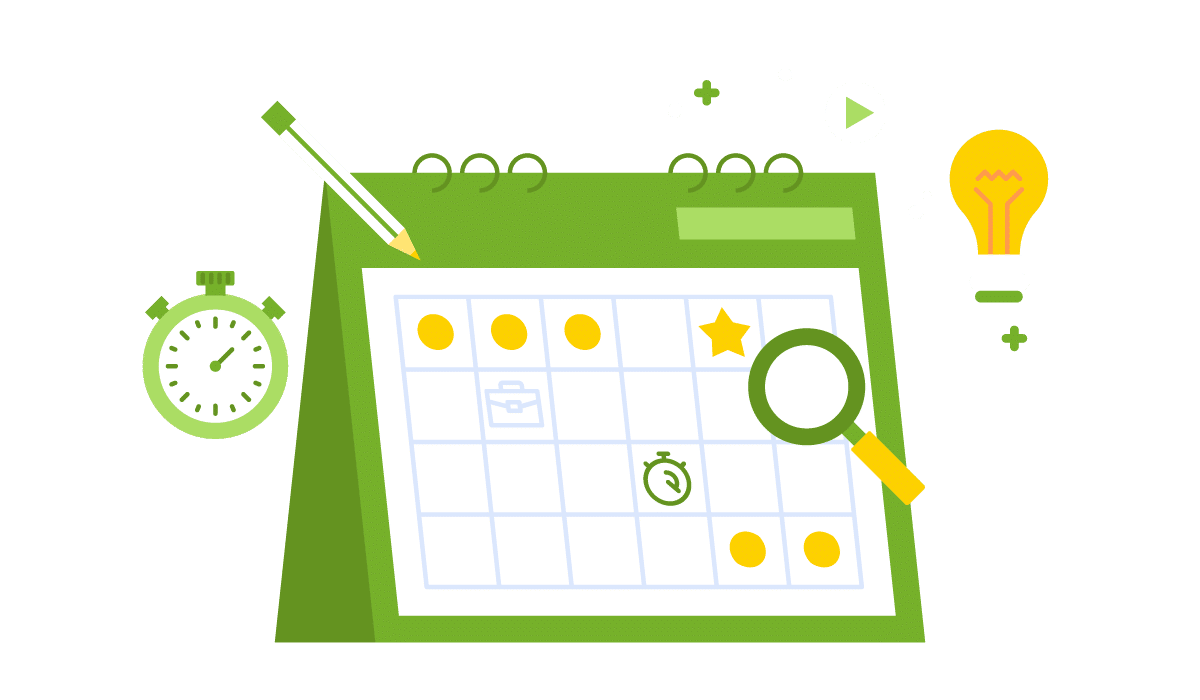 Custom IT developments
Our IT department is at your disposal to provide custom developments. With Carebox, you can therefore build the car-sharing service which suits you best!
Individual or group training
Our support center will offer you training in the e-Colibri system. You can benefit from several types of training according to your preference: Webinars, remote, or on-site.
Communication support
Our communication department will support you with the launch of your car-sharing service. You can take advantage of a comprehensive package spanning everything from the production of a marketing video for your service to the preparation of an e-Learning course for your users.
Project
management
A project manager can be assigned to you to manage the implementation of your system. Acting both as a technical facilitator and a source of ideas, your project manager will offer you their experience in order to organize the right service for you.
Communication tools at your disposal
Flyers
To announce in a very graphical way the launch of your carsharing service, flyers can be designed by our marketing and communication team.
Mailing
As well as print mediums, you can also benefit from customized mailing campaigns. It can be particularly useful to advertise the launch our new mobility service to your staff or to invite them to register online.
User experience video
Our video, that can be customized to fit your graphical charter, presents, in 3 minutes, a typical vehicle booking pattern using our software solution. It is a great way to show to your employees as clearly as possible the different steps required to book and use a service vehicle connected to our carsharing platform.
SMS campaigns
In addition of an emailing campaign, the SMS marketing is a powerful marketing tool allowing you to easily and quickly reach your entire staff. Often used during the teasing phase of the new service, it is also advised to make the best of it as part of the incentive.
Communication plan
With the help of your project manager it is possible to establish a communication plan around the launching of your carsharing service. Therefore, your communication and marketing teams will benefit from the expertise of Mobility Tech Green to provide qualitative communication mediums to your employees.
Satisfaction survey
In order to collect feedbacks from your staff about your carsharing service, Carebox can include satisfaction or opinion surveys. By observing the results of these you will then be able to improve your service to meet their expectations.
Vehicle branding
As part of the Carebox program you can also brand your vehicles to distinguish them from the other vehicles of your fleet and make your car sharing service far more noticeable.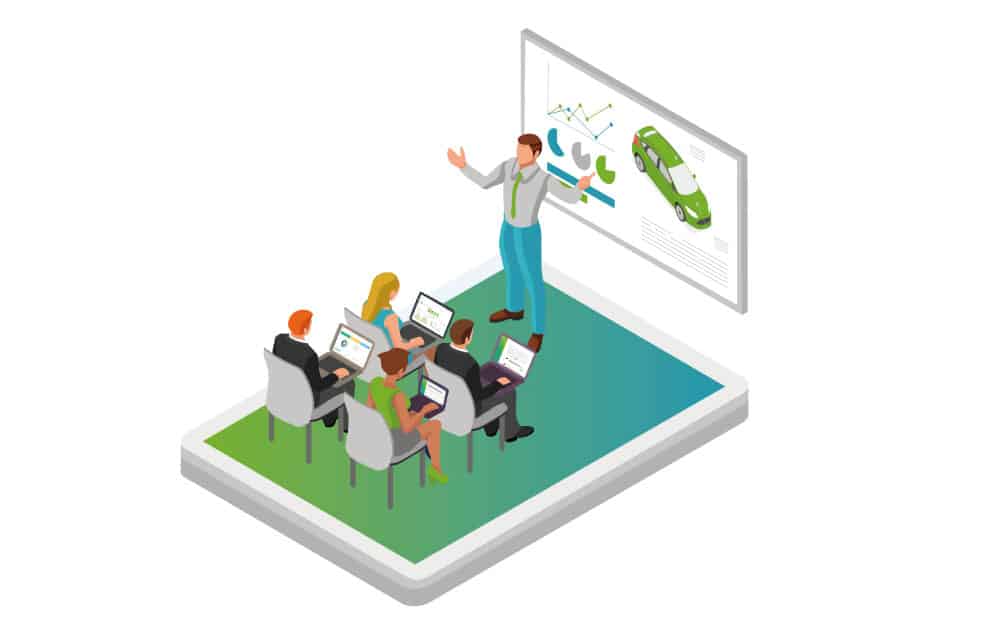 Online or face to face training
Our support team proposes to fleet managers an initial training on our software platforms as well as an introduction to the on-board equipments of the e-Colibri™ solution.
This session of training is planned before the official launch of the service to be sure that every tool is well understood by the manager. He will then be able to promote efficiently the service to the employees. If needed or if they are important evolutions of the solution, other sessions can be organized with our team. Our support team also provides daily answers to fleet managers and subscribers having troubles using our solution in order to help them get the best user experience possible.
Launched early 2019, the online help center created by Mobility Tech Green is a knowledge base where fleet managers and subscribers can find every useful information about the e-Colibri™ solution.
Our first motivation was to provide to our customers and users a complete self-training tool, which allows them to be more autonomous. But also to offer them contents, to make them participate to polls, to present them practical cases, etc. A platform that is both educational and playful to inform them in a more interactive and evolutive manner.