e-Colibri™ Freemium
Discover B2B carsharing free of charge with Mobility Tech Green
Do you want to maximise the use of your vehicles fleet while being in conformity with the new regulations regarding corporate mobility? Discover today how our freemium offer can help you analyze the use of your vehicles.
Why try out e-Colibri™ Freemium?
By using the e-Colibri™ solution freely during these three months, you will have a real diagnostic tool for your fleet to observe the use of your vehicles and to adjust, if necessary, the size and typology of your fleet.
You already have a booking service for your vehicles?
Our e-Colibri™ solution goes further than just a simple booking platform. For you, it's a great tool to analyze your vehicle fleet.
Are you really aware of the use rate of your vehicles?
The collection of your vehicles' use data is vital to properly manage a fleet, whether it's from a fiscality point of view or regarding environmental footprint. It can also help to detect under-used vehicles, which are a waste of money and time for the company.
You think carsharing is only for big companies?
Whatever the size of your vehicle fleet, most of our clients launch their carsharing service with a small volume of vehicles (usually between 1 and 5). It is a perfect way to ensure a maximum use rate of the vehicles while simplifying the booking process.
You still need to be convinced?
That's exactly why we propose you to try our solution e-Colibri™ free of charge to analyze your fleet and help you organize a more efficient mobility strategy for your company!
I want to benefit from the free analysis tool for my vehicles fleet
Make your request to get an access to e-Colibri™ Freemium in just a few seconds by filling the following form.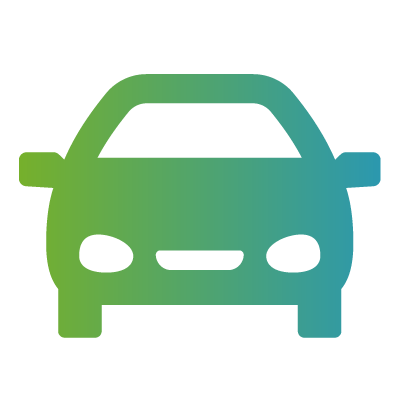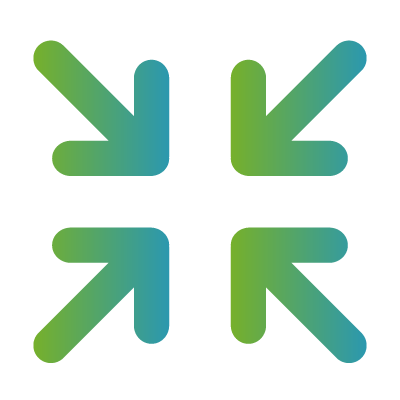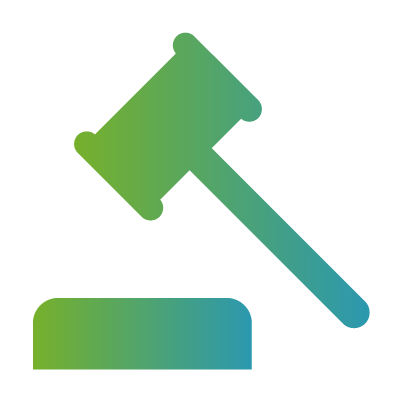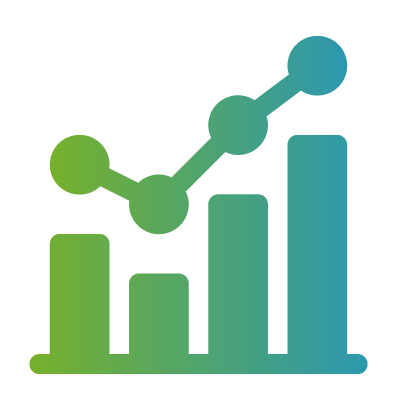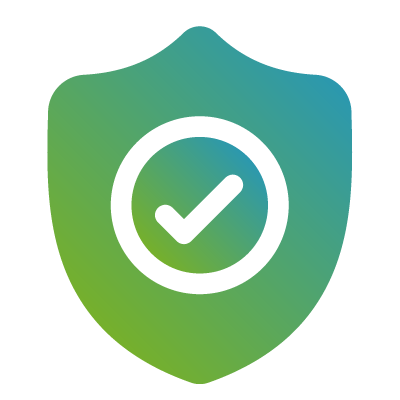 Quantify the use rate of your vehicles
By giving to your employees access to the booking front office of e-Colibri™, obtain in real time the number of reservations made on each of your vehicles and estimate the average use rate.
Optimize the use rate of your vehicles
According to the observed use rates, adjust the size of your fleet by removing under-used vehicles and by proposing motorizations suited to the needs of your employees.
WLTP, energy audit, complex fiscality: nowadays, corporate mobility faces a stricter regulatory framework. Anticipate these evolutions thanks to a complete diagnosis of your fleet.
Obtain statistics reports
The booking platform e-Colibri™ gives you access to a complete statistics module to assess the evolutions of reservations by hours, the use of vehicles, the anticipation rate, etc…
Improve the safety of your employees
From the mobile application e-Manager™ subscribers can perform a check in of the vehicle by informing the manager of potential damages. All of this ensuring the good condition of the vehicles.
e-Colibri™ Freemium gives you access to all the functionalities of our software platforms.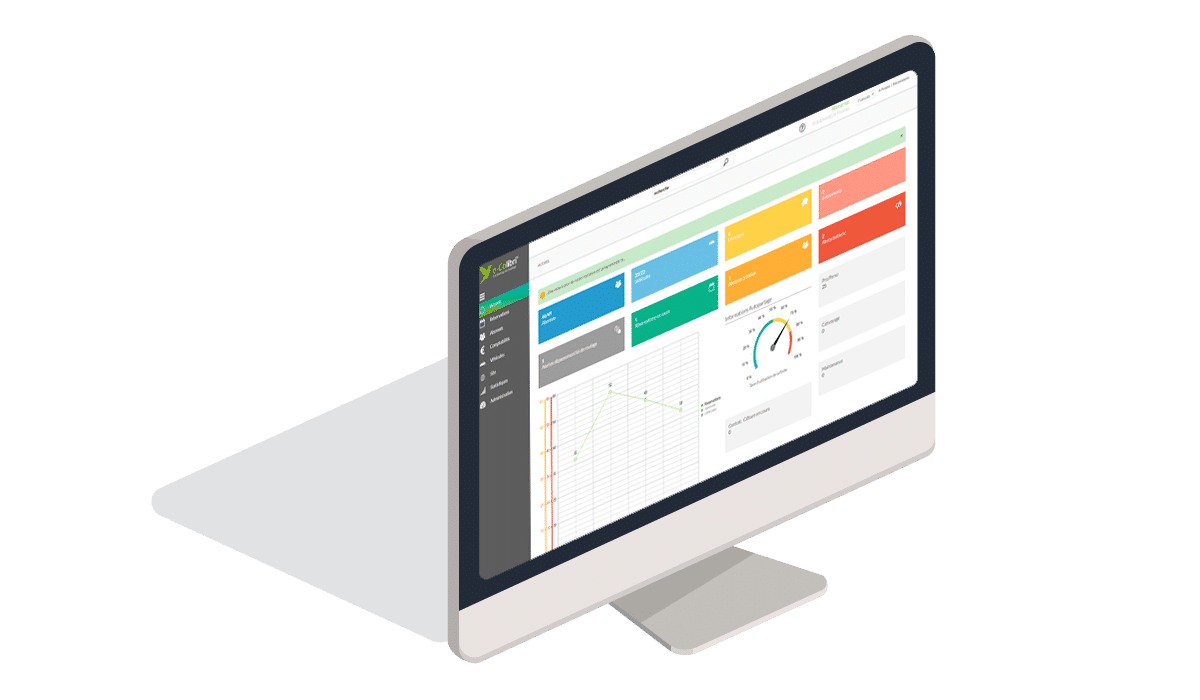 e-Colibri™ management back office
Vehicles management
Reservations management
Subscribers management
Statistics module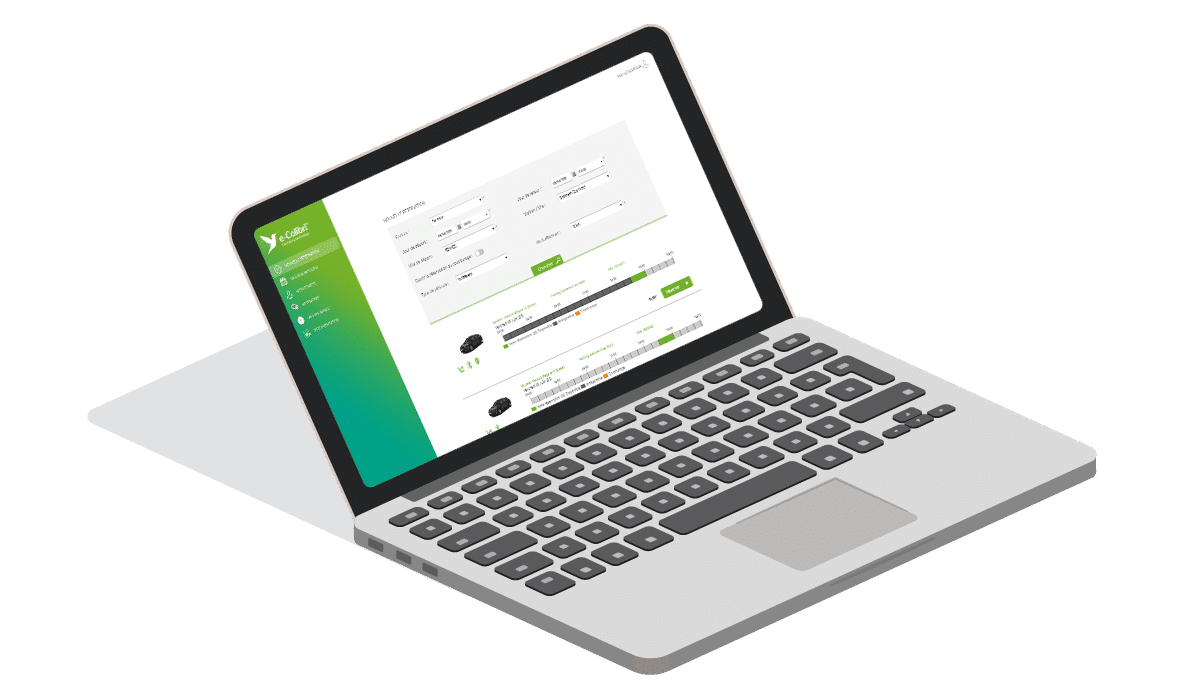 e-Colibri™ booking front office
New reservation
Reservations management
Carpooling module

Subscriber's

account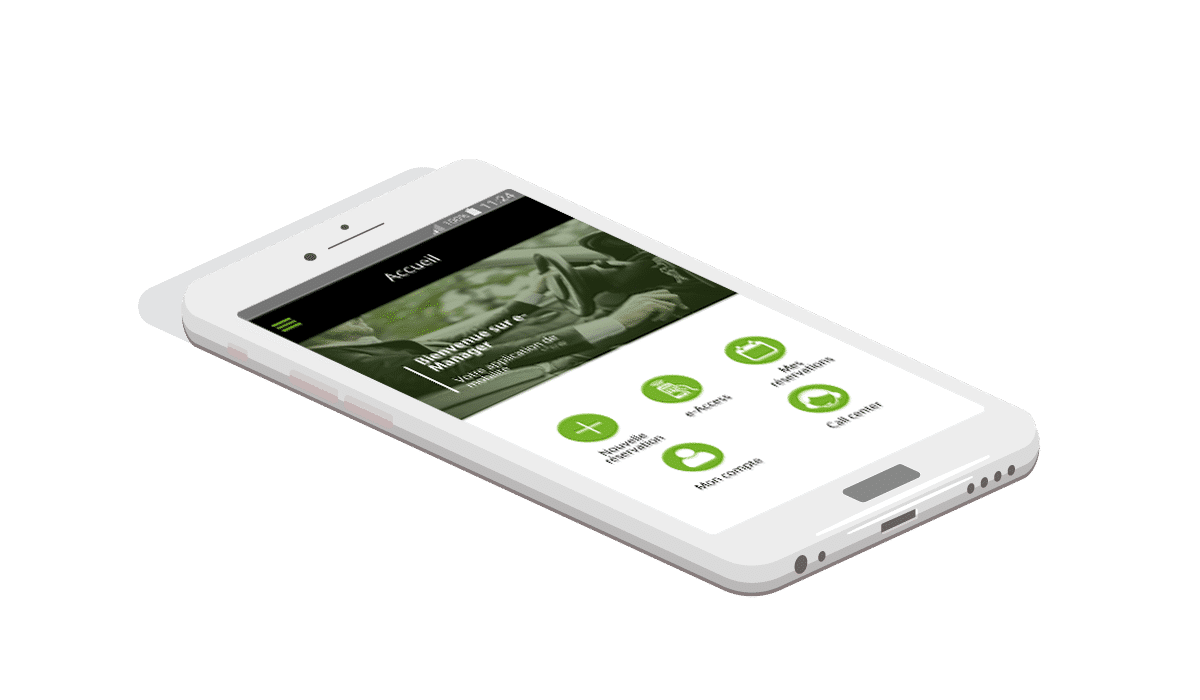 e-Manager™ mobile application
New reservation
Management of the ongoing reservation
Check-in of the vehicle
Subscriber's account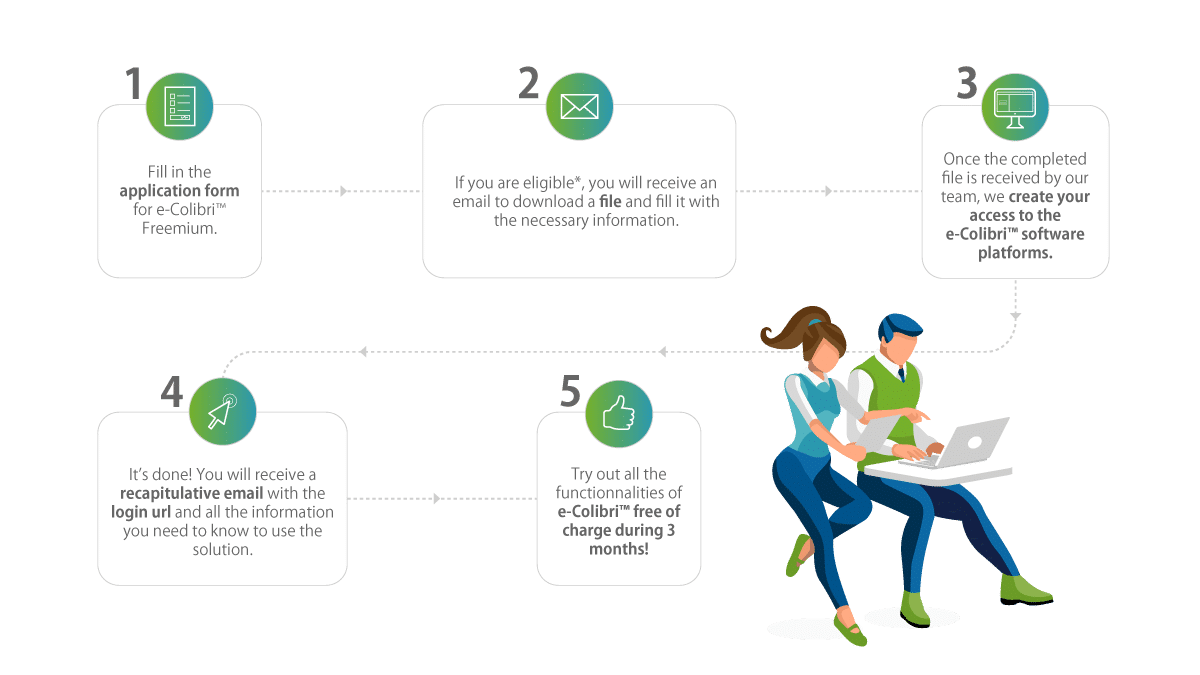 Minimum number of vehicles in the fleet: 10
Minimum turnover generated : 500 000 euros