Carsharing, as simple as it can be
e-Colibri™ Essentials allows you to benefit from the standard of our carsharing solution, with no specific developments. Chose a non-connected offer, with no on-board equipment, for a quick development of your service.
You wish to make your vehicles accessible in self-service? We also offer an e-Colibri™ box kit in order to automate the logistics of your fleet at its maximum.
I want more information
Contact our mobility experts to get more details about the e-Colibri™ Essentials offer.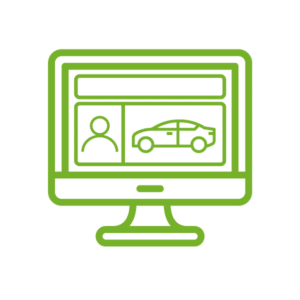 Register your vehicles and your subscribers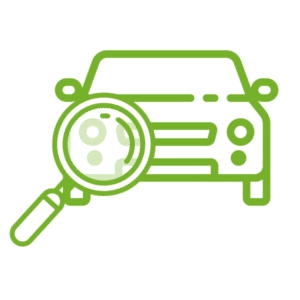 Monitor
the activity of
your fleet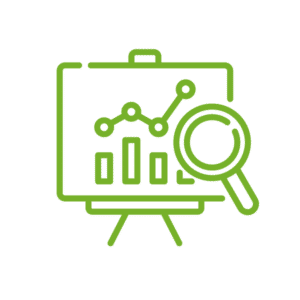 Export complete statistics
reports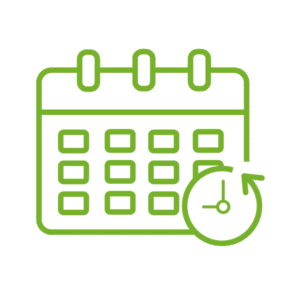 Use your vehicles on evenings and weekends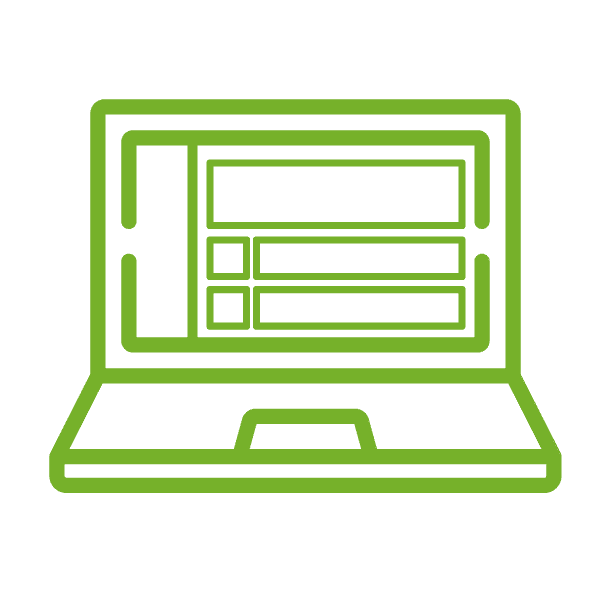 Offer a
powerful
reservation tool
A first step towards the future of corporate mobility
If you are looking for an easy to set up carsharing solution, then e-Colibri™ Essentials is what you need! With an easy development, your co-workers will benefit from a simple approach of car sharing.
Why choose e-Colibri™ Essentials?
What's included in your
e-Colibri™ Essentials
offer?
Subscribers management
Vehicles management
Reservations management
Invoicing management
Statistics module
New reservation
On-going reservation management
Carpooling option
Messaging system
Standard platform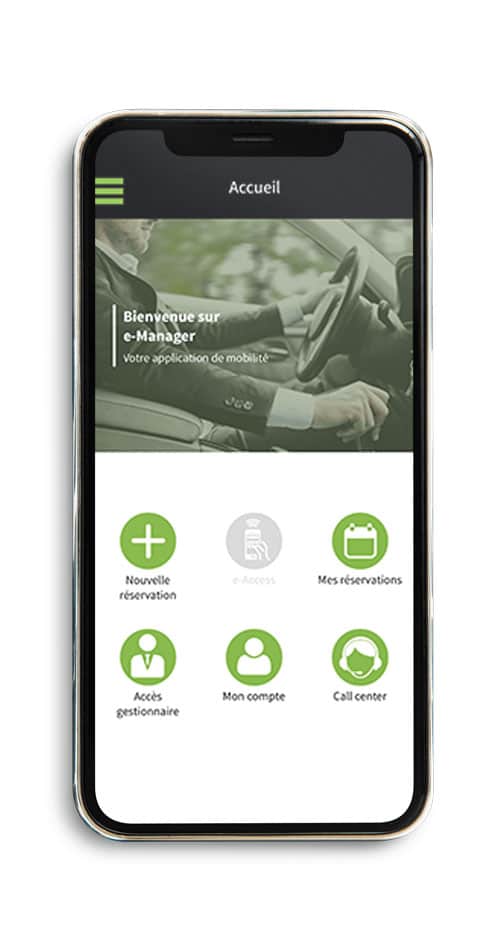 e-Manager™ mobile application
New reservation
On-going reservation management
Check-ins & check-outs
Technical support contact
A genuine mobility assistant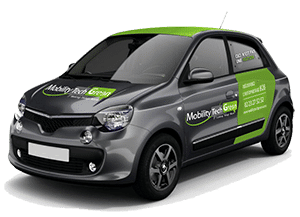 e-Colibri™ Essentials Box
On-board calculator
NFC & RFID windshield reader
Connection of the vehicles to the Information System
Services included in the offer
Visio conference training
Fleet managers' support
Data Science
Mobility Tech Green puts at the disposal of fleet managers and subscribers online help centres to guide them in their use of the e-Colibri™ solution.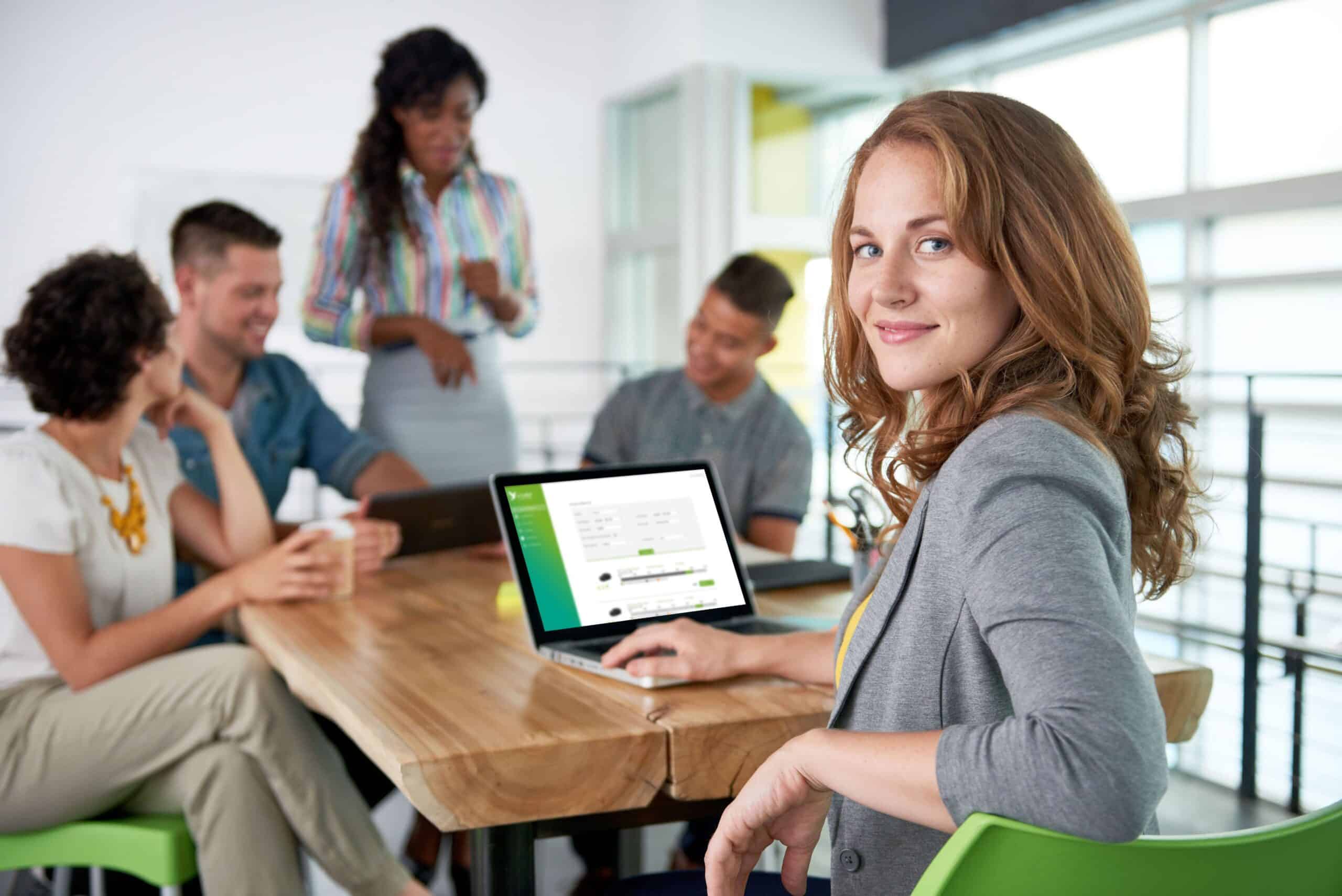 Our expertise
With more than 10 years of experience on the professional mobility market, Mobility Tech Green guides you from A to Z in your projects. Our aim is to turn our new customers into our partners for tomorrow's shared mobility.