Let's meet at the CES 2019!
---
After a first successful experience in 2018, Mobility Tech Green will be once again attending the CES this year as an exhibitor.
After presenting an artificial intelligence project applied to corporate mobility last year, Mobility Tech Green is happy to showcase at the CES 2019 the e-Colibri™ chatbot.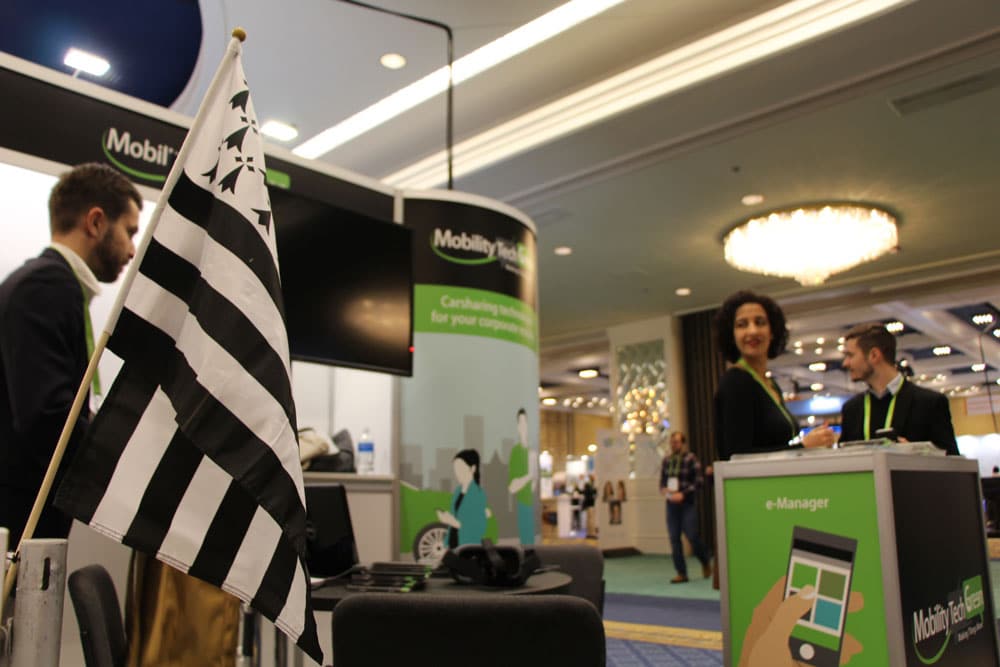 Do you want more informations about our solutions? do you wish to meet us?
The team of Mobility Tech Green will be more than happy to welcome you at:
WESTGATE, SMART CITIES HALL, BOOTH 1105
We look forward to exchange with you about your needs, our solutions, the innovations and, who knows, a possible partnership between our entities.
See you at Las Vegas from Jan 8th! 😀
Read the CES Special Edition of #InsideMobility !